Paul Scholes to play alongside Deco in Indian futsal league
By Dev Trehan
Last Updated: 23/06/16 4:44pm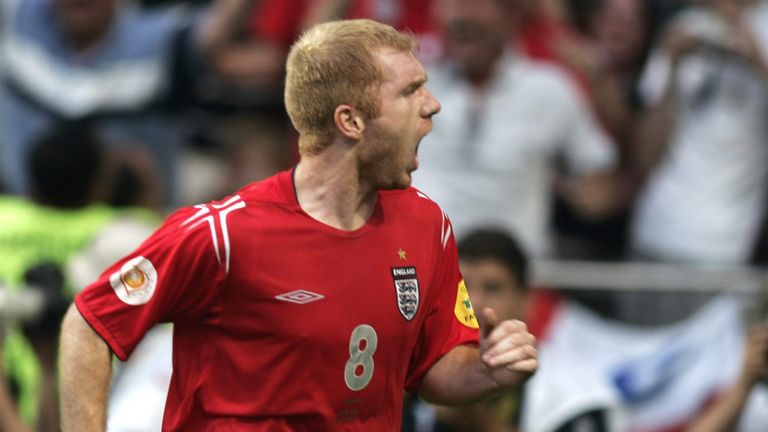 Former Manchester United and England midfielder Paul Scholes has signed a three-year deal to play in India's new futsal league which starts next month.
The inaugural edition of Premier Futsal, an indoor variant of football where players use a smaller and less bouncier ball than in the traditional game, will run from July 15-26.
"Futsal is a fascinating format that has played a pivotal role in developing the skills of some of the greatest football players," said Scholes.
"Premier Futsal will be a great way to introduce the sport to India and I'm looking forward to meeting the fans across India who I know are some of the most passionate in the world."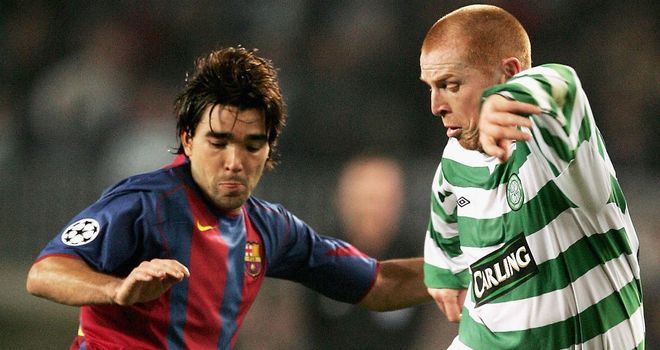 Ex-Chelsea and Barcelona midfielder Deco and host of the world's top futsallers have already signed up to play in the league, with organisers promising that more marquee signings are on the way.
Premier Futsal co-founder, Nithyashree Subban added: "We are extremely proud to announce Paul Scholes as marquee player for Premier Futsal.
"Since our launch, we have maintained that we are committed to bringing the top talent from across the world to India and we are clearly delivering on our promise.
"Through a pioneering model for introducing futsal and a holistic approach to breeding home-grown talent, Premier Futsal aims to be the marquee all-star futsal tournament in the world."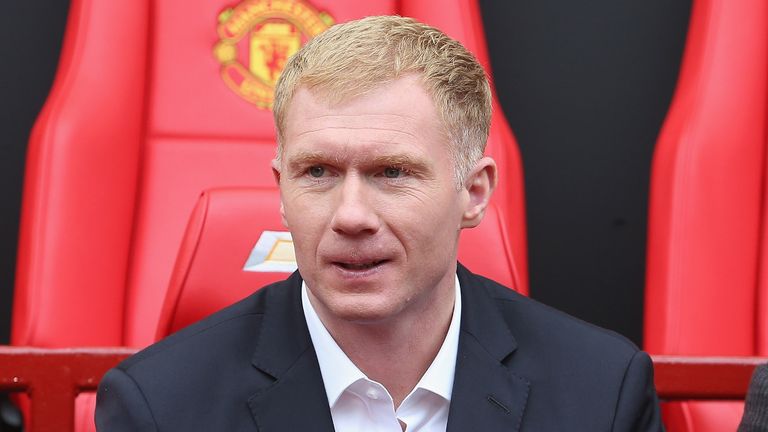 Scholes, 41, won 11 Premier League titles, as well as two Champions League trophies, during more than 700 appearances for Manchester United before retiring in 2013.
Futsal is five-a-side and is played on a hard-court surface. Premier Futsal - whose president is ex-Real Madrid and Barcelona midfielder Figo - is the latest franchise-based sporting competition in India, following the Indian Premier League, Indian Super League and Premier Badminton League.