Chelsea owner Roman Abramovich was 'obsessed' with Pep Guardiola, says Oliver Kay
By Gerard Brand
Last Updated: 07/02/16 5:15pm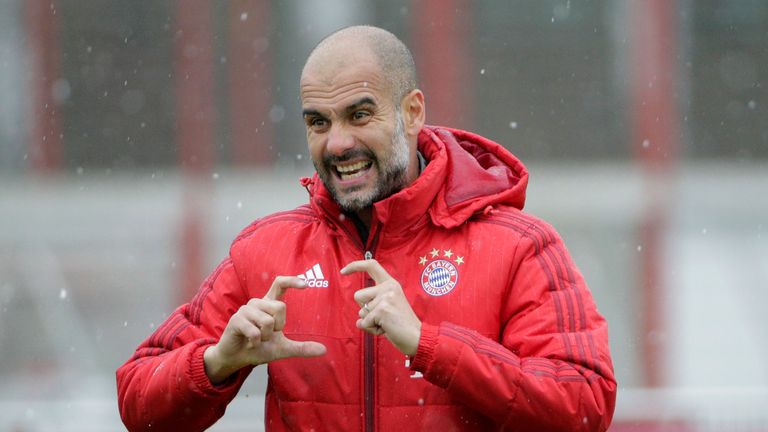 Chelsea owner Roman Abramovich has been "obsessed" with Pep Guardiola, and appointing a manager such as Massimiliano Allegri would represent a different approach, according to Oliver Kay.
Guardiola was announced as the man to take over Manuel Pellegrini at Manchester City in the summer when he leaves Bayern Munich, while the likes of Juventus manager Allegri and Italy's Antonio Conte were linked with Chelsea in the Mail on Sunday.
The Times' Kay, speaking on Sunday Supplement, says Chelsea made themselves an unattractive option by sacking Mourinho in December, leaving Guardiola to join City.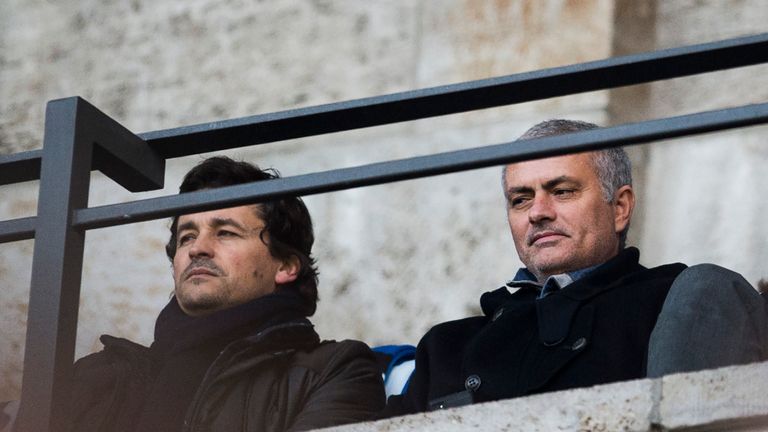 "Allegri and Conte are the two names buzzing around. Guardiola is the guy Abramovich has been obsessed with for as long as Man City have," said Kay. "When it came to it, they were not in the position to get him because they've made themselves look an unappealing proposition.
"Allegri is a completely different type of manager. He's obviously a very good manager, but they have been obsessed with Guardiola for a long, long time.
"When are Chelsea going to appoint that manager that sees them through three years, let alone 18 months? It just seems with Chelsea that it's always a case of: 'Who is available?' rather than having a plan."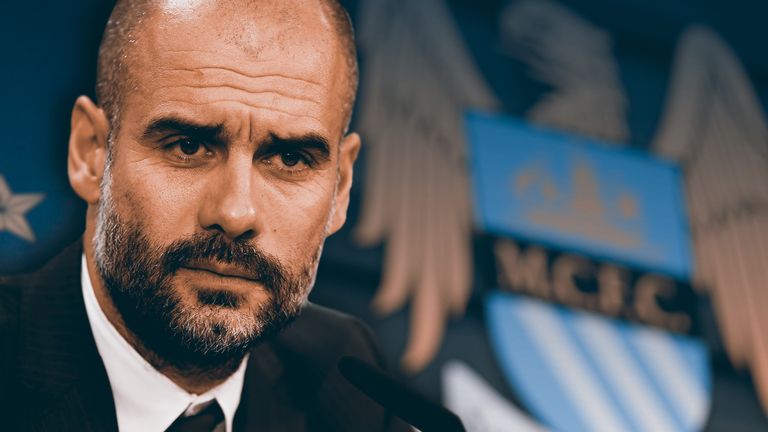 Current interim manager Guus Hiddink is the ninth man to take charge of Chelsea since they first sacked Mourinho in September 2007, though the club have won the Premier League twice as well as the Champions League and Europa League in that period.
But the Daily Mail's Ian Ladyman says that Chelsea's slapdash approach to appointing and sacking managers has restricted their success in recent years, not led to it.
"If they'd had a strategic, long-term view to managers, they probably would have won more," Ladyman said.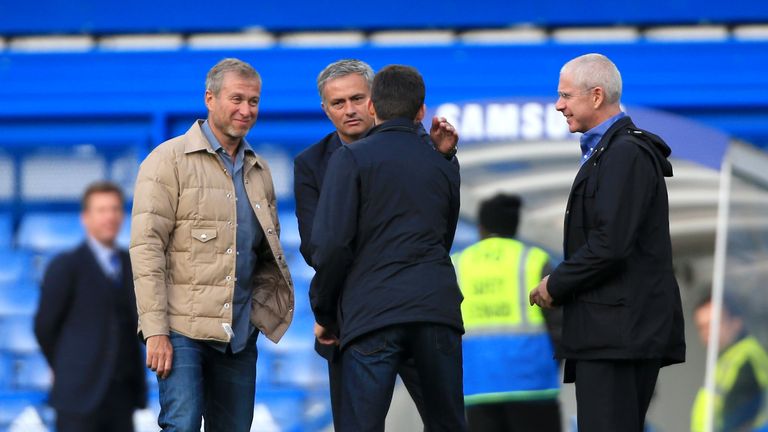 "If they hadn't ran Jose out of the door the first time, I think they would have won more. I think they've won a lot of trophies despite that strategy, not because of that strategy.
"When Chelsea won their first title under Mourinho, when they had the money, Sir Alex Ferguson was absolutely terrified at that point. They knew Chelsea had United on the back-foot.
"The only reason Chelsea did not go on and dominate the way United had previously done, was because they kept changing their manager."