Jose Mourinho has hinted that he wants his next job to be in the Premier League and he is ready to get back into management.
The Portuguese has been linked with a number of clubs across Europe in both the British and foreign press since being sacked by Chelsea in December.
But, in his first TV interview since leaving Stamford Bridge, he has revealed that he wants to remain in England with his family.
"When my kids were young, we could move and experience different countries and in my case, different clubs and different football, but there is a moment when they need some stability," he said.
"They are 19 years old and 16 years old, and with university and their football, they need some stability and the family needs some stability.
"We decided to come to London and, at the moment, I don't have a job. I don't know where football will take me because in football, you never know, but for sure, as a family, our home will be in London.
"As a manager, I've worked since 2000 and I last stopped when I left Chelsea in 2007. I stopped for a few months and now is the second time I've stopped in 15 or 16 years, so it's not a drama, but for sure, I will go back soon. As a professional, I'm ready to move."
Mourinho's second spell in charge of Chelsea came to an end in December after a poor start to the season.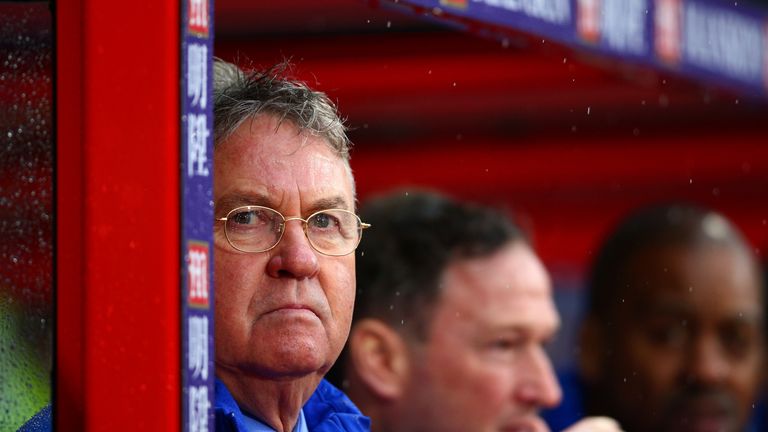 The Blues had won the Premier League title the year before, but were 16th in the table, one point above the relegation places, when Mourinho was dismissed.
"If you are in a club that wins, if you want to win again, you have to create instability in the winners," said the 53-year-old, when asked about facing new challenges in his career.
"To do this, you have to make them doubt, you have to buy new players, you have to take them outside their comfort zone because if you win, there is a normal tendency to go to a comfort zone."
As well as two spells with Chelsea, Mourinho has also spent time in Portugal, Italy and Spain, where he managed Real Madrid.
But he has appeared to rule out a return to La Liga by suggesting it is not competitive enough for his taste.
"I always say that I need competition and I need competition every week and in Spain, I was at an amazing club but I had four matches a year: Barcelona v Real Madrid, Real Madrid v Barcelona and after that we'd win 4-0, 5-0, 4-1, 6-1," he said.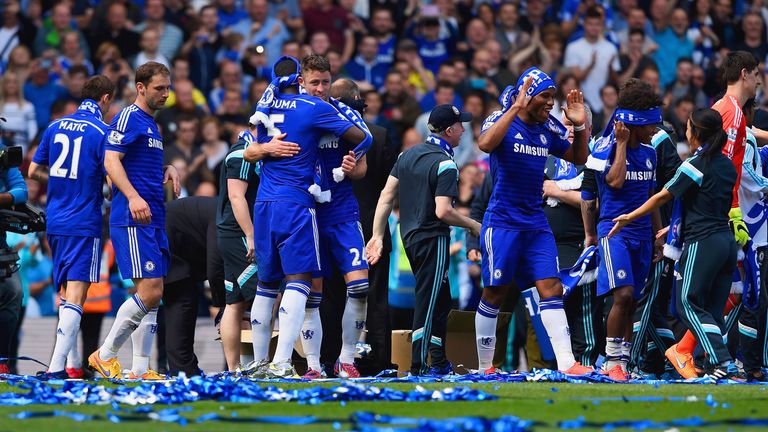 "It was difficult to win because two monsters are together, but it was easy to win matches. Difficult to win the league because you are competing against another team that also win and win and win like you do, so in the end, I was champion in Spain with 100 points and I lost a league in Spain with 91 points.
"In England, you can win the leagues with 75 points, maybe less, so I needed competition."
Jose Mourinho has mastered the art of high speed drifting and full throttle ice driving on a 60km frozen lake at Jaguar Land Rover's extreme testing facility in Arjeplog, Sweden.
The ex-Chelsea boss - who is a Jaguar ambassador - was testing a high performance Jaguar F-PACE as part of an extreme driver training experience just 40 miles from the Arctic Circle. In 2017, the Jaguar Ice Drive Experience will be available all over the world.