Jose Mourinho says he "can almost guarantee" he will make a return to management in the summer.
Mourinho has been reportedly linked with a host of Europe's top clubs since departing Chelsea just months after winning the Premier League title during his second stint at Stamford Bridge.
The former Porto, Inter Milan and Real Madrid boss is the bookmakers favourite to replace Louis van Gaal at Manchester United, and this week has been linked with a return to the Bernabeu.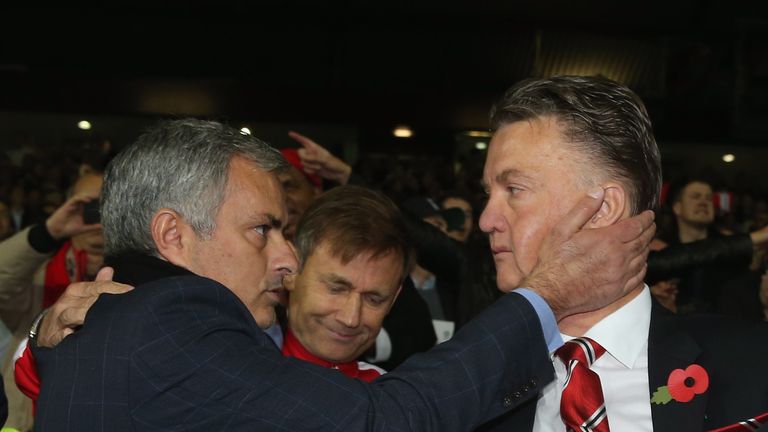 At a sponsorship event in Lisbon on Friday, Mourinho said he has yet to make up his mind about his next job but revealed there has been interest from several clubs.
He said: "I can almost guarantee you that I'll be back working this summer. I've good offers on the table.
"It's a matter of thinking, to come to a good decision and finalising it. In the summer everyone will know what my next club will be.
 "I'll take my ideas to where they are wanted. I want to be at a place where I'm wanted. I want to work at a club with responsibility, in a hard league and where there are no easy objectives. That doesn't leave many options."