Arsenal, Chelsea, Liverpool and Manchester City to be busiest clubs in transfer market, says top agent
By Lyall Thomas
Last Updated: 17/05/16 12:14pm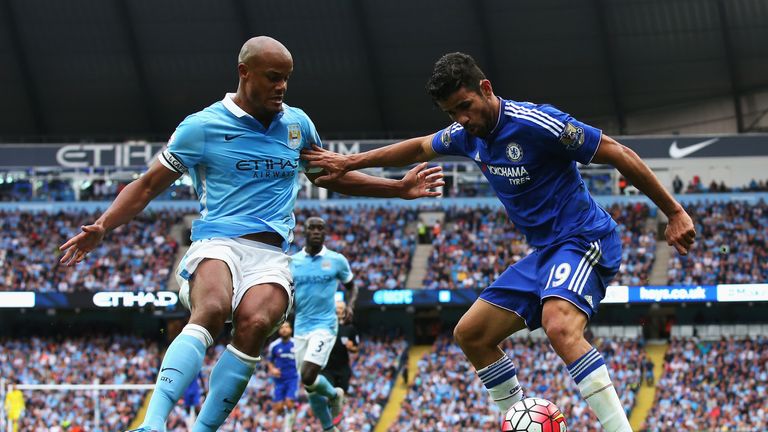 Arsenal, Liverpool, Chelsea and Manchester City are expected to be the busiest Premier League clubs in a "convoluted" summer transfer market, according to top football agent Jon Smith.
The director of player representation agency First Artist believes there will be a flurry of activity before the European Championships as the Premier League pays its clubs earlier than usual.
Smith expects the "middle" clubs to be more prudent and protect their balance sheets in the hope of considerable investment from emerging markets around the world, notably China, who are "changing" world football in more ways than one.
He told Sky Sports News HQ: "The interesting thing is that the Premier League have decided to pay the clubs earlier this year, partly, I guess, because of the European Championships.
"It's going to be a bit convoluted. What will happen is you'll have a spree and then a decline of activity as people wait for the European Championships, and then it will pick up again towards the end of July.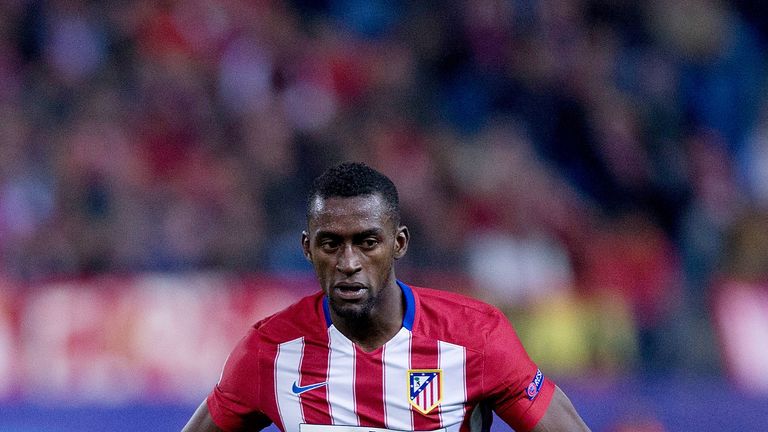 "Arsenal, Liverpool, Chelsea, Manchester City will be the busiest I suspect. Of the ones coming up, probably Middlesbrough. The rest will be prudent. It's about the valuations of football clubs and how people want to build their businesses, not just about success on the field any more.
"You have the top five, six clubs very well organised and well owned, and then you have a number of very interested parties around the world looking at Premier League clubs at potential investments.
"So the clubs in the middle - for example Stoke, West Brom, Swansea and Southampton to a lesser degree - are going to look at their balance sheets and not want to degrade those by overly spending too early with player commitments on their books. They want to keep their books in good shape just in case one of these 'high-net-worths' come up."
China have exploded onto the football player market in recent months, with its Super League clubs signing world stars in their prime including Jackson Martinez, Ramires and Alex Teixeira.
But Smith says Chinese investors are actively looking to invest in Premier League and Championship clubs and make English football richer via revenue streams from the Far East.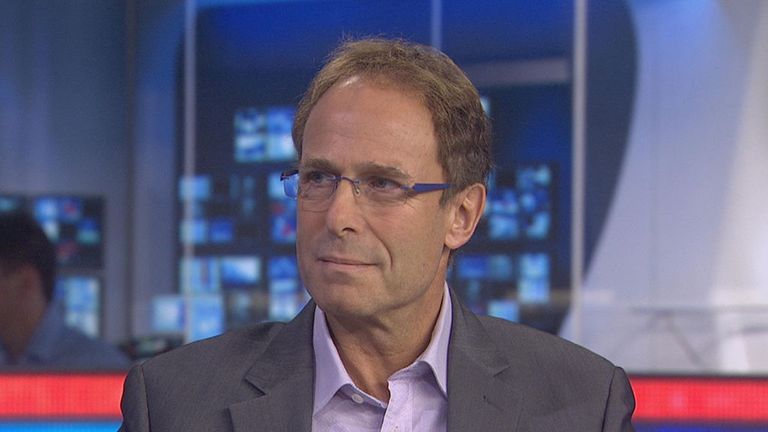 He said: "We got very close with a Championship club with some Chinese individuals. It didn't quite happen but the main income stream was to come from China. The UK income stream was just consequential to wash its face.
"There's a huge market in China and don't discount other markets like India. It's not there yet; cricket is still the number one sport but football is catching on. Those markets are going to become more important to our Premier League and Championship over the coming years.
"The home, base market has to be nurtured. We can't have empty stadiums. There's a great argument for decreasing ticket prices as income from around the world increases. But the market for saleability and profit is going to come from other corners of the world such as America and Asia."