Jamie Vardy has become the latest star Arsenal have missed out on signing and in doing so he has joined an illustrious list of players.
Arsene Wenger's attempts to bring Vardy to the Emirates this summer have not been a secret, but the striker this week opted to turn down the Gunners in favour of a new Leicester City contract.
The news came as a blow to Wenger and the club's fans, but Vardy is certainly not the first player to have failed to complete a move to north London after interest from Arsenal.
Didier Drogba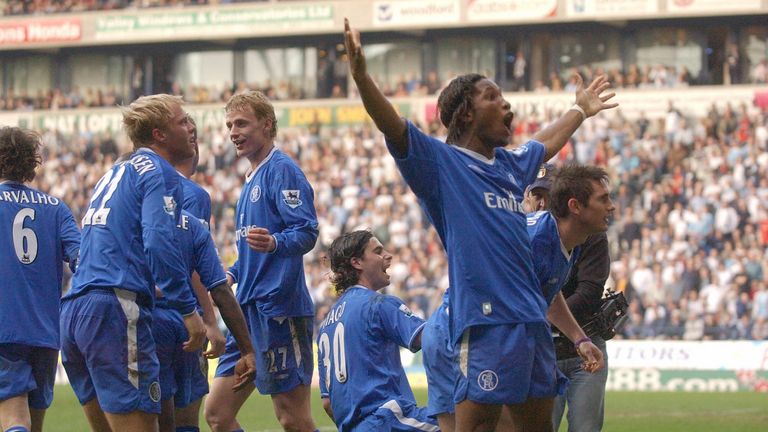 Wenger was interested in signing a young Drogba when he was still an unknown at Le Mans, but the Ivory Coast striker wasn't picked up by the Gunners. He went on to play for Guingamp and Marseille before joining London rivals Chelsea.
"I missed him when he played at Le Mans in France, not even in the top league," Wenger admitted in 2014. "I knew there was a good player and I missed him."
Juanfran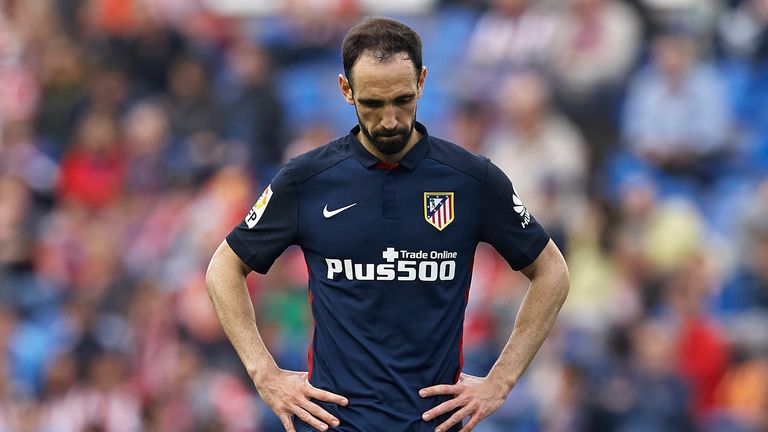 Hector Bellerin may be emerging as a talent at right-back, but Arsenal were rebuffed in their attempts to sign an established world-class player in that position two years ago.
"I rejected two offers from Arsenal - It's what I feel." Atletico Madrid's Juanfran told Radio Marca in 2015. "I know where I am. Atletico have pushed for me to stay."
N'Golo Kante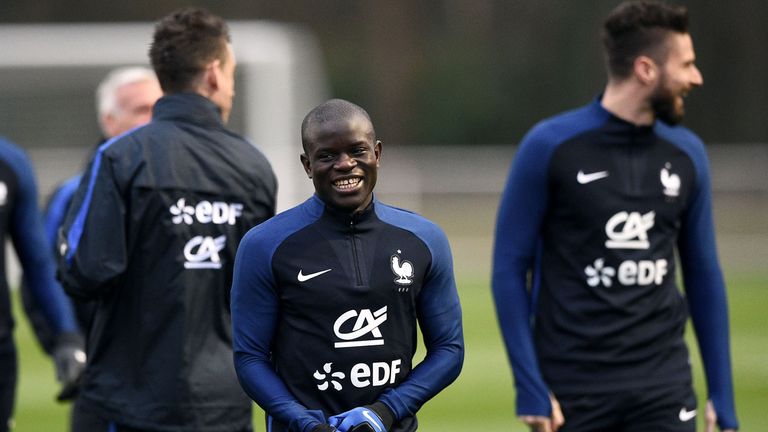 Leicester City's midfield dynamo has everything that Arsenal need and is everything that Wenger likes. He's energetic, he can defend, he's French and he was cheap.
But Wenger recently revealed he opted against signing Kante, despite the fact that he "saw he had quality" after one of Wenger's friends had kept the Arsenal manager updated on the midfielder's career as it developed.
Gonzalo Higuain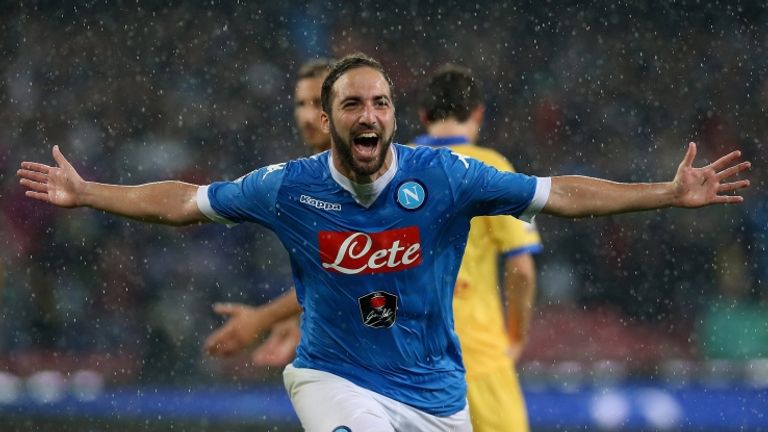 Wenger's pursuit of the Argentina international was widely reported, but Higuain opted against a move to Arsenal in favour of Napoli.
"I was honoured by Arsenal's interest; I have great respect for Wenger and the idea to be in his plans filled me with pride," Higuain said after moving to the Serie A from Real Madrid in 2013.
"But I think my decision to come to Napoli was the best, I'm really happy with this choice."
Zlatan Ibrahimovic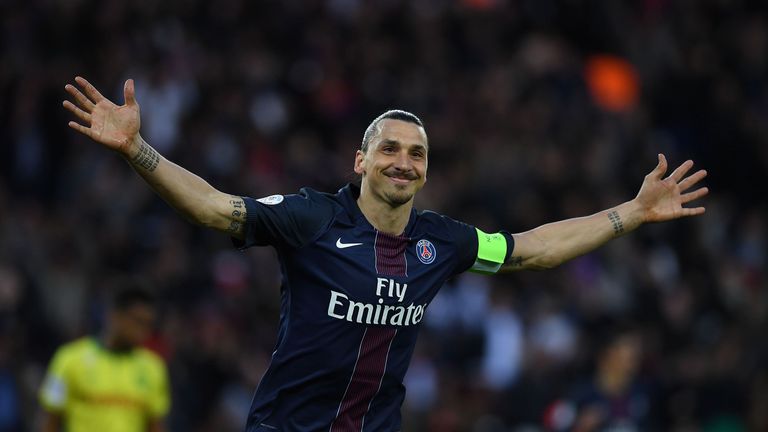 The list of forwards that Arsenal have missed out on is astonishing, but few are more remarkable than Wenger's decision to turn down Ibrahimovic.
The Swede came to Arsenal as a 16-year-old, but Wenger asked him to do some training as a test before agreeing to sign him, to which the striker said he responded: "I don't do trials."
Zlatan went to Ajax instead.
Luis Suarez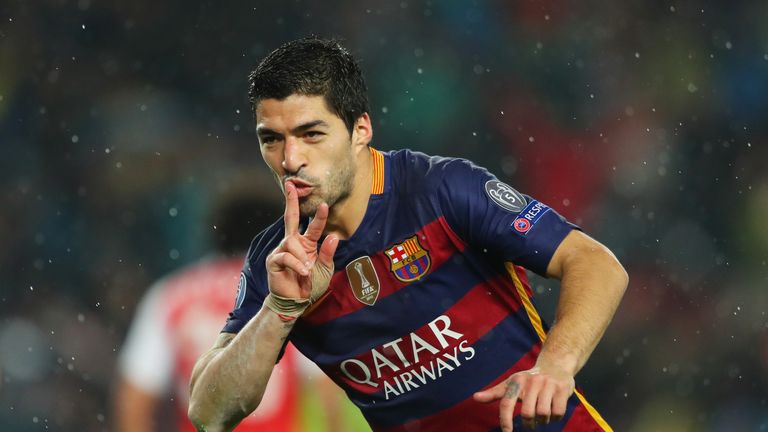 Arsenal's bid of one pound over Suarez's £40million release clause is one of the biggest mistakes in the club's recent transfer history.
The offer was taken as an insult by Liverpool, creating an air of doubt around the move and creating enough of a delay that the Uruguay international had time to hear some pertinent advice from his club captain.
"Arsenal's interest in me was very public," Suarez said. "I don't think that is any secret. I had a private conversation with Stevie (Gerrard) after training, and he told me to give Liverpool another season, and wait for Barcelona."
Lionel Messi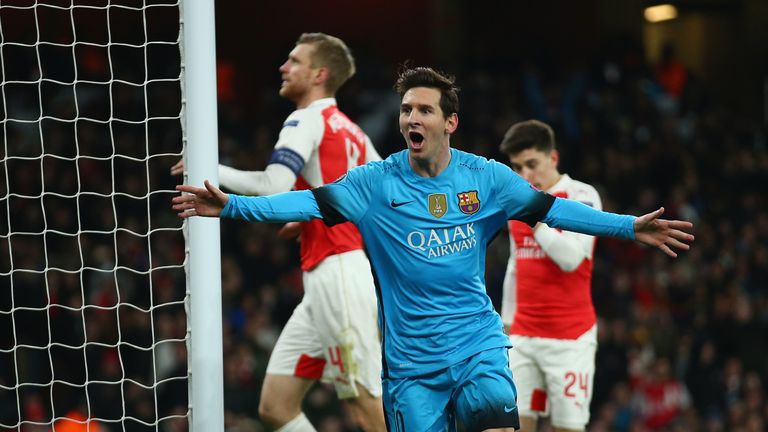 Sky Sports pundit Guillem Balague revealed an astonishing piece of information in his recent book, Messi: that Arsenal tried to sign Lionel Messi at the same time as they acquired a young Cesc Fabregas from Barcelona.
The Gunners were the first European club to bid for 15-year-old Messi at Barca, only for the future World Player of the Year to reject a move.
Gerard Pique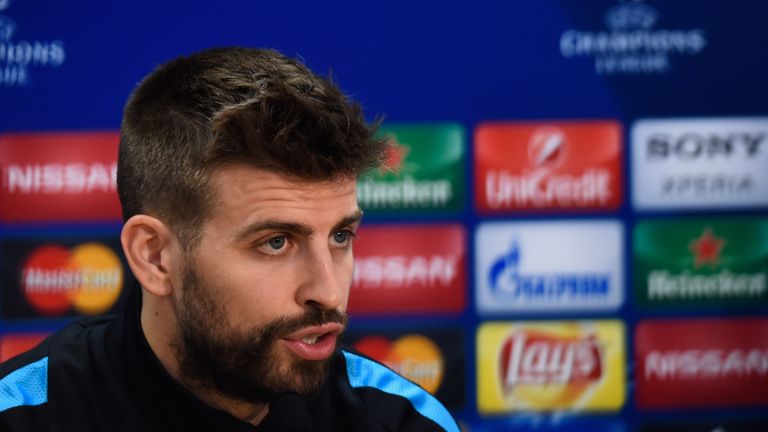 Messi wasn't the only Barcelona youngster that Arsenal tried to lure from La Masia, according to Sky Sports' Balague.
Wenger approached a young Pique over a move, with the defender even travelling to London to agree a deal. But the centre-back opted to reject Arsenal's offer of an initial verbal contract followed by a permanent deal.
Angel di Maria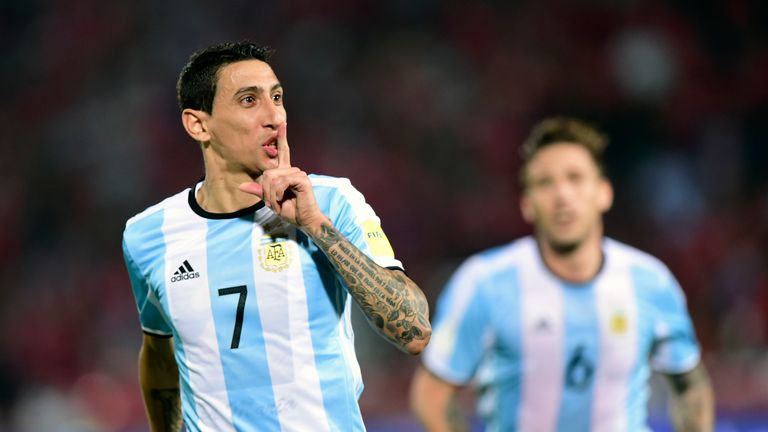 Manchester United broke the British transfer record when they signed the Argentina international from Real Madrid for £59.7 million in 2014. But Arsenal could have signed a young Di Maria for nothing if they'd sorted out the deal more quickly.
Wenger has revealed that a 17-year-old Di Maria was signed from under the club's noses while they were trying to force through a work permit - a situation that continues to infuriate the Arsenal boss.
"We had identified Di Maria when he was 17," Wenger said. "We wanted him to come here. So he goes to Portugal (with Benfica) and from Portugal he goes to Spain. Why? Because he could not get a work permit."
Yaya Toure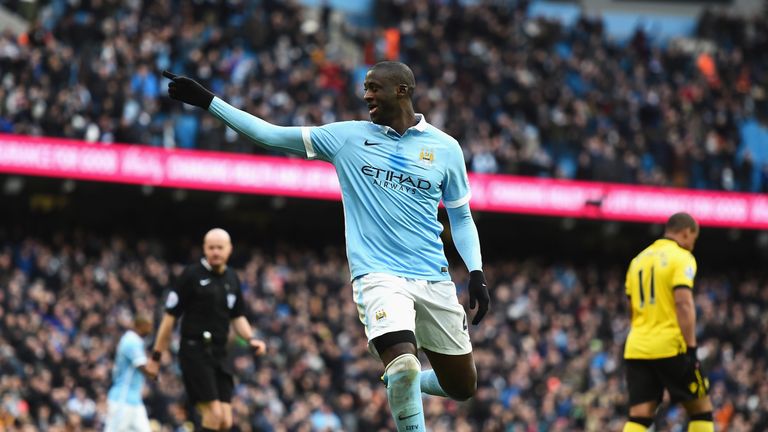 Arsenal had Yaya Toure on trial in 2003, but were unable to beat Metalurh Donetsk to the player's signature because he did not have a passport.
It was another logistical error that denied the Gunners what could have been one of their greatest-ever signings, but Wenger told the official Arsenal website that the situation was out of his hands.
"Let's not forget that Toure had an agreement with us - and it's not because we did not want to sign him that he went to Ukraine," Wenger said. "We have made mistakes, but he is not a mistake."
Cristiano Ronaldo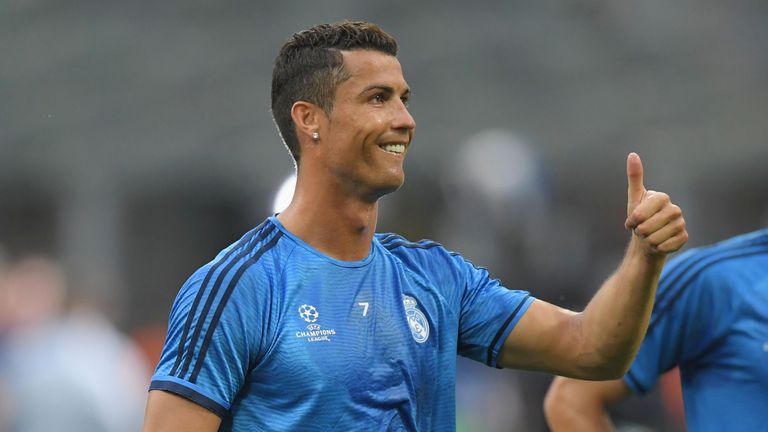 Ronaldo had a tour of Arsenal's training ground in 2003, where he was impressed by Wenger's approach and what the club could offer him. But Arsenal were unable to agree a fee with Sporting Lisbon and Ronaldo went to Manchester United instead.
"In the end it was a question of the amount of transfer fee between the two clubs," Wenger explained. "Of course he has proved to be a bargain (£12.25m). But the price that we discussed was in fact much lower. It was divided by three."