The FA should look into Jose Mourinho's comments about Anthony Taylor refereeing the Liverpool v Manchester United clash on Monday, says the Daily Telegraph's Jeremy Wilson.
Taylor is from Wythenshawe in Greater Manchester and supports non-league club Altrincham, but has no ties with United.
Mourinho has described Taylor as a "very good referee" but believes it will be "difficult" for him at Anfield, and Wilson questioned the United boss's reasoning behind addressing the subject.
"The FA should look at what Mourinho said. I noticed in his remarks that he caveated it with 'I won't say too much because I'll get charged', but he knows exactly what the rules are," said Wilson.
Live Monday Night Football


"You're not supposed to talk about referees before the game. After the game, you shouldn't question their partiality. He got fined several times at Chelsea.
"You can say that the referee had a bad game or that he is useless, you just can't imply that they're somehow biased.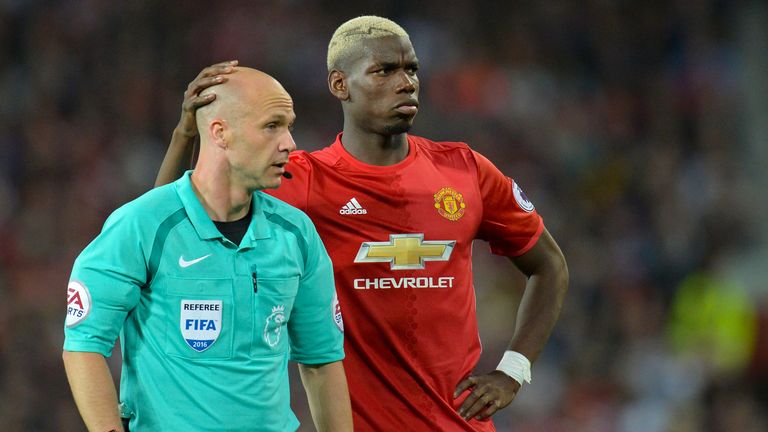 "You have to wonder that what Mourinho really wants to do is to create pressure on the referee and to influence what's going to happen.
"It's easy to not answer a question about the referee. It's not that hard to avoid the FA sanction and I think Mourinho knows what he can and can't say.
"We're all newspaper people and get great headlines, but basically by answering the question Mourinho has three back pages about Taylor, which wouldn't have happened if he dodged that question."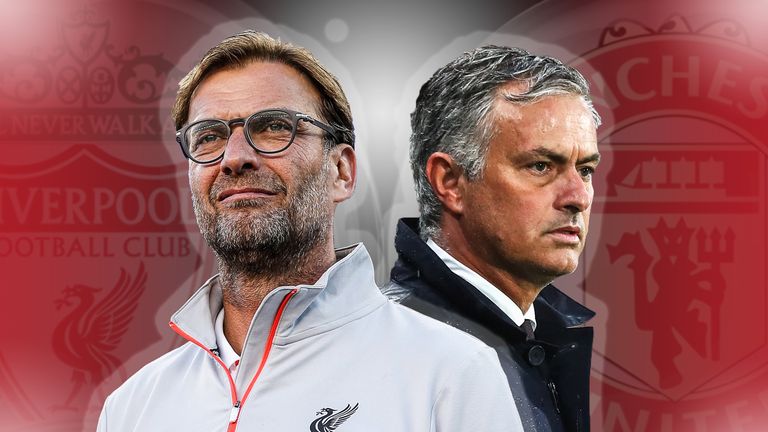 Wilson labelled the Taylor debate "nonsense", with uproar on social media coming before Mourinho's comments during his press conference.
"The Premier League shouldn't worry about social media in this case and they should appoint the official they want," Wilson added.
"If they've got officials that they're worried about, who could not be impartial in some way, then they should not be elite Premier League referees, so I think it's a nonsense that it's even an issue.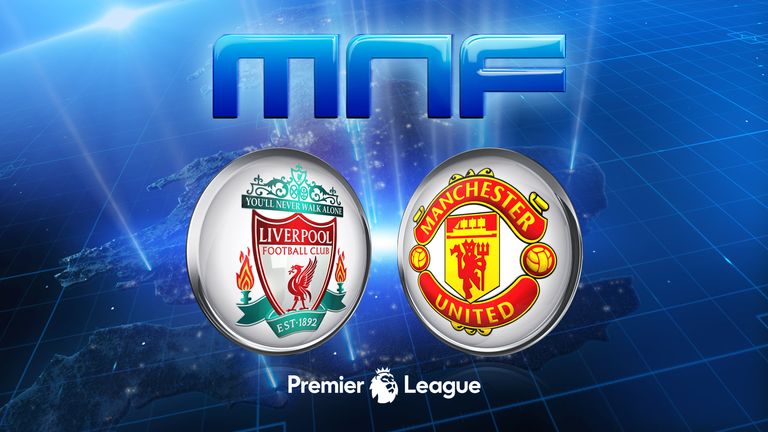 "The idea that we think referees aren't professional and grown up enough to referee a game because they live near one of the teams is absolutely ridiculous."
The Mail on Sunday's Oliver Holt supported Wilson's claims about the impartiality of elite referees.
"I have problems with referees making bad decisions but I have never doubted the credibility or honesty of our referees," said Holt.
"They make mistakes but the idea that they are in some way biased towards clubs, I just don't buy it.
"I totally agree with what Jeremy said, if we've appointed elite referees, they are beyond being partial to individual clubs.
"It shouldn't be an issue, but the fact that it is does not reflect well on Mourinho in particular."
Former referees' chief Keith Hackett this week backed Taylor's "integrity" but said "it would be intolerable" if there was a disputed call in the derby.
You can watch Liverpool v Man Utd, plus England's tour of Bangladesh and the British Masters on Sky Sports. Upgrade now and enjoy six months at half price!