Ahead of the busy festive period, Soccer Saturday's Phil Thompson, Matt Le Tissier and Charlie Nicholas joined Jeff Stelling to discuss how they think the title race is shaping up.
Will Chelsea reclaim their crown? Can Pep Guardiola lift the trophy in his first season in England? And what about the chances of Liverpool, Manchester United, Arsenal and Tottenham?
Here, the Sky Sports experts share their tips for the title and who will make the Champions League qualifying spots…
TITLE RACE
Phil Thompson
Jeff, I know what everyone thinks I'm going to say - so I'll say it! The best team has been Liverpool and I think we've got a better chance than most. It's still up in the air but I hope it's going to be Liverpool.
Matt Le Tissier
I backed Chelsea at the start of the season, purely for the fact they've got no European football to contend with. If Manchester City go far in the Champions League, I think Chelsea will win the title. If City were to go out in the first knockout stages, I think they'd have a better chance of winning the Premier League.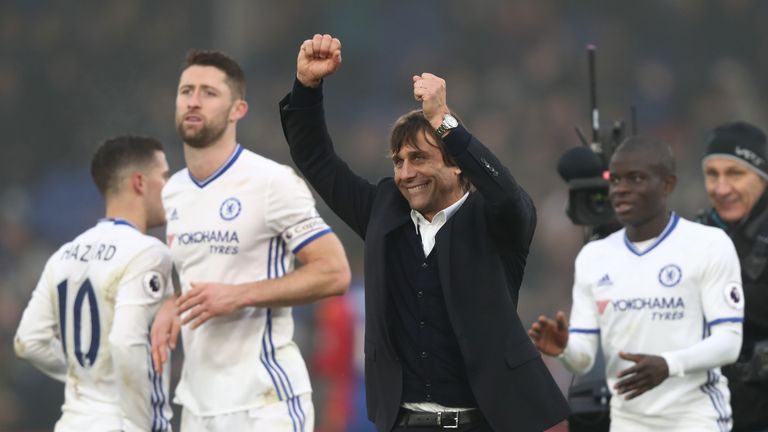 Charlie Nicholas
I went with Manchester City at the start and I'm going to continue with them. I think Chelsea are the one who has improved and, yes, Liverpool have been exciting. But I think come January there will be a defender at least coming into Man City with pace. Arsenal haven't got enough fluency in their game right now. I'm scared to put my neck on the line with Arsenal because they always let me down!


TOP FOUR
Phil Thompson
Can I see anyone other than Liverpool, Chelsea, Man City and Arsenal making the top four? There are teams like Manchester United and Tottenham who have got to start moving. Everton had ideas of finishing up there and so did Southampton, who have been playing well. There's big pressure for that top four but it looks at this moment that those four are the strongest.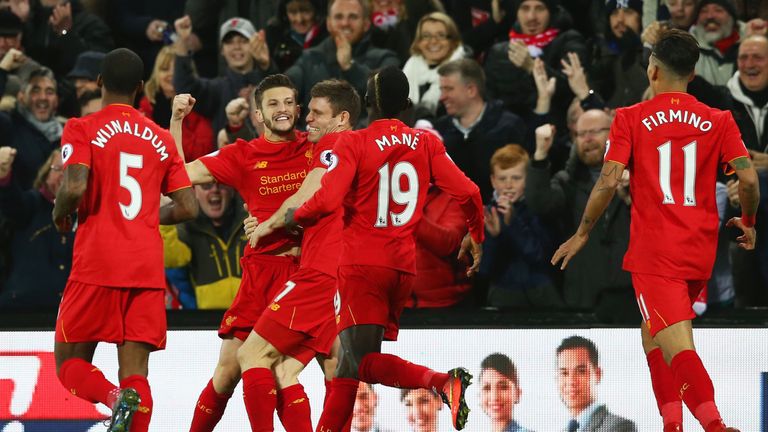 Matt Le Tissier
I'd agree with that and be very surprised to see the top four change now. If you look at the strength of those squads up there now and it's very difficult to see anybody else breaking into that top four. Liverpool, Chelsea, Man City and Arsenal, for me. 


Charlie Nicholas
I don't see Manchester United as good enough to get into that top four. They're not clinical enough, they can't see victories coming, they're making excuses… they just don't have the quality to get in there. Spurs are another one. They need to take advantage of other teams slipping up. I'd go with Liverpool, Chelsea, Man City and Arsenal, too. 
Watch the video above to see the panel debate each other's selections