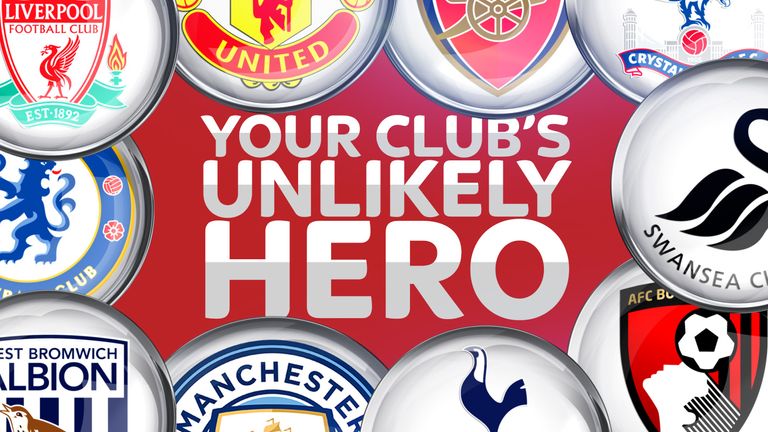 Which players make the difference for your team? While star strikers grab the headlines, a Sky Sports study has revealed unlikely heroes whose presence in the starting XI has had a positive impact this season.
We have analysed the results and starting line-ups of the Premier League's leading clubs and uncovered players with remarkable records which could convince managers to re-think their team selections. 
Read on to see how clubs' results differ with and without these men in their line-ups - and look out for some surprise names...
Right-back Bacary Sagna is certainly not one of the biggest names in the Manchester City dressing room, but Pep Guardiola's men average a remarkable 2.7 points per game in the 10 matches he has played this season, winning nine and losing just once. That compares to the 1.5 points per game they have taken from the 10 games the 33-year-old has missed.
Chelsea wing-backs Marcos Alonso (who averages 2.6 points per game) and Victor Moses (2.58) have also delivered a large number of points for their club. With the pair on the field together, Chelsea have won an average of 2.79 points per game, winning 13 and losing one. Without both of them on the field, Chelsea average 1.67 points per game this season.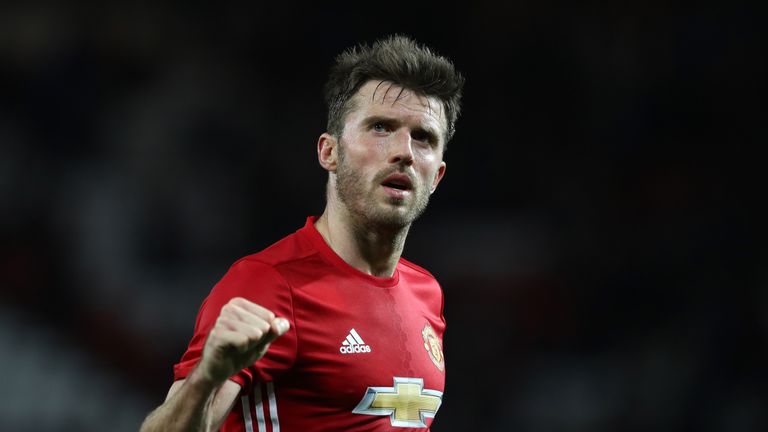 Michael Carrick, meanwhile, is undefeated in a Manchester United shirt this season, having won seven of the nine Premier League games he has played. Jose Mourinho's side have averaged 2.56 points per game when Carrick has played this campaign, compared to 1.45 points per game without him.
Joel Matip is also undefeated in the Premier League this season, winning eight and drawing four of the 12 Liverpool games he's played in. Without him they've won five, drawn one and lost two.
Arsenal's unlikely hero is Shkodran Mustafi (2.38), who is also yet to taste defeat from 13 appearances, having won nine, while Tottenham defender Toby Alderweireld (2.25) has returned more points than any other player at Spurs.
Outside of the top six clubs, Bournemouth have won, on average, 1.66 points per game with Junior Stanislas in their line-up (W6, D2, L4) - but just 0.63 without him.
Federico Fernandez has the best record for Swansea, winning three and drawing four of his nine games. Meanwhile, Leighton Baines has once again made an impact at Goodison Park this term - Ronald Koeman's side have won seven and drawn four of the 14 matches the left-back has played in but won only one, drawn two and lost three of the six he has missed.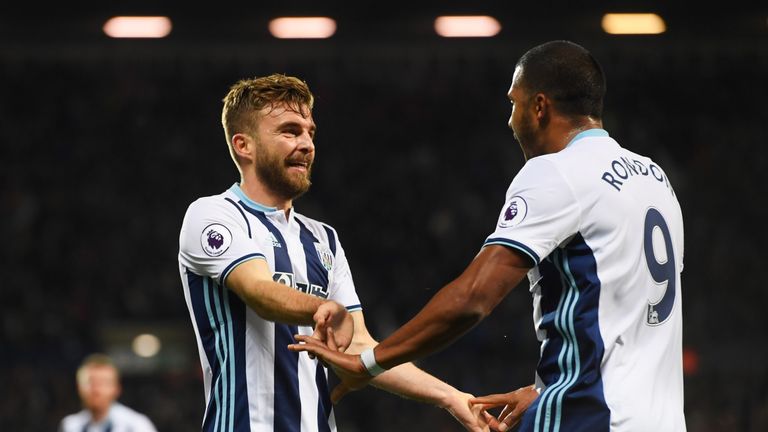 West Brom's James Morrison has the best record at the Hawthorns (W8, D3, L4 with him vs W0 D2 L3 without), while West Ham's Aaron Cresswell has made the biggest difference at the London Stadium - he has won four and drawn three of his 11 matches but Slaven Bilic's side have lost six of the nine the former Ipswich defender has missed.