Liverpool manager Jurgen Klopp admits it is not possible to get any lower after a second cup exit in the space of three days.
A 2-1 home FA Cup defeat to 18th-placed Sky Bet EFL Championship side Wolves after a defeat to Southampton in an EFL Cup semi-final came on the back of a first home Premier League reverse in a year against Swansea, which saw the Reds stumble in the title race.
Klopp accepted full responsibility for the latest upset and refused to sugar-coat the situation he now finds himself in having lost three successive matches for the first time since taking over in October 2015, with Premier League leaders Chelsea up next at Anfield on Tuesday.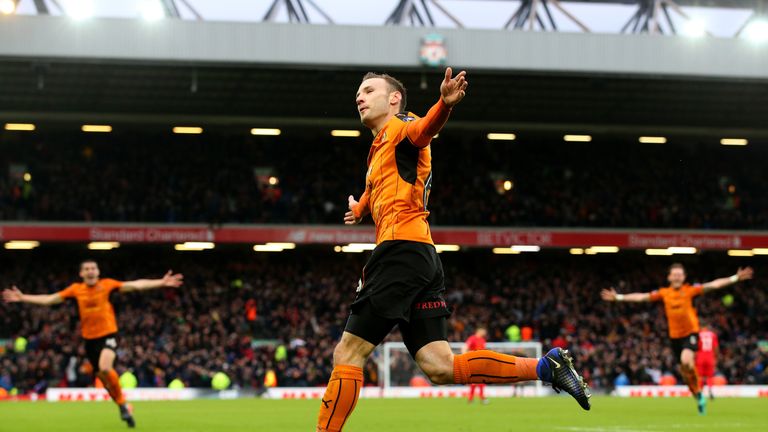 The last time Liverpool lost four straight home games in all competitions was in 1923, but Klopp says things cannot get worse.
"If someone asks if this is the lowest point of my Liverpool time until now, I don't know," he said. "But if it is it is a perfect moment to turn because it is not possible to go lower.
"I don't think it is the right time to talk about being positive or optimistic. In this moment we feel really bad. It is absolutely right that it feels bad and we have to use it in this moment."
Klopp made nine changes from the midweek defeat to Southampton and they fell behind to a Richard Stearman header after just 52 seconds with an unmarked Andreas Weimann doubling their lead just before half-time.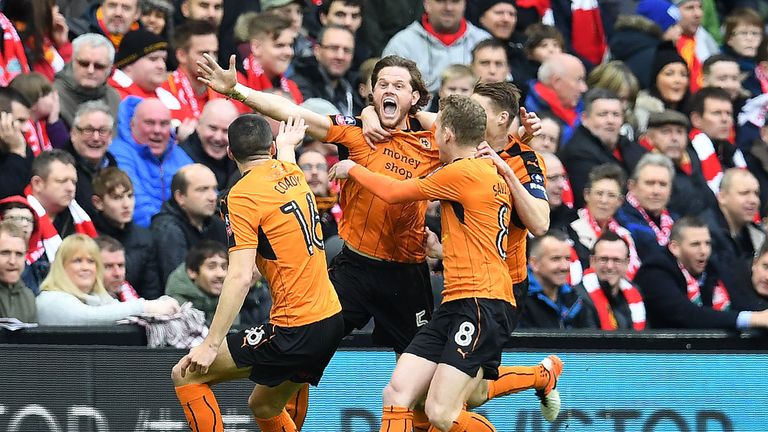 Divock Origi sparked a frantic last five minutes with a close-range strike but it was too little, too late, as Wolves became the seventh lower-division team this millennium to knock the Reds out of the FA Cup.
"I am responsible and I feel really responsible for this performance, because I thought we could do better, obviously.
"We have to think about this. Not too long, but we have to think about this. You learn, always, about situations and players and all that stuff in all games.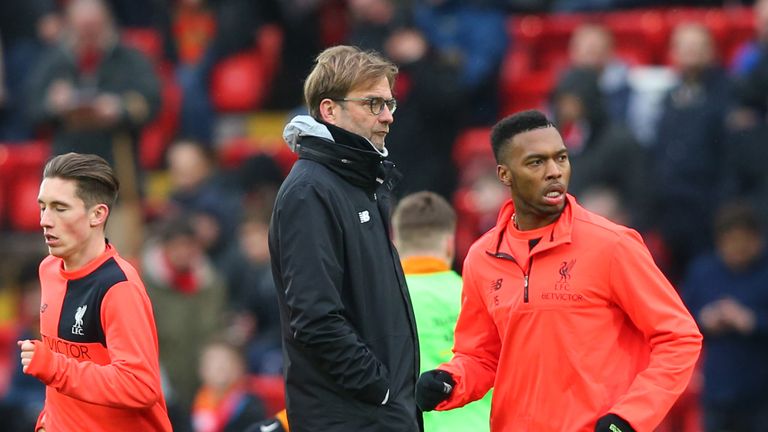 "It was an important game for us today and obviously we couldn't deliver. I am responsible for the line-up; I saw them training and I thought 'That's the line-up'."
Despite the three straight defeats, Klopp insists he can still see glimpses of his side playing with confidence.
"We spoke about confidence a few months ago and I said it's a little flower. If something bounces on it, then it's away.
"Obviously, that happened kind of, but it's not that we play without confidence. I can see a lot of moments when we really still believe in our skills."