The January transfer window was something of a non-event for Manchester United but, with the top-six clubs tending to favour summer transfers, there could be plenty of activity once the window re-opens.
Even at this early stage United will be drawing up his summer transfer wishlist - but what does the future hold for those already at the club?
We've selected five current players whose futures at Old Trafford have been the subject of debate and ask you to decide whether they should kept or shown the door.
Matt Le Tissier has had his say below, so make your decisions and check whether they tally with the Soccer Saturday pundit...
Wayne Rooney
LE TISS SAYS: "He shouldn't be a bit-part player, which is what he will be if he stays. I think he'd prefer America over China, or even a return to Everton."
LE TISS' VERDICT: LET GO
Bastian Schweinsteiger
LE TISS SAYS: "Again he's come into the twilight of his career and needs to play a bit more."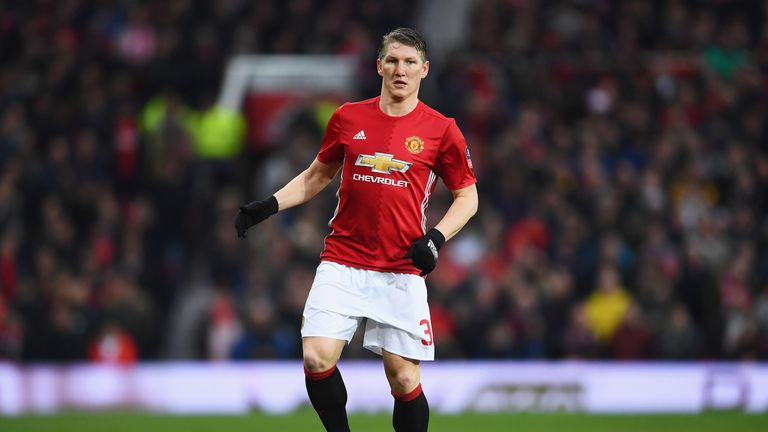 LE TISS' VERDICT: LET GO
Ashley Young
LE TISS SAYS: "Once again, into his 30s now and should be playing regular football, not just getting rolled out for games in which they want to keep a full-back quiet."
LE TISS' VERDICT: LET GO
Luke Shaw
LE TISS SAYS: "That's an interesting one. Given what the manager thinks of him, or what he seems to, he'd probably be better somewhere he's going to get regular first-team football, unless Mourinho says get a good pre-season under your belt and you'll be my first choice."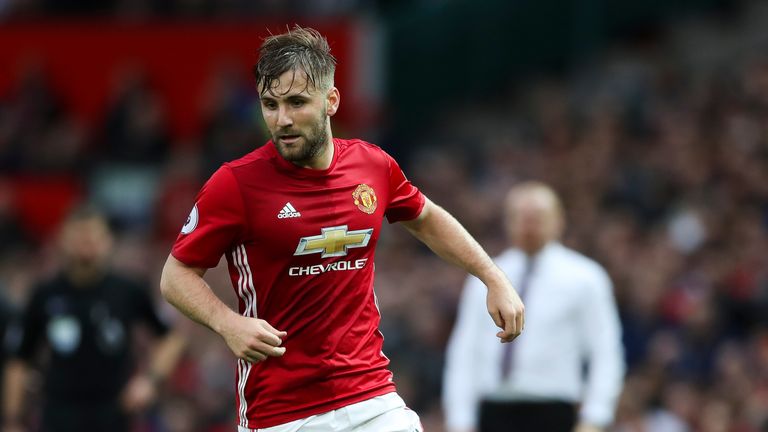 LE TISS' VERDICT: LET GO
Anthony Martial
LE TISS SAYS: "I'd like to think he'll stay as I think he can play a big part in United's future, even if he's not the flavour of the month right now."
LE TISS' VERDICT: KEEP