Kylian Mbappe: The inside story on his move from Monaco to PSG
By Bryan Swanson, Chief News Reporter
Last Updated: 01/09/17 8:04am
Sky Sports News' chief news reporter, Bryan Swanson, explains the details behind PSG's stunning signing of Kylian Mbappe from Monaco, including the FFP rules involved...
Kylian Mbappe's transfer from Monaco to Paris Saint-Germain becomes one of the biggest deals in world football, eclipsed only by his new team-mate Neymar.
On August 3, the club signed the Brazil international after it paid his Barcelona release clause of around £200m (€222m). Less than a week later, senior figures close to PSG were adamant the club would not sign any more players and emphatically declared there would be "no move" for Mbappe.
"Do you seriously believe we could afford €222m and then €170m, or whatever price?" they asked, incredulously. The club issued denials to selected media but the devil was in the detail.
There would be no permanent transfer this summer but, instead, a deal with a surprising twist.
On August 21, Sky Sports News learned that PSG were discussing a loan deal for Mbappe, initially involving Lucas Moura moving to Monaco.
A week later, it was understood an agreement had been reached for PSG to pay Monaco €180m (£165m) next summer for Mbappe, with no other player involved.
Sources close to the deal still had reservations about whether the transfer would be signed off and questioned how PSG could make it work within UEFA's Financial Fair Play regulations.
It is understood the paperwork was signed by all parties on Deadline Day - there had been one signature outstanding - and both clubs referred to an "option" to buy next summer in their announcements.
But Sky Sports News understands PSG have committed to buy Mbappe for €180m (£165m) after his season-long loan expires on June 30 next year, although this is disputed by one club source.
The final deal will be scrutinised by UEFA, who cannot block any transfers.
European football's governing body will look at all transfer activity and documents during its routine club review of financial rules.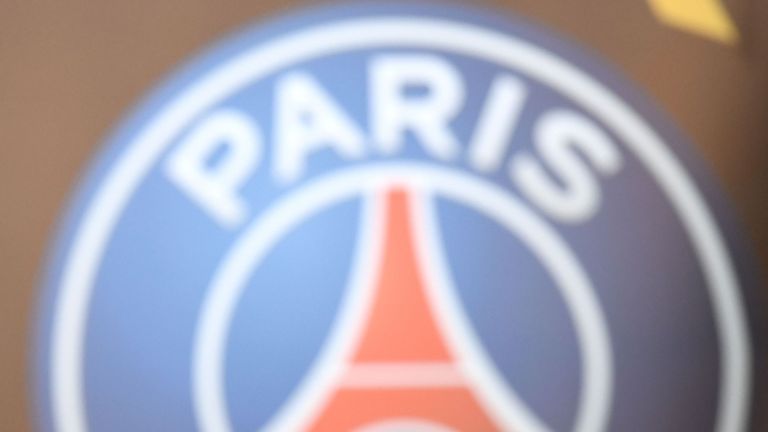 UEFA president Aleksander Ceferin has said the organisation "can't be a tiger without teeth."
He promised not to pre-judge PSG's transfer activity and said: "It's impossible to say anything [about a specific club] until our team finishes [their audit].
"We will try to help [the clubs respect the rules]. We will try to advise them [on legal points related to FFP]. But [if they don't comply] we will punish. And we will punish severely."
PSG have signed another sensational talent on the pitch but, off it, they can expect even tougher questions over an extraordinary summer of spending.
Watch the new signings back in Premier League action from September 9as Man City host Liverpool live on Sky Sports Premier League at 12.30pm