Liverpool need a 30-goal striker to challenge, says John Aldridge
By Chris Williams
Last Updated: 07/02/18 3:19pm
John Aldridge has spoken on Liverpool's potential title challenge this season and how it has been hampered by the lack of a recognised striker.
Speaking to Sky Sports News, the ex-Liverpool striker wondered what could have been different this season at Anfield had Jurgen Klopp had an out-and-out goalscorer at his disposal.
Despite Mohamed Salah's 21 Premier League goals and 28 in all competitions, Aldridge feels his former club could have benefited with additional firepower.
The Egypt international became the fastest Liverpool player to reach 20 goals in the Premier League when he scored the Red's opener in last Sunday's 2-2 draw with Tottenham.
"Salah has been remarkable. If you look at what he's done from a wide perspective - as a winger - and to be a goal behind Harry Kane in the golden boot is absolutely amazing. He's only had one penalty this season, he's been awesome," said Aldridge.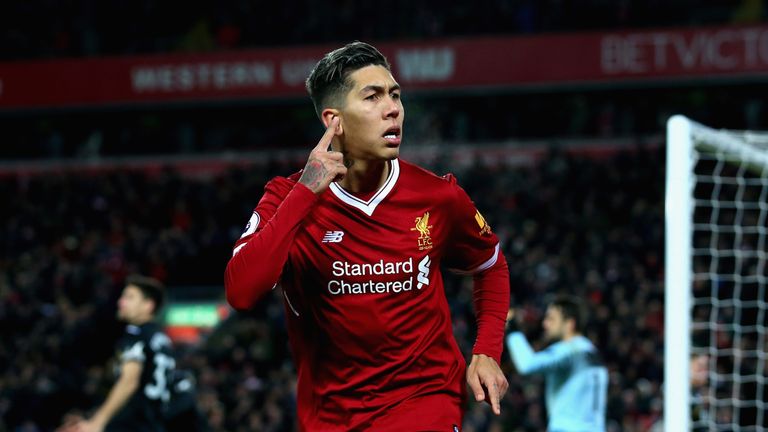 "(Roberto) Firmino is a great player but if we'd have had a spearhead goalscorer who gets you 25 or 30 goals a season who knows how far we'd have been behind Man City."
Firmino currently has 11 goals and five assists in 25 Premier League appearances.