European Leagues oppose revamped FIFA Club World Cup and Nations League
Last Updated: 03/05/18 2:52pm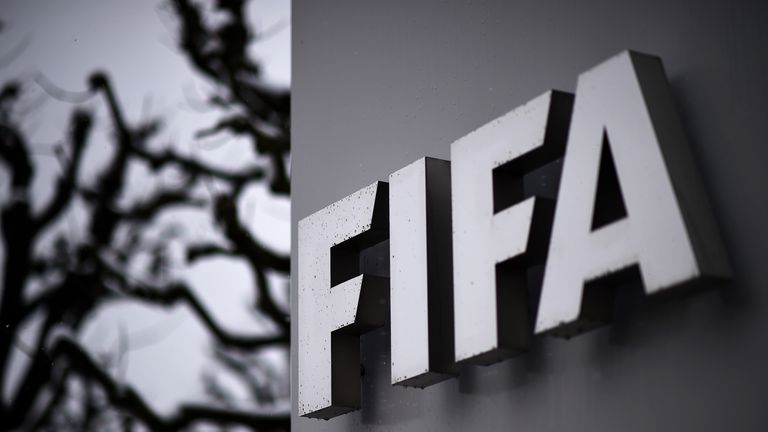 Plans by FIFA to introduce two brand new competitions - a revamped FIFA Club World Cup and a new FIFA Nations League - have been met by opposition by the Association of European Professional Football Leagues.
FIFA president Gianni Infantino hopes to expand the current Club World Cup to include at least 12 teams from Europe - something UEFA fear could compete with the Champions League.
The board of directors of the European Leagues (formerly EPFL) - who aim to protect the national competitions run by the domestic leagues - have stressed their firm opposition to the recent proposal by FIFA.
The group argue that domestic leagues in Europe are not ready to make any changes and concessions to their competitions because the calendar of fixtures is already very congested.
The President of the European Leagues Lars-Christer Olsson said in a statement: "This process reminds me of the way the "old FIFA" acted which I thought we had left behind.
"What we have experienced is a clear lack of consultation and transparency, and an intentional manipulation of the decision making structure by FIFA in presenting these proposals.
"To present a long-term 12 year plan with lots of uncertainty and a lack of information sounds, to me, like a 'can of worms'."