David Moyes reveals he received Premier League offer after joining West Ham
By Joe Shread
Last Updated: 09/05/18 11:14pm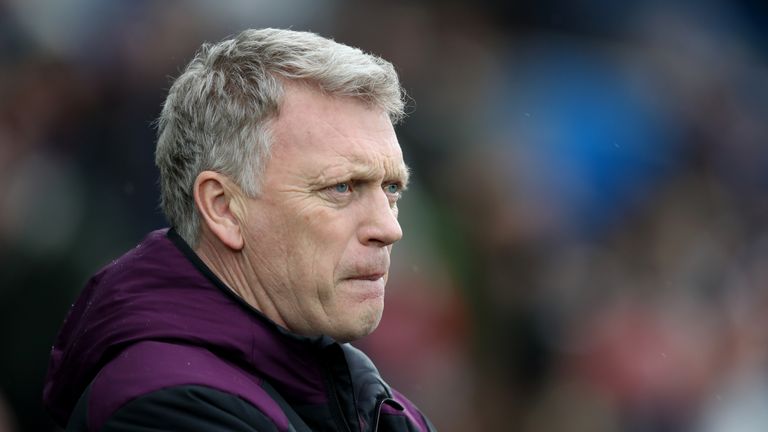 David Moyes has revealed he received an offer to become the manager of another Premier League club this season, after his arrival at West Ham.
The 55-year-old also said his future will not be decided until at least a week after the season ends, but insists he is not concerned if the Hammers chose not to keep him next season.
Moyes joined West Ham in November when they were mired in relegation trouble, and has led them to safety in the Premier League with two games to spare.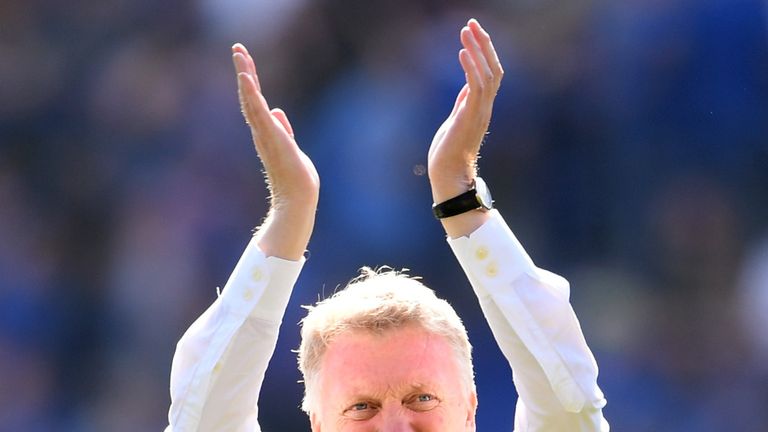 The former Manchester United boss signed a deal with West Ham until the end of the season, but says he could have already left the club if events had transpired differently.
He conceded: "I could have joined a Premier League club during the season here, when I was West Ham manager. I chose not to.
"But I've got other things if it's not renewed. It's not a problem.
"There is nothing scheduled. We always said even in November don't even ask me because we won't have an idea before the end of the season.
"I'd probably expect the week after the end of the season we'll start seeing if things can be done."
While Moyes maintains he is not anxious about his future at West Ham, he was still keen to launch a staunch defence of his record as a manager.
He has won just 28 per cent of his games in charge at the London Stadium, and was relegated with Sunderland last term, but Moyes contends his record stands up with the best managers in the business.
"I think my record, the amount of games I've had, the amount of wins I've got, probably apart from two or three managers there is nobody who has got a better win ratio", argued Moyes.
"For most of my seasons, apart from one last year, I've been competing at the top six, top eight.
"I know what it looks like, I know what you need to get there. I need to see if West Ham are going to get there."