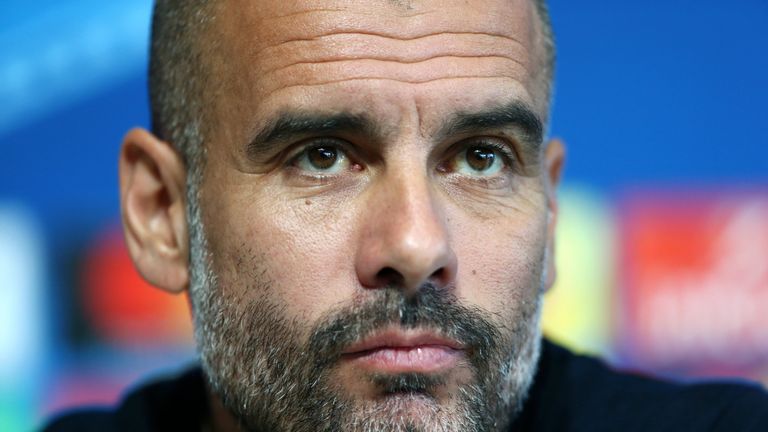 It is that time of year again. If you were Pep Guardiola, who would you keep or sell from the current squad?
City tore up the Premier League last season - but Guardiola is a perfectionist and will be looking to strengthen during the summer in order to maintain their high levels.
Yaya Toure's contract is up this summer, while there is speculation regarding the futures of Claudio Bravo, John Stones and Sergio Aguero. Should Guardiola wield the axe?
Have your say in our vote below...