Matt Le Tissier believes that Danny Rose must start for England against Panama following a "non-existent" left-flank threat against Tunisia.
Gareth Southgate's men struggled after the early stages to break down the Tunisian backline on Monday, needing a 91st-minute winner from Harry Kane to ensure they made a winning start to their World Cup campaign.
Ashley Young featured in the left wing-back role and Le Tissier insists there was an over-reliance on England's right-side due to the lack of a left-footed presence.
"There has to be a definite change," he told Soccer Saturday Super 6. "Most of the danger came down the right-hand side and I thought it was quite blatant that our attacking threat down the left-hand side was non-existent.
"Our left-sided centre-half and our left wing-back were both right footed players, so they just kept checking back onto their right foot and it just wasn't dangerous."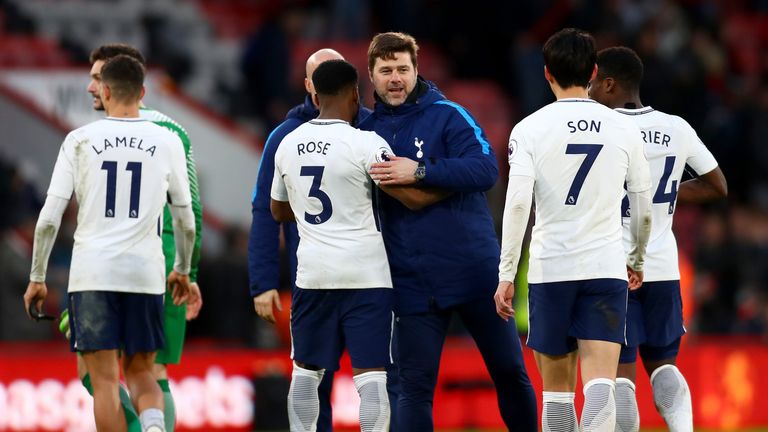 The Soccer Saturday pundit believes that Rose is the solution to the Three Lions' left-sided downfall, despite starting just nine Premier League games for Tottenham last season.
"Danny Rose has got to play the next game for me. We have to have at least one outfield player on the pitch who can kick a ball with his left foot, which will help us be more threatening down that side."
Le Tiss' Super 6 predictions
Belgium 2-0 Tunisia
South Korea 0-1 Mexico
Germany 2-0 Sweden
England 3-0 Panama
Japan 1-2 Senegal
Poland 1-1 Colombia
Le Tissier was also concerned at England's reaction to the controversial penalty appeal that allowed Tunisia equalise.
"They struggled to react properly to the setback of conceding the penalty," he added. "I think that rocked them back on their heels more than it should do really.
"I think that's one thing they have got to learn to cope with better when they get that little bit of adversity. They have to take it on the chin and come back to not let it affect the game too much."
Southgate is expected to go with the same formation as the Tunisia win, with three central defenders, but Le Tissier suggested that could change once they face tougher opposition in Belgium.
"I think he'll take the same formation as the Tunisia game. Once you get to Belgium, you may see a more cautious approach, maybe even four at the back or with two holding midfielders.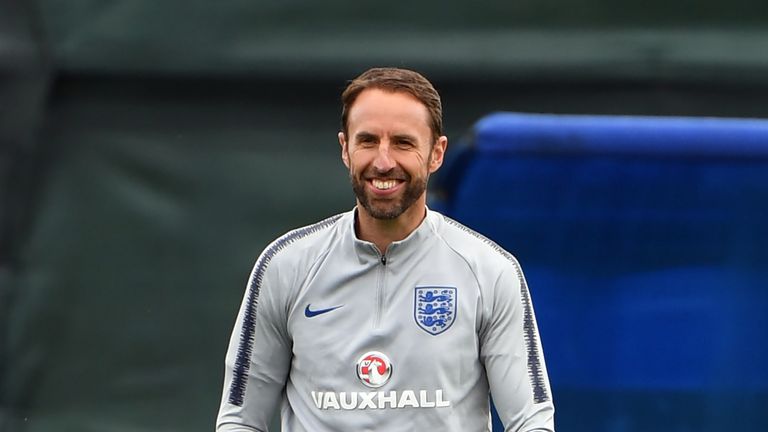 "But certainly I thought the formation caused so many problems in the first 20-25 minutes. It was excellent."
In terms of expectation, Le Tissier believes the last eight is a reasonable target, and progressing any further requires a degree of fortune and a big performance from all players.
"I always said before the tournament, the quarters is around where we should expect to get to, and then you need a big performance and maybe some luck at the right time to progress further.
"We have the players to do that, it's just whether they can all put it together in one game on the same day."