Gary Neville believes Gareth Southgate will be satisfied with the state of his England team, despite an "awful" first half against Switzerland.
England won 1-0 at the King Power Stadium on Monday night thanks to a Marcus Rashford goal in the second half as Southgate's much-changed team improved on a first half where they were fortunate not to fall behind.
Former England player and coach Neville was critical of the pace of the team in the opening 45 minutes, but believes the second-half display - and the last 20 minutes of the 2-1 loss to Spain on Saturday - shows the team is progressing.
"Over the two games, I think Gareth will be happy," he said on the Gary Neville Podcast.
"He will take the positives out of Saturday after playing against a very good team and England's response in the last 20 minutes meant there was something there. It wasn't the possession-fest in the second half that it could have been.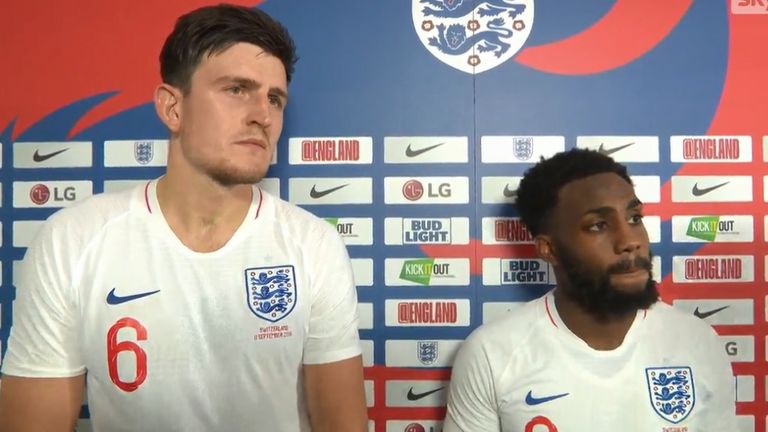 "Against Switzerland, the first half worried me. It was a new team and you would expect there might be some difficulties in terms of how they play together, but it was the lack of urgency that worried me.
"He re-set them at half-time and I think in the second half, I thought it was good.
"I've been both on the pitch and in the dugout for England where I've been part of friendly games where it's been tough, and awful at times.
"The good thing about tonight was that the awful part was in the first half and the second half was good, so at least it leaves the fans who have come here to Leicester with a good feeling.
"England played well in that second half, I thought."
Rashford scored the winner against Switzerland after scoring against Spain on Saturday, despite not starting any of Manchester United's games so far this season.
And Neville called on the 20-year-old to establish himself his position for club and country over the next two years.
He said: "He is a young player so it's not the end of the world when he comes in and out of the team and gets shifted positions.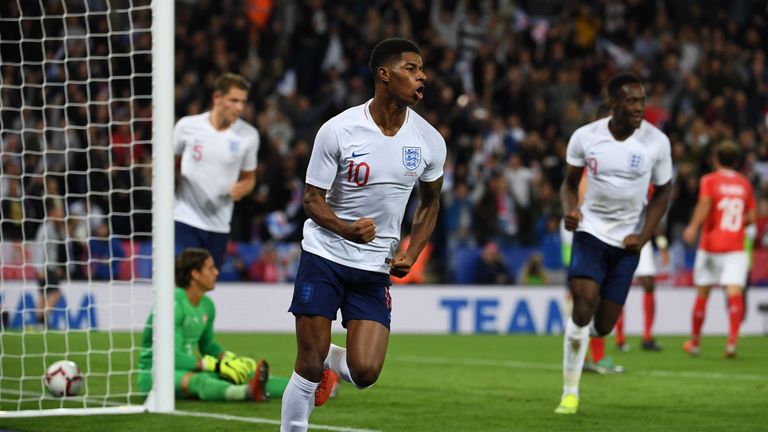 "What he does have to do very quickly in the next 12-18 months is establish himself in one position and play 100 games in that position as quickly as possible.
"He plays left, he plays right, he plays centre forward and he comes off the bench and it's difficult for him.
"He's getting great experience and there is no doubt he's had a great start to his career, but what he doesn't want to do is fall into the category of someone who continues in that mould.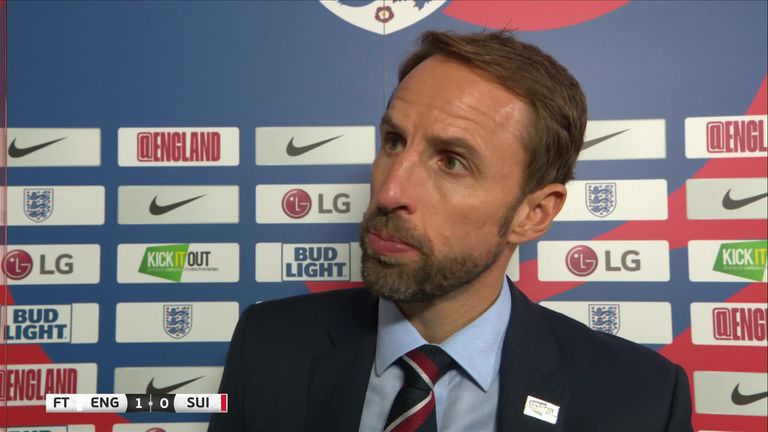 "He's better than that. He really is a big talent.
"I think it was a good thing that he was one of the two players from Saturday who continued tonight because he needs football, he needs consistency and he is a big talent.
"He will take confidence out of the two games. Sometimes you go away on international duty in good form and come back lacking in confidence.
"He is one of the players who will maybe go back feeling better than when he arrived."