Premier League to launch inquiry into Everton's recruitment of former Watford boss Marco Silva
Last Updated: 14/09/18 2:59pm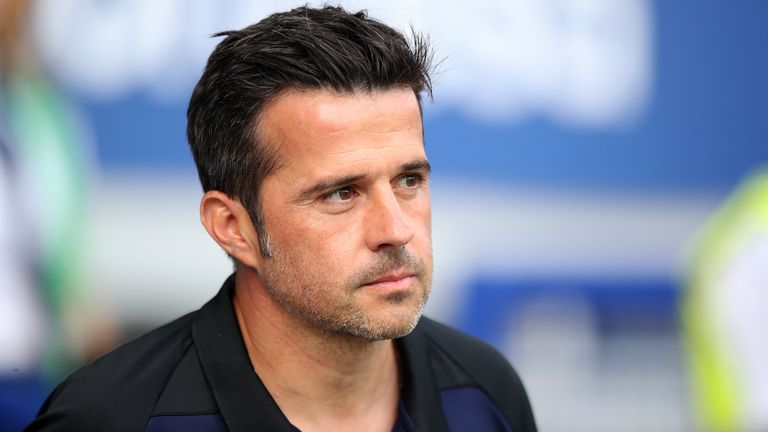 The Premier League has set up an independent inquiry into Everton's recruitment of the former Watford manager Marco Silva.
If found to have broken Premier League rules on 'tapping up' Everton could face a substantial fine or potentially be docked league points.
The lawyers, appointed by the Premier League last week, will be able to request emails, text messages and phone records from Silva and both clubs as they gather evidence.
As Sky Sports News reported in June, the Premier League had made two attempts to settle the dispute through mediation, without success - thus prompting the hiring of a law firm to investigate further.
If Everton are found to have acted improperly, the Premier League could then establish a three-man commission, led by a QC, to consider the findings.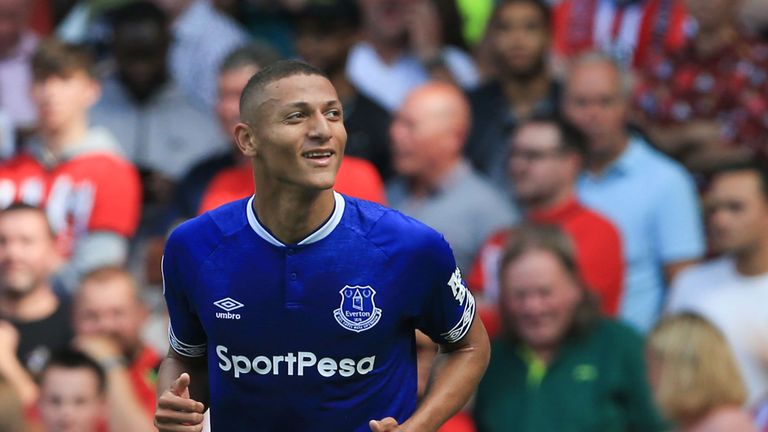 Most involved in the dispute expected a settlement to be reached when Richarlison left Watford to join Everton in July for £40m
However, meetings between Everton's owner Farhad Moshiri and the Watford board failed to bring about an agreement.
Watford are understood to have little interest in compensation but feel Everton should be punished for breaking establish codes of conducts between clubs.
Everton meanwhile feel they have done little wrong and apart from an offer of compensation at the start of the row, remain adamant they are innocent of the accusations of tapping Silva up.
News of the independent inquiry, first reported in the Times on Friday morning, will see lawyers beginning discussions with the two clubs later this week.
However, it is thought they are unlikely to provide their findings to the Premier League until after Christmas.