Chelsea boss Maurizio Sarri says Ruben Loftus-Cheek will get a chance in the future
By Tejas Kotecha
Last Updated: 19/09/18 7:05pm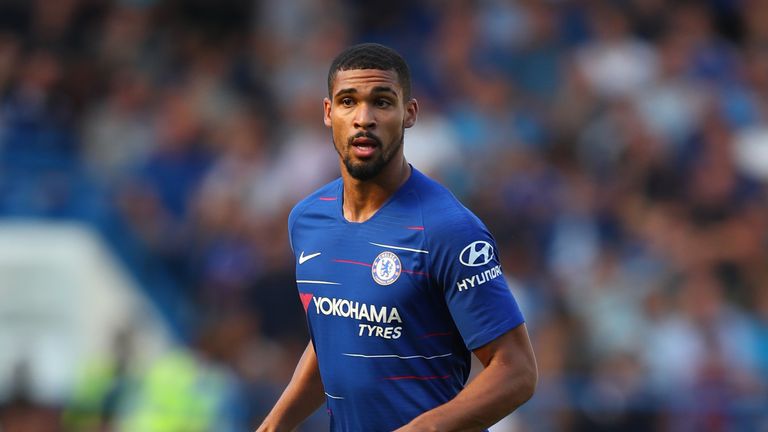 Chelsea boss Maurizio Sarri says he cannot guarantee Ruben Loftus-Cheek a starting place in their Europa League match against PAOK Salonika, but he will get a chance in the future.
Loftus-Cheek impressed last season on loan at Crystal Palace and featured in the World Cup for England, but has struggled to secure a starting place this season.
Sarri said: "Loftus for me is a very good player. But I don't know if there is a spot for him on Thursday. Of course there will be a spot for him in the future.
"It's not important Thursday or in the future. There will be a chance for him."
"In the first part of the season it's very important to play possibly with the same players", he added.
"I have to change four, five players, but it's impossible in this moment of a season to change 11 players for a match."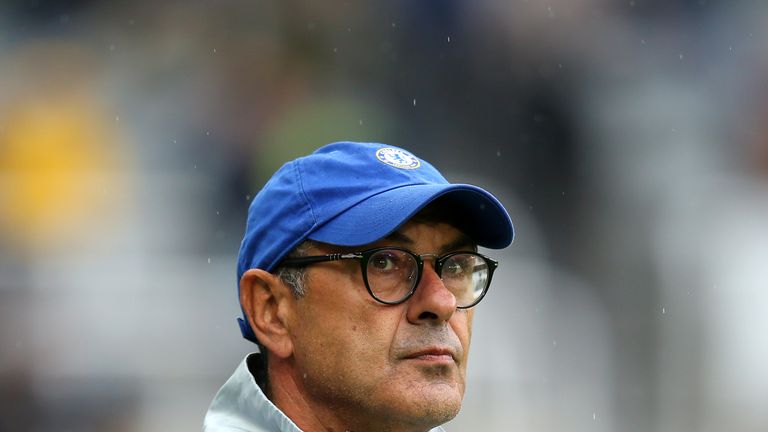 Loftus-Cheek told Sky Sports this month he can see positives at Stamford Bridge despite his limited playing time.
The midfielder started his career at Chelsea in their youth system before making his senior debut in 2014, and made 22 appearances for the Blues before he was loaned out last summer.
Palace manager Roy Hodgson said Chelsea blocked a deal to allow them to bring the player back to Selhurst Park.