Sky Bet Championship fans rate their season so far - Part Two: Ipswich Town to QPR
Fans from Ipswich Town, Leeds United, Middlesbrough, Millwall, Norwich City, Nottingham Forest, Preston North End and QPR rate their seasons so far.
Last Updated: 16/11/18 10:19am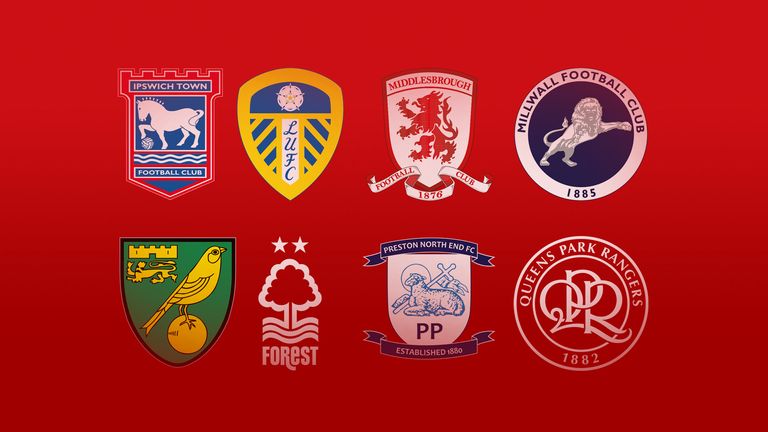 From best and worst performances to how the manager is getting on and their hopes for the rest of the season, we have asked fans from all 24 Sky Bet Championship clubs to assess their club's campaign so far.
Part two runs from Ipswich Town to QPR...
Ipswich Town
Benjamin Bloom (@BlueMondayITFC) - Blue Monday Podcast
Best performance?
We only have one win so I had better go for Swansea away. I will gloss over the fact we were a bit lucky that game.
Worst performance?
There are so many bad ones. I'll go for QPR at home. There was so much relying on it and we were hopeless.
How is the manager doing?
Paul Lambert has come in and said all the right things. He drew his first two games so my two-game report would be a thumbs up!
Best player so far?
Between Gwion Edwards and Matt Pennington. Pennington probably edges it but Edwards has carried most of our goal threat.
Hopes for the rest of the season?
21st position by game 46 please.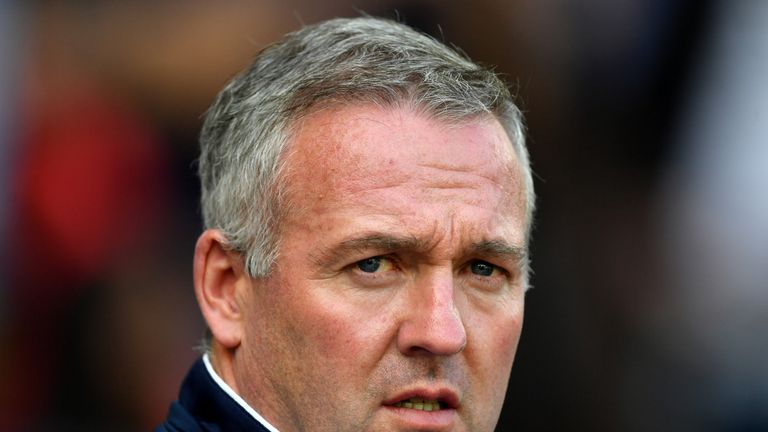 Leeds United
Thomas Bradley (@Radebe_Leeds) - I'd Radebe Leeds
Best performance?
Derby 1, Leeds 4. Probably the result of the season in the Championship so far.
Worst performance?
Has to be the horror show against West Brom. To have 70 per cent possession and give goals away so cheaply is unforgivable. The Baggies barely had to lift a finger to run away with the 4-1 victory.
How is the manager doing?
Compared to seasons previous, Marcelo Bielsa looks like our best appointment in many years. Long may his reign continue.
Best player so far?
Pablo Hernandez. Remarkable for a player aged 33 but he is so vital to our style of play and can produce magic at any moment. Fantastic.
Hopes for the rest of the season?
Has to be promotion back to the Premier League. Currently in the top six and there should be no reason why our aim isn't to go up automatically. Fingers crossed.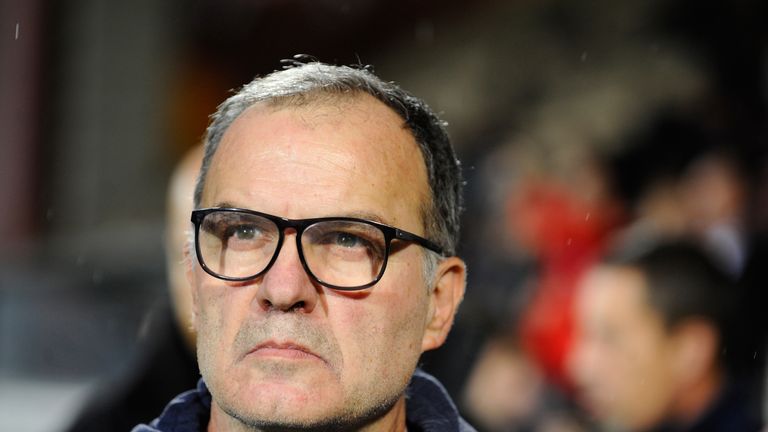 Middlesbrough
Dave Roberts (@bororedarmy) - RedArmyTV
Best performance?
Leeds away. It finished 0-0 but we controlled the game at Elland Road when they were flying and could have won it at the death through Daniel Ayala.
Worst performance?
Rotherham at home. We stunk, were as potent as a three-toed sloth and fully deserved being booed off at half-time.
How is the manager doing?
Great. I like Tony Pulis but I think he has been dealt a difficult hand. Our transfer policy has been appalling and I'm amazed he didn't walk.
Best player so far?
Stewart Downing. 34 years of age but still putting a shift in. Not in every game, but enough to catch the eye.
Hopes for the rest of the season?
Boro win the league. We have been poor at times, starting as slowly as Sauber in the F1, yet we are still second. If we click, we will walk it!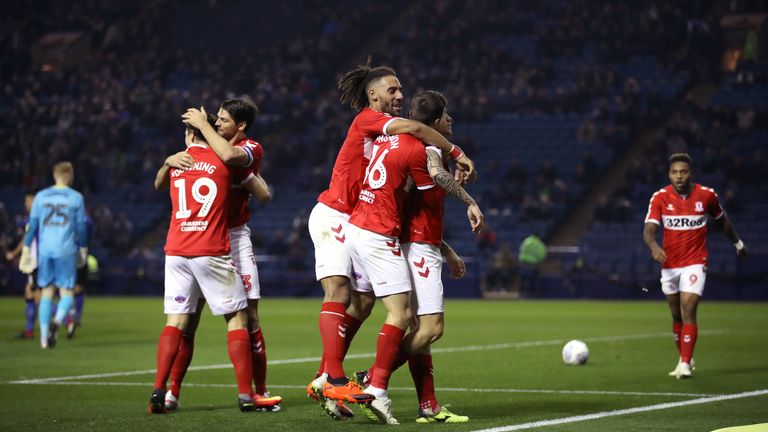 Millwall
Nick Hart (@CBL_Magazine) - Achtung! Millwall podcast
Best performance?
It hasn't been a great season so far for the Lions. But coming from behind to beat Aston Villa 2-1 in early October is the best of an average bunch of matches so far.
Worst performance?
There have been a few. We lost at both Rotherham and Brentford whilst committing the worst of Millwall sins - looking like there is no fire in the belly.
How is the manager doing?
Neil Harris carries huge credit with the Millwall faithful. But finding the mojo that took us close to the play-offs last season is proving difficult.
Best player so far?
Lee Gregory. He never stops giving 100 per cent. A real Millwall player.
Hopes for the rest of the season?
Mid-table respectability would be wonderful if someone can arrange that, please.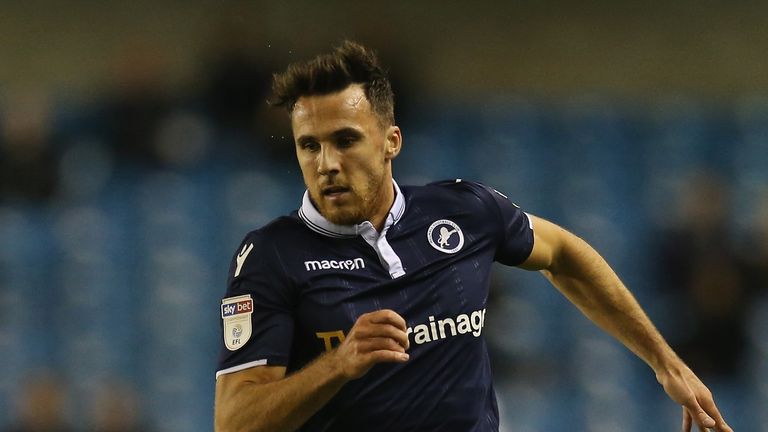 Norwich
Clare Thomas (@clarebearthomas)
Best performance?
There have been a few but scoring twice in injury time to beat Millwall 4-3 was special. It spoke volumes about the togetherness and sheer determination of our team.
Worst performance?
The 3-0 home defeat to Leeds in August. They blew us away but weirdly that result kick-started our season. We haven't looked back since.
How is the manager doing?
Daniel Farke has finally come good. Very good. He came in promising beautiful, possession-based football and is now delivering just that.
Best player so far?
So many stand out this season. But Moritz Leitner has oozed class and is central to the way we play. He is so calm on the ball.
Hopes for the rest of the season?
We go into the international break top of the league and in exceptional form. It is only November but it would be remiss not to dream of promotion. Just a little.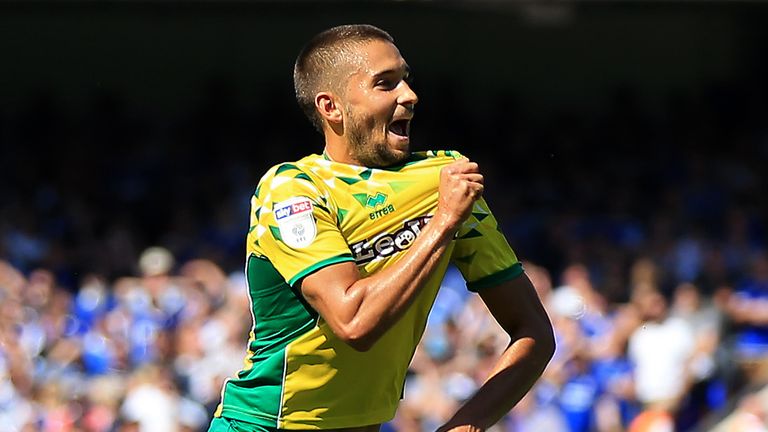 Nottingham Forest
Greg Mitchell (@gergmitch) - Forza Garibaldi
Best performance?
Our trip to the Riverside. We dominated Middlesbrough from start to finish and showed we can challenge with the best in the league.
Worst performance?
Brentford away. We just never showed up. As frustrating as that game was, we haven't lost away in the league since and long may that continue.
How is the manager doing?
Aitor Karanka has built a completely new squad with some excellent signings. It is becoming his team and we are getting stronger.
Best player so far?
"Ain't nobody. Like Joe Lolley". He has been absolutely superb. One of our best signings in years.
Hopes for the rest of the season?
To keep pushing on, cement ourselves in the play-offs and then see how high we can get. Come on you Reds!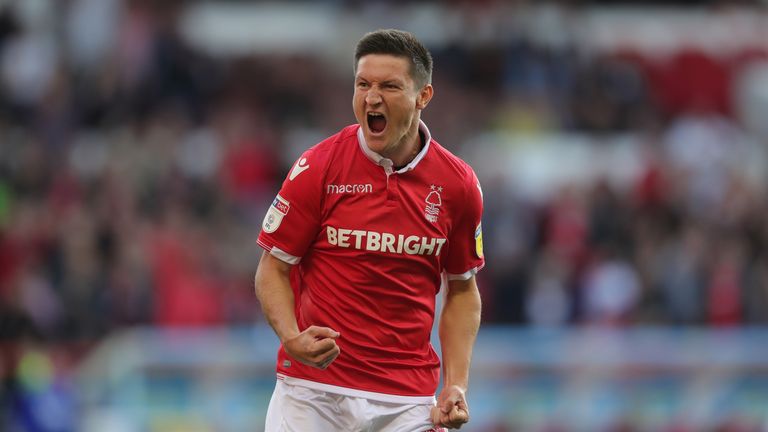 Preston
Bill Whisker (@ProfoundValley)
Best performance?
Preston 4, Wigan 0. North End hadn't won in the league for two months and noisy neighbours Wigan were sent packing with a ruthless performance.
Worst performance?
Preston 2, Reading 3. After two frustrating draws at Deepdale, it was hoped Preston would get back on track. Fans were left dismayed by our inability to defend.
How is the manager doing?
Alex Neil was under some pressure after a bad start. Seven games unbeaten indicates that we are back on track and the players are on board.
Best player so far?
Callum Robinson has been in superb form. Up-front or wide, he has been consistently creating problems for defenders. He has also become a regular international for Ireland.
Hopes for the rest of season?
After such a poor start, a top-half finish would be good, although I am still hoping we can push for the play-offs. Come on you Whites!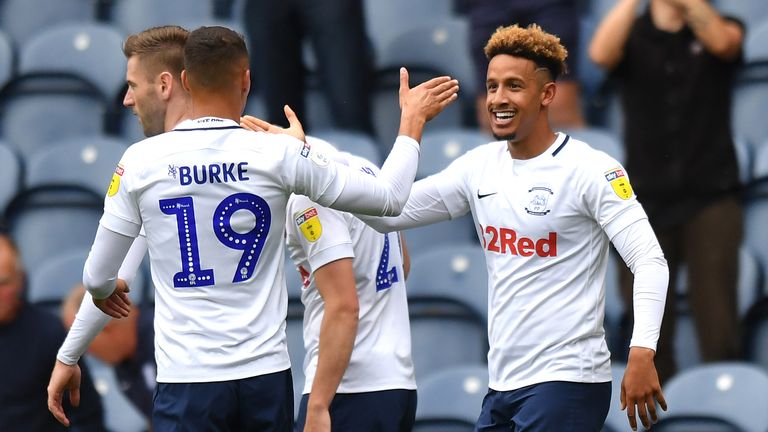 QPR
Gareth Dixon (@RangerThings1) - RangerThings
Best performance?
Despite a great win over local rivals Brentford, our Friday night performance on Sky against Aston Villa stands out as it is one we would normally lose.
Worst performance?
There is no getting away from the huge 7-1 defeat to West Brom. Our football was farcical at times.
How is the manager doing?
Steve McClaren has recovered superbly after a horrendous start. Players understand the system. They stick to their roles. And we are playing smart, counter-attacking football.
Best player so far?
Joe Lumley. To come in and keep seven clean sheets from 13 games is something. He exudes so much confidence for a youngster and his communication is second to none.
Hopes for the rest of the season?
More like the last dozen games and less like the first four please. Bed in more youngsters, start to cement a style and upper mid-table beckons.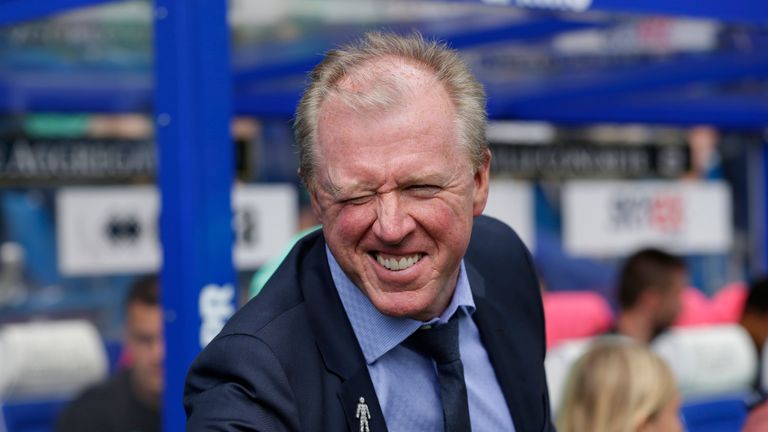 Catch all these fans giving their match-day verdicts on the EFL Championship Goals show, live on Sky Sports Football from 8pm on Saturdays. Also available on-demand.