Wayne Rooney set to give talk to England players ahead of final appearance
Watch England vs USA on Thursday, live on Sky Sports Football
By Danny Gallagher
Last Updated: 13/11/18 9:35pm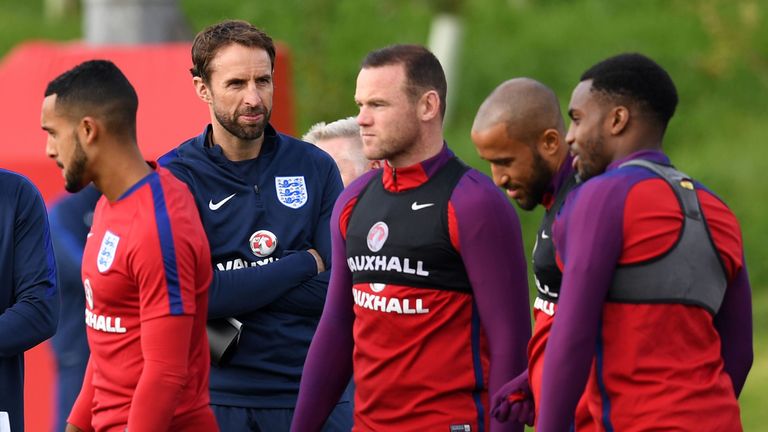 Wayne Rooney has revealed Gareth Southgate has asked him to give a speech to England players, before he calls time on his international career.
Rooney is set to make his final England appearance in a friendly against the United States on Thursday, live on Sky Sports, in which he will walk out at Wembley one last time and collect his 120th cap.
On Tuesday, the 33-year-old revealed a plan was in place for him to speak to some of the younger players before departing the England camp.
Rooney is set to come on as a substitute in the USA friendly, though will not be retained in the squad for England's final UEFA Nations League tie against Croatia.
"I'm sure that [a talk for the players] will happen in the next couple of days," said Rooney.
"Whether it's to the full group or to some of the younger players, we're still working out how to do that.
"I think for them players it's important that what I say they can take what they want from it, it might help them. The important thing is they keep learning what the coaches want from them."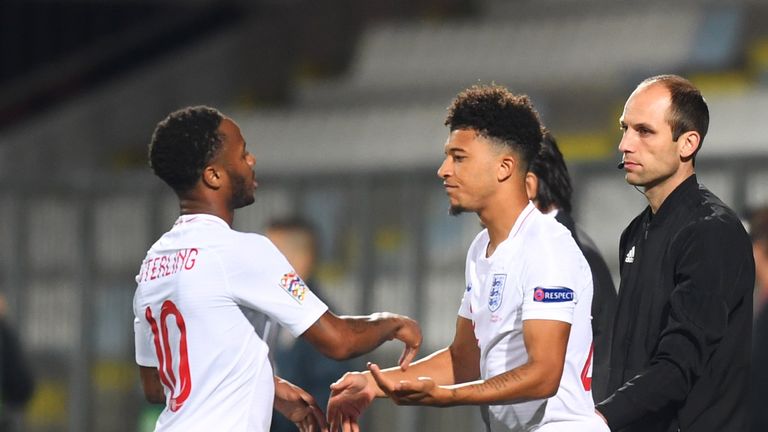 As part of England's famed 'Golden Generation', Rooney now accepts that large portions of expectation were heaped upon his shoulders.
"There was a pressure on myself which obviously when you're in that mode you don't want to admit there is pressure on you to perform.
"I've stepped back from that now so you can look back and analyse why that was.
"There was a pressure on the team obviously to perform and sometimes having that pressure makes you try too hard and makes you a bit anxious where maybe you don't enjoy it as much as you should."
He added: "My youngest boy has never had the opportunity to see me in an England shirt, so it will be nice to have my four boys there and to have that moment with my children and enjoy it."