BAME coaches must give themselves the best chance of landing a job, says George Boateng
By Dev Trehan
Last Updated: 15/11/18 7:36pm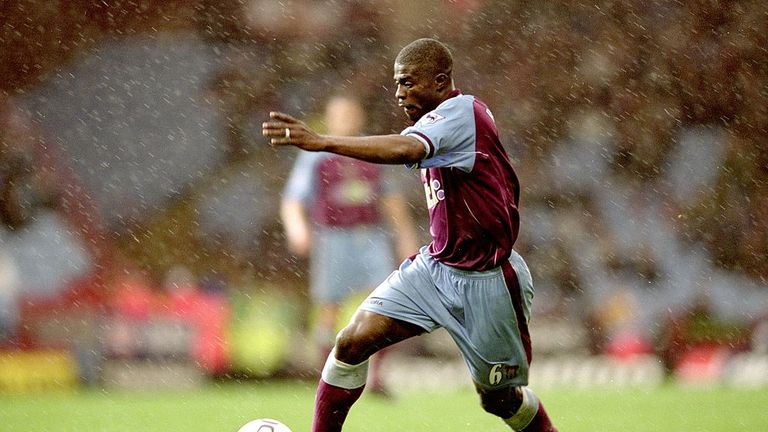 Black, Asian and Minority Ethnic [BAME] coaches must do more to address their under-representation across professional football, according to former Netherlands international George Boateng.
According to research from the Sports People's Think Tank, BAME coaches fill just 4.6 per cent of senior roles at professional clubs, despite BAME footballers making up around a third of players across the leagues.
The Football Association's 'In Pursuit of Progress' initiative was designed to help try and redress this imbalance by offering BAME coaches 12-month placements with England teams over the next three years.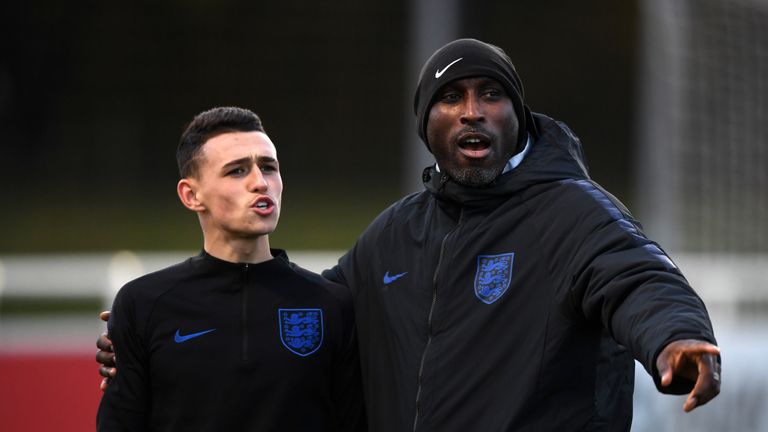 But Boateng, who is now an academy coach at Blackburn Rovers, insists tangible progress on the issue will only be made if BAME coaches take it upon themselves to undertake the necessary qualifications.
"It's important we as a community don't give up and do what is necessary," Boateng told Sky Sports News
"But one of the reasons why there are not enough black and ethnic minority coaches is because not enough are doing their licences.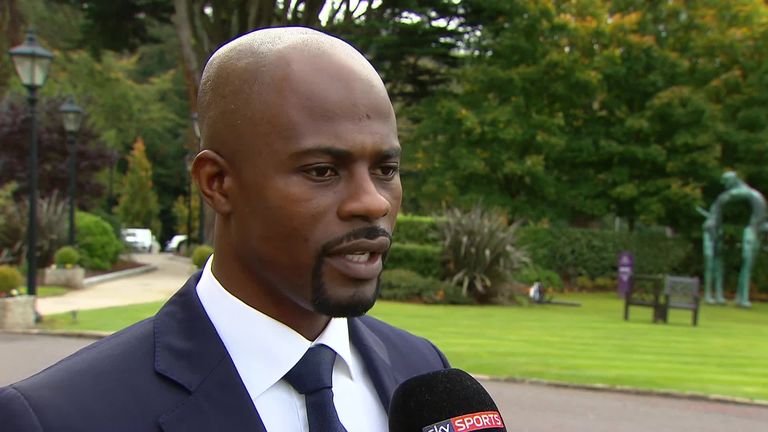 "Nothing comes easy in this game and it is too easy to start thinking 'I come from a different background,' and 'I am not going to get the chance' and then give up.
"I always to compare it to winning a lottery. If you want to win a lottery, you need to buy a ticket.
"BAME coaches have to prepare just like every other coach, by spending some time to get their licences, learning, and then taking their opportunity when it comes along."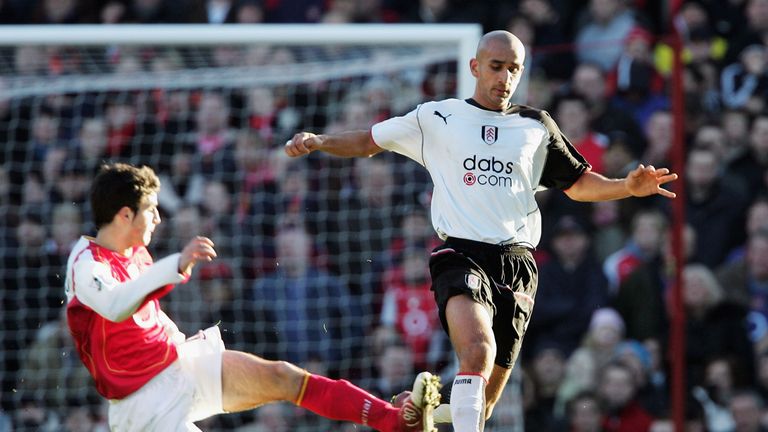 Boateng last played football in Southeast Asia, a move which resulted from a chance encounter with ex-Fulham and QPR defender Zesh Rehman, who recommended Boateng to Malaysian Premier League side Terengganu.
Pakistan international Rehman is a player and a coach at Hong Kong side Southern District and recently became the first former Premier League player from Britain's South Asian community to obtain the UEFA Pro Licence.
"I think Zesh is a good example for a lot of Asian and minority ethnic players because not only is he still playing, he is also busy investing in his future," Boateng said.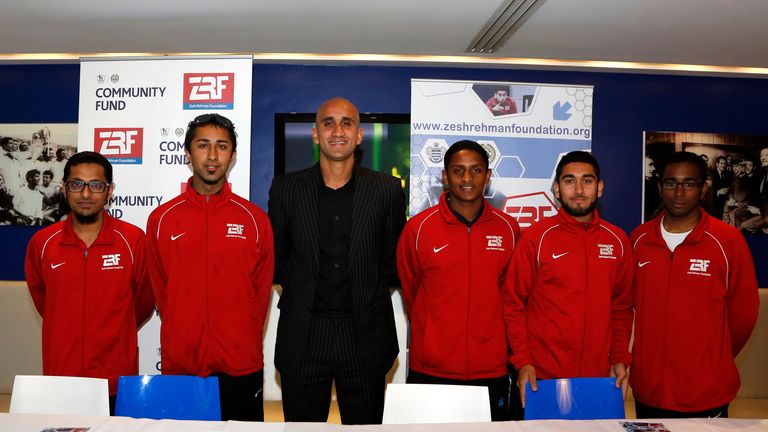 "He has a development squad under him in Hong Kong where he is coaching young footballers as well as playing. And he's just done a degree [in conjunction with world players' union FIFPRO] and is also continuing the work of his Foundation to help up-and-coming coaches get opportunities.
"That is where there is a huge difference between him and other players who retire first and don't do anything, because it is very difficult to get back in. His efforts should not go unnoticed and it is something that really deserves appreciation."