Ex-Fulham defender Zesh Rehman says it is mission accomplished ahead of Hong Kong return
By Dev Trehan
Last Updated: 18/06/17 9:33pm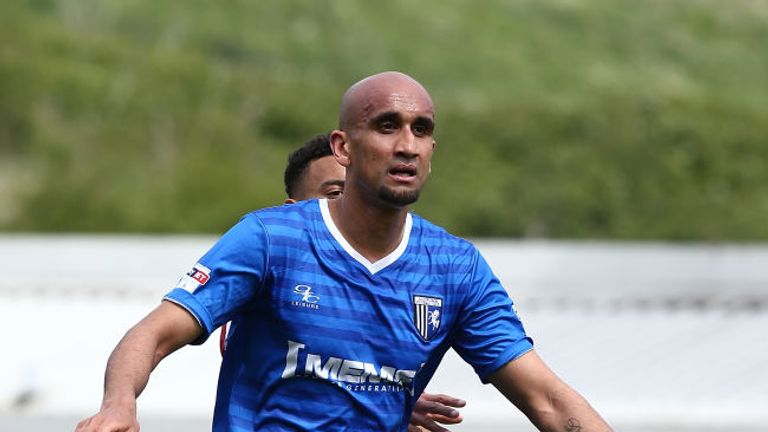 Zesh Rehman feels he has dispelled the myth that players returning home from far-flung leagues cannot thrive again in England.
Ex-Fulham and QPR defender Rehman, who has won seven trophies over the last six years playing across Asia, helped Gillingham stay in League One last term after joining up with the club in February.
Rehman told Sky Sports: "When I left for Asia, people [in football] told me: 'You can't come back. If you go now that's it for you here'.
"So I think I had a point to prove - not just to other people - but also to myself, that I could come back here and that I wasn't afraid of the challenge [of keeping Gillingham up] because nobody wants to be associated with relegation.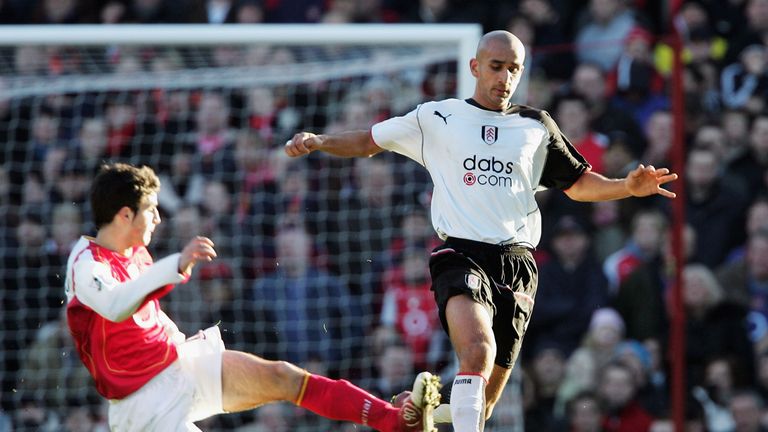 "I put everything into it and I played my part, but ultimately it was a team effort. I loved it at Gillingham and I got on really well with the manager, the fans and my team-mates.
"I've been involved in relegation battles before with QPR and Fulham so I really embraced it and being able to use my experience to help the club was the most important thing for me.
"But I'd also like to think if there were any doubts about being able to return that has been put to bed now."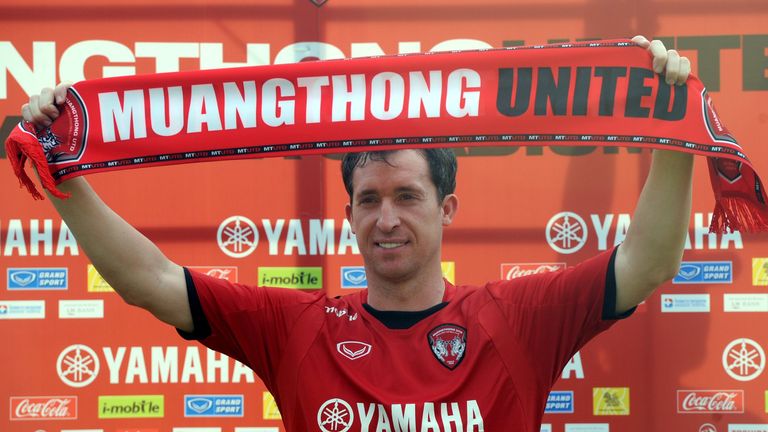 Birmingham-born Rehman - the first British Asian to feature in England's top four divisions - last week announced he is returning to Hong Kong to play for Southern District.
"I had several offers to stay in England and also a number from Asia and other parts of the world," Rehman explained.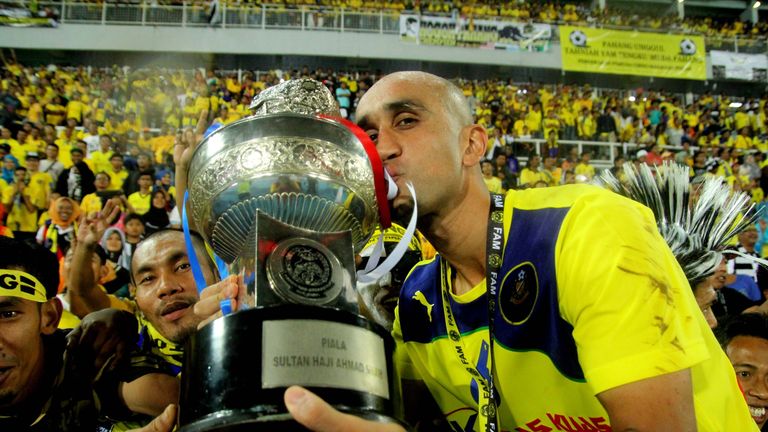 "But the offer [from Southern District] was very good and would have been difficult for English clubs interested to match. And as much as I enjoyed helping Gillingham battle against relegation last season, this is a chance for me to play under a coach I know well and to challenge for trophies and help grow the club.
"It's a really exciting project and that was a major factor for me. The crowds in Asia are massive, it's a good lifestyle as well and I've had a lot of success in Hong Kong [winning four trophies while playing for FC Kitchee].
"My family really enjoyed it as well and the level in Asia is also better than people think. Some of the players I played with could easily have played in League One, The Championship and even the Premier League."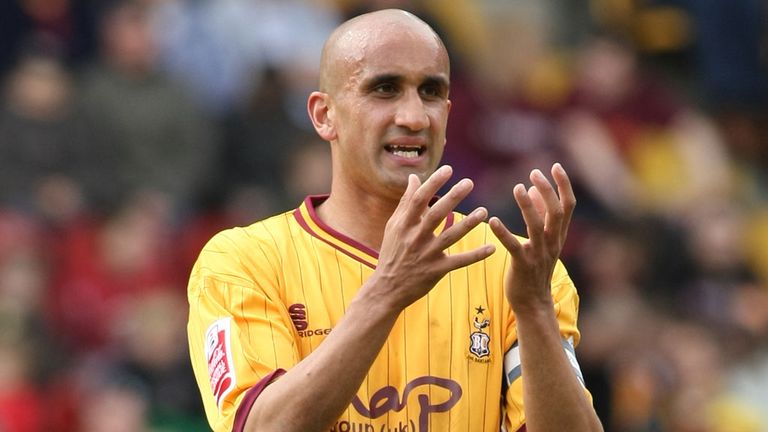 The 33-year-old ex-Bradford captain turned down offers to start his coaching career and is confident that dream will eventually be realised in England, despite the fact there are only two Black and Minority Ethnic managers [Chris Hughton and Keith Curle] amongst England's 92 league clubs.
"There was some interest to remain in England and become a player-coach," Rehman said.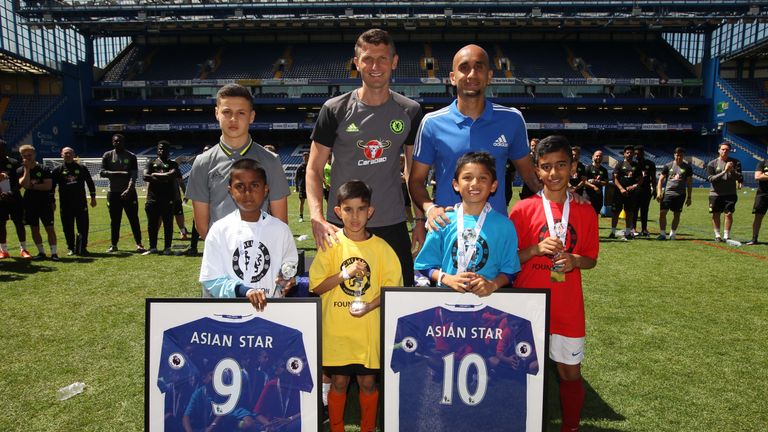 "I've done my UEFA A licence and am currently doing my Pro Licence. Coaching is something that I am working towards and have one eye on for sure, but I'm in no real hurry just yet.
"I'm also completing a distance-learning business management degree with the University of Northern Denmark through FIFPRO [the world players' union] and the PFA.
"But I've played more than 200 games in England at some really good clubs, so I see no reason why I cannot coach here in the future. In this game, anything is possible if you work hard, dedicate yourself and are prepared to do what it takes."