West Brom youngster Adil Nabi can return from his loan spell in India and enjoy a successful career in England, according to Delhi Dynamos team-mate John Arne Riise.
Nabi became the first Premier League player to join an Indian Super League club on loan, when he moved to Delhi to ply his trade in the Indian capital under World Cup winner Roberto Carlos.
The 21-year-old's arrival in India was delayed due to visa issues, but Nabi has hit a purple patch at just the right time, scoring three times in his last four starts, helping Delhi seal a semi-final place.
"Adil is a good technical striker," Riise told Sky Sports.
"He's a great finisher and as his confidence and fitness builds he'll go on to be very good. He's very young but he was voted West Brom's best young player last year.
"He's got some amazing skills and he's going to be a top, top player."
Nabi also shares a dressing room with ex-Chelsea and Lyon winger Florent Malouda and the former France international thinks the youngster's move to Delhi could be the catalyst for more Premier League players to move to India.
"I think Nabi has a bright future in the game in England," Malouda said. "He's a good young player with a lot of skill. He has quick feet and is very good in front of goal.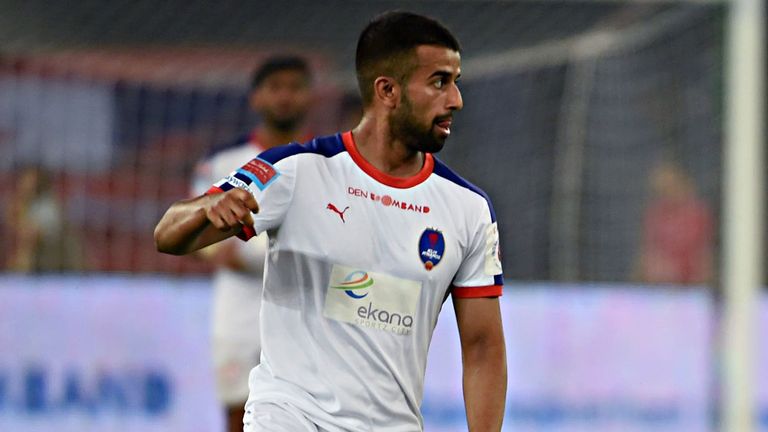 "When I was at Chelsea I saw many young players going on short-term loans to develop as footballers because they don't have opportunities to play first-team football at their club.
"You have to be patient and keep working hard. This is a different kind of opportunity for him. It's something new because I have never seen a player go on loan to India but if he is successful with Delhi maybe it will open a pathway for new players and convince other young footballers to come here."