Billy Bonds will have a stand named in his honour at the London Stadium on Saturday. It's a lasting reminder of the man who made more appearances for West Ham than any other player, 799 in total.
The honour may be new, but Bonds, who captained the team for a decade, is old school when it comes to the role of a skipper.
"I would have got him off, I might have used my boot up the backside", he says about the Kepa Arrizabalaga incident at Wembley last weekend.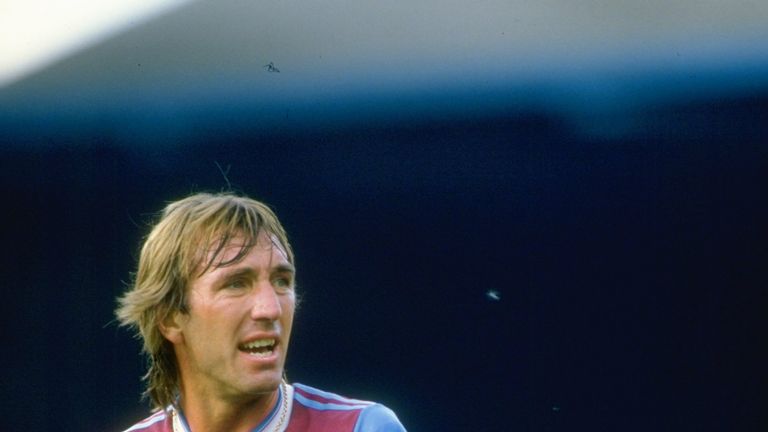 "He was bang out of order. You just don't do that. It's embarrassing your team-mates its embarrassing your manager. It was a very arrogant thing to do."
He knows for sure his predecessor as West Ham captain, the legendary Bobby Moore, would have felt the same way, and suspects the current captain does too.


"Mark Noble lets people know on the pitch what they should be doing. He's a leader and the fans love him. And why not, he's a local boy and a good player."
Like Noble, Bonds never quite managed an England cap, but unlike Noble, he did lift major silverware with West Ham. Between 1974 and 1984 he led the team to four cup finals, and two FA Cup victories.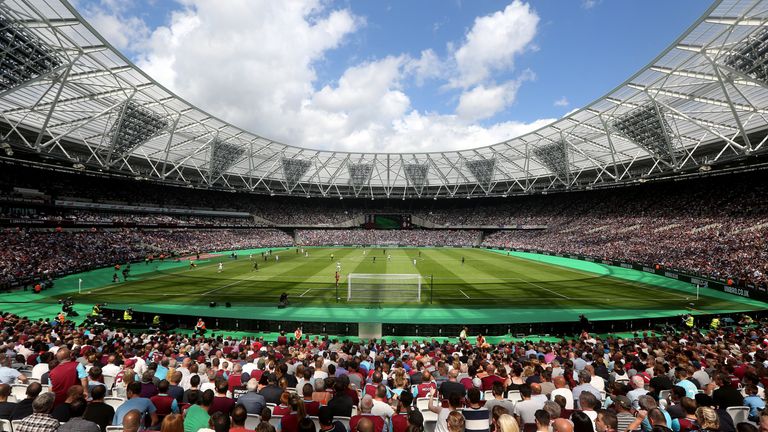 There's been nothing like that since, but Bonds is predicting better to come.
"Now we're getting 60,000 at home games maybe we can bring in more players. Things are looking up, we can build on what we're doing now. I think it's very possible to get into the top five or six."
The East Stand will be re-named the Billy Bonds Stand in a ceremony just before West Ham take on Newcastle, live on Sky Sports Premier League at 5.30pm on Saturday.
Bonds joins fellow club legends Bobby Moore and Sir Trevor Brooking in being honoured this way, and he's become a big fan of West Ham's new home, after some initial misgivings.
"The old ground was a wonderful place to be and we all loved it. I think it's an age thing. Old timers like me found coming to a new ground a little bit harder to take, but I think most people now have accepted it. The atmosphere the other night against Fulham was great, fantastic."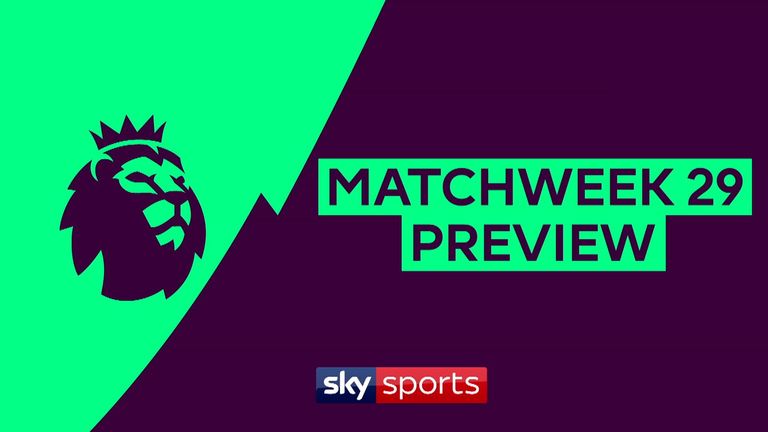 Bonds played for West Ham for over two decades. He retired at 41, and then took over as manager for four years. He is proud to be considered a legend and proud to have a stand named after him. Saturday night, he says, will be emotional.
"What more can you ask than to be alongside Bobby and Sir Trevor. It's a great honour, not just for me but for my wife, daughters and grandaughters.
"When I'm not about in the future they can come here and say: 'There's grandad's stand.'"