Majority of MPs back safe standing in England's top two divisions
By Press Association
Last Updated: 29/04/19 11:59am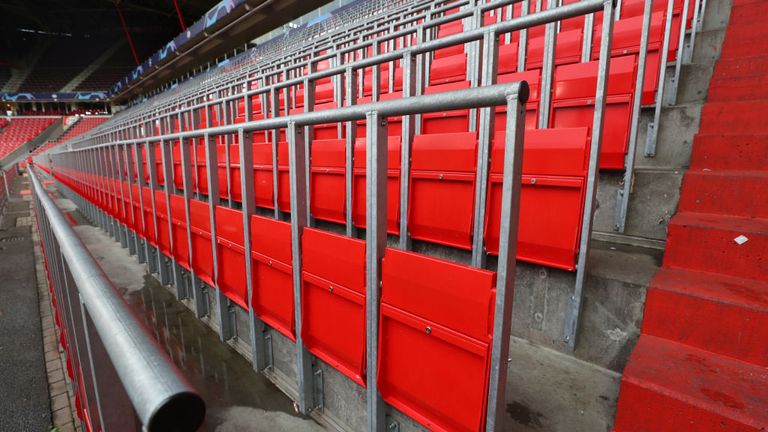 Nearly two-thirds of MPs believe the all-seater stadium rule should be scrapped to allow safe standing in English football's top two tiers, a YouGov survey has found.
All-seater stadiums have been compulsory in the top two tiers since the start of the 1994-95 season, at the recommendation of the Taylor Report into the 1989 Hillsborough disaster.
There are some clubs in the Championship however, such as Brentford, who have been given special dispensation to have standing areas at their grounds.
However, attempts to stop persistent standing have had little impact, and fans have repeatedly voted for a repeal of the law in previous polls.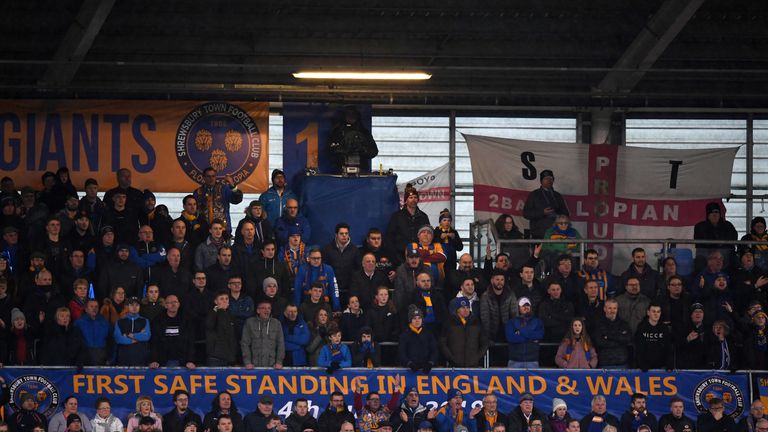 Until last year, there had been little sign that opinions were changing among lawmakers but, according to a survey of 100 MPs, 62 backed safe-standing, with 22 against and 15 undecided.
Among those who consider themselves football fans, three-quarters supported safe-standing.
The London-based firm also asked more than 2,000 adults what they thought about the return of legal standing areas in England's top two leagues and nearly half backed the idea, with more than a third saying they did not know. Only one in six were against changing the law.
Among those who said they have an interest in football, the number in favour leapt to seven out of 10, and for those who said they have a strong interest in the game, that number increased to almost eight out of 10.
Richard Elliot, an associate director at YouGov, told PA Sport: "Close to two-thirds of the 100 MPs surveyed support safe-standing areas and that support is even higher among the general public with a strong interest in football.
"The main reason given for opposition among MPs and the public was a belief that standing at stadiums can never be safe. So although there's strong support out there, there's still important work to do to address safety concerns."