Ralph Hasenhuttl has predicted Southampton will face a "difficult summer" as he bids to improve his squad with limited funds.
The Austrian has done an impressive job at St Mary's Stadium since replacing Mark Hughes in December, despite the Saints ending the Premier League campaign only five points clear of the relegation zone.
Hasenhuttl has implemented a more intense, pressing style of football since joining the club, despite not adding any new players to his squad in January.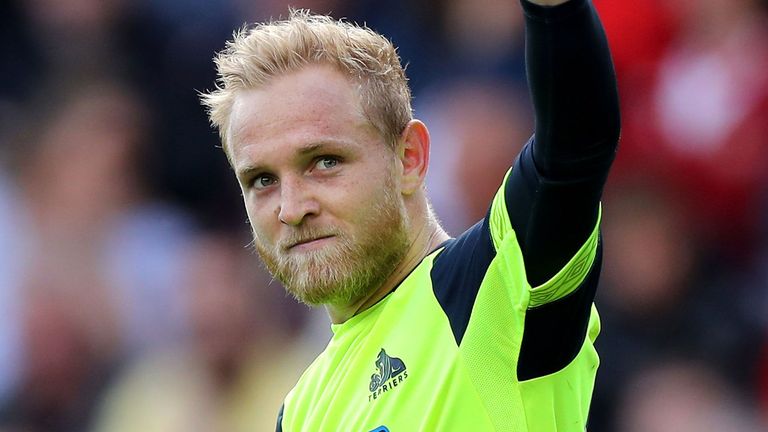 However, he wants to see activity in the transfer market this summer, despite a lack of resources, saying: "We need to have more quality next season.
"It will be a difficult summer, I think, because we have our limits with transfer fees, things like that. But we must be clear that we have to make a few new players in the team.
"We have to sign a few new players and work with them in the same way we work with our players now and try to create a new spirit."