Premier League 2018/19 review: Your team's season in stats
Last Updated: 15/05/19 4:07pm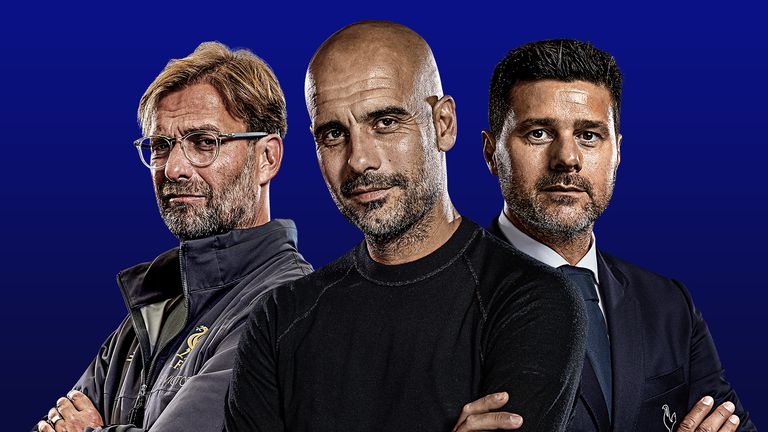 How did your team fare in the stats during their 2018/19 Premier League campaign? Use our range of interactive tools to find out...
Use the interactive charts below to find out how the season panned out, before exploring in-depth team stats and discover where your team ranked against other top-flight sides in key metrics.
You can also select any squad player to find out how they performed this term and where they ranked in a range of stats, before pitting them against fellow team-mates.
Click on your club to find out more…
Elsewhere in our coverage, you can also read about the top trends of the Premier League season, our alternative Premier League team of the year, and find out where your team ranks among the top clubs in England over the past 50 years.
We also have the best quotes of the season, while our writers pick out some of their favourite moments from the campaign.