FIFA Medical Committee chairman Michel D'Hooghe does not believe football should return until September 1 at the earliest.
Some leagues, including Germany's Bundesliga, could be back in action in early May while 'Project Restart' could see Premier League games being held behind closed doors in June.
The Premier League has been given until May 25 to provide UEFA with their plans to restart the 2019/20 season.
France became the latest country to abandon their season on Tuesday, following on from a similar decision in the Netherlands.
But D'Hooghe's opinion is that it is too early to consider players coming into contact with one another, at least while social distancing regulations are in place, and that even significant levels of testing for coronavirus might not be enough.
"The world is not ready for competitive football, I hope this can change very quickly and I sincerely hope that. Today you need more patience," D'Hooghe told Sky Sports News chief reporter Bryan Swanson.
"This is the most dramatic situation we have lived in since the Second World War. We should not underestimate it, we must be realistic.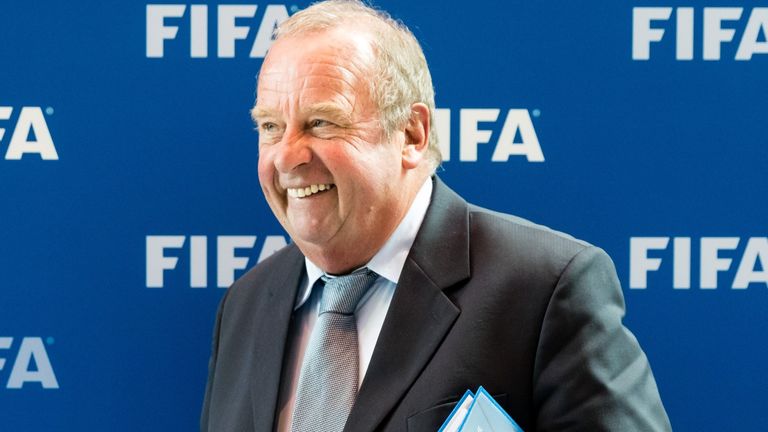 "Football can only be possible if contact is possible again. Football remains a contact sport and avoiding contact is one of the first things everyone says is that you should avoid contact.
"It's still about social distancing. Testing is an important point but you have to repeat them. If one of the players becomes positive, you have to put the whole group into quarantine. Is that a solution for a normal competition?
"It's not a matter of money, it's a matter of life and death. You cannot play in the Premier League when players are obliged to remain two metres from each other. You cannot ask Liverpool to play Manchester when all the players will keep a distance of two metres between them.
"Have you ever tried playing football in a mask?! This does not avoid social distancing.
"We do not know when it will reach its peak in different countries, it will be different in every country. The solution will only be there the day there is an adequate vaccination programme."
Download the Sunday Supplement podcast on: Spotify | Apple | Castbox | Spreaker
Yellow cards for spitting
D'Hooghe also feels changes will have to be made to rules and regulations whenever football returns, including yellow cards if players are seen to spit during matches.
"Football has to be patient. It has to listen to the national authorities, and respect the basic [health] rules," he added.
"Just because balls might be sterilised, it does not suddenly mean we can play football again"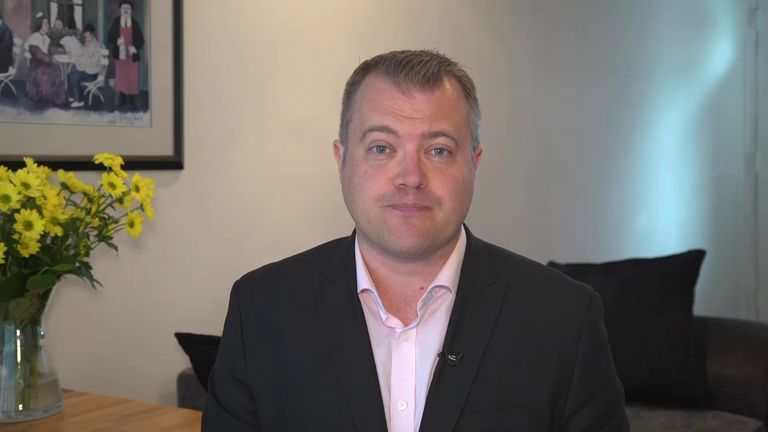 England - Premier League
The Premier League will hold further talks this week, as it targets a return behind closed doors in June.
Scotland - Premiership
The SPFL board is due to meet on Monday afternoon for the first time since April 10, when all 42 SPFL clubs voted on proposals to conclude the season below the top division.
France - Ligue 1
The Ligue 1 and 2 seasons will not resume after French Prime Minister Eduoard Philippe declared an end to all sporting events in France until September.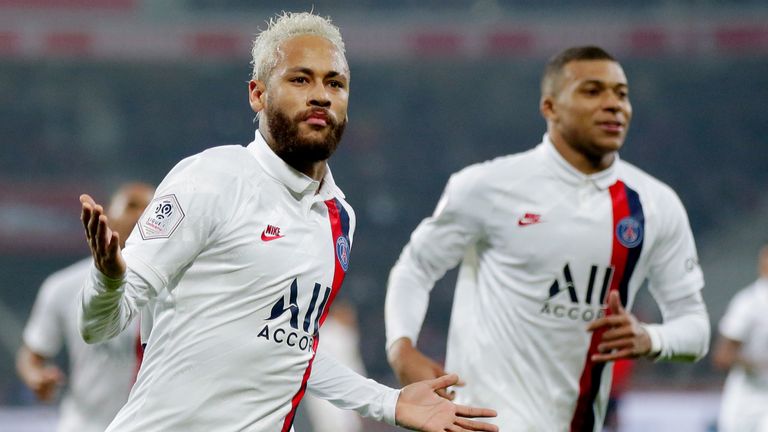 Italy - Serie A
Italian Prime Minister Giuseppe Conte has announced professional sports teams can resume training on May 18 with Serie A potentially resuming in June.
Germany - Bundesliga
The Bundesliga is ready to return on May 9 if the German government gives it the green light, league officials have confirmed.
Netherlands - Eredivisie
The Dutch Eredivisie season has been ended with immediate effect, meaning league leaders Ajax have been denied the title. There will also be no promotion to the Dutch Eredivisie or relegation from the top flight, following an agreement reached over a video conference call between the Dutch FA (KNVB) and clubs.
Find out the full story across Europe here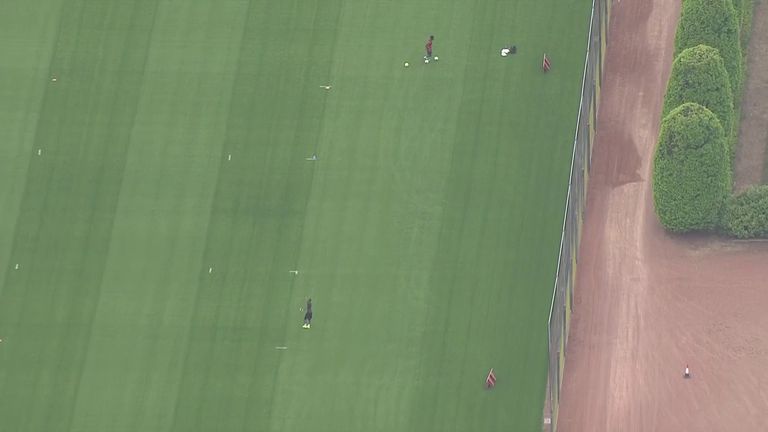 Sky Sports' Gerard Brand...
'The answer, as you'd expect, varies.
'Some reports suggest a Premier League game needs anything between 250 and 500 personnel present, whereas lower down in the Football League there has been suggestions that anything between 100 and 180 are needed in a stadium.
'As well as around 60-70 staff on the playing and officiating side, matchday and safety staff take up a large chunk, as well as at least 70 broadcast media for live televised games, 40 for non-live games, plus written press if deemed essential.
'In Germany, detailed guidelines have been published claiming a maximum of 322 people are needed in and around stadiums for a football match to go ahead.'