Soccer Saturday pundit Paul Merson returns with another round of predictions ahead of this weekend's Premier League action.
After two rounds of fixtures, Manchester City, Manchester United, Liverpool and Leicester are the only teams with perfect records.
Champions Chelsea will be looking to recover from their 3-0 defeat to City when they go to West Brom on Sunday while Arsenal host Liverpool on Monday Night Football.
Read on to see how the Magic Man thinks the third round of Premier League games will pan out and which fixture is his "biggest cert ever"...
Manchester United v Newcastle (Saturday, 12.45pm)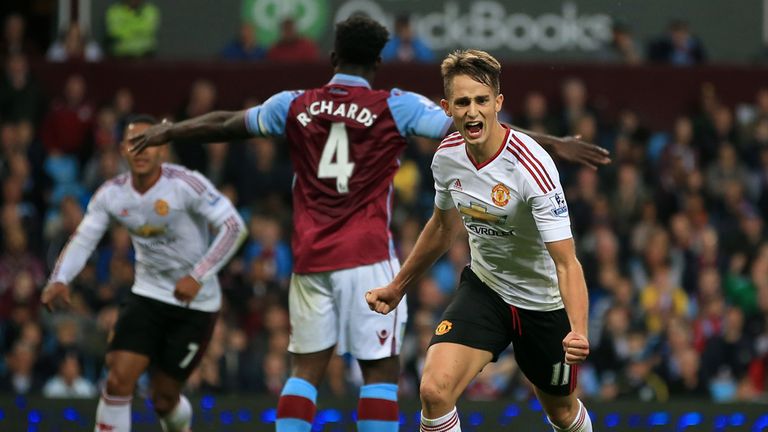 I haven't been impressed with United so far but they have still won both their games. They need to improve but I think they will get another victory against Newcastle, who were all over the place at Swansea last weekend.
Rooney has been poor so far. I don't think playing up front is his position. I think he is best as a No 10 looking at the goal, not with his back to goal. Pedro would have been good for them up front with Rooney off him, but I don't think Rooney is a centre-forward. I'm a big fan of his but not as a centre-forward.
PAUL PREDICTS: 2-0 (11/2 with Sky Bet)
Crystal Palace v Aston Villa (Saturday, 3pm)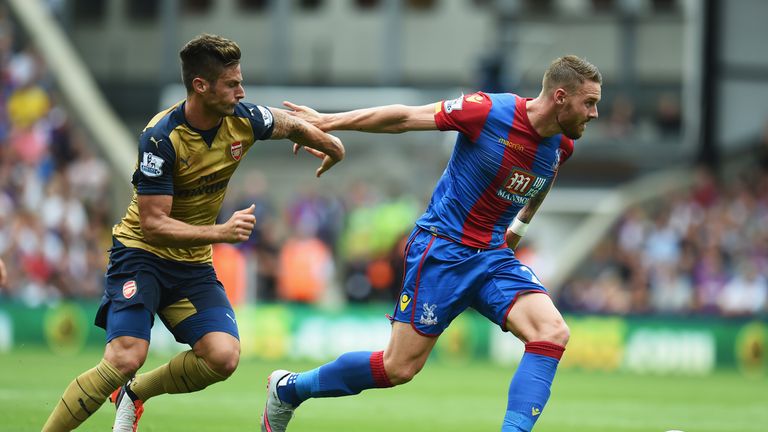 This is a big game for both sides. I know it's early in the season but this sees where you are going to be at the end of the season.
Palace had a good result against Norwich but were then a bit unlucky not to get anything against Arsenal. I think they might just edge this one because they are at home and will be a bit more ruthless than Bournemouth were against Villa on the opening day.
Villa have one win and one loss as well and I think Tim Sherwood will be quietly pleased with three points, one goal scored and one conceded – it's not the worst start in the world.
PAUL PREDICTS: 2-0 (7/1 with Sky Bet)
Leicester v Tottenham (Saturday, 3pm)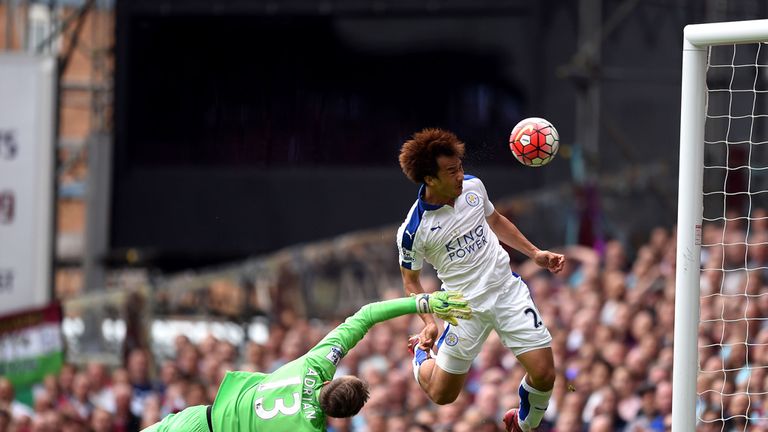 Spurs played well at United on the opening day and were cruising against Stoke at 2-0 up but I think this is a hard game for them with the way Leicester have started the season.
They are relying on Harry Kane too much and I think the pace and energy of Leicester will see them come out on top.
PAUL PREDICTS: 2-1 (17/2 with Sky Bet)
Norwich v Stoke (Saturday, 3pm)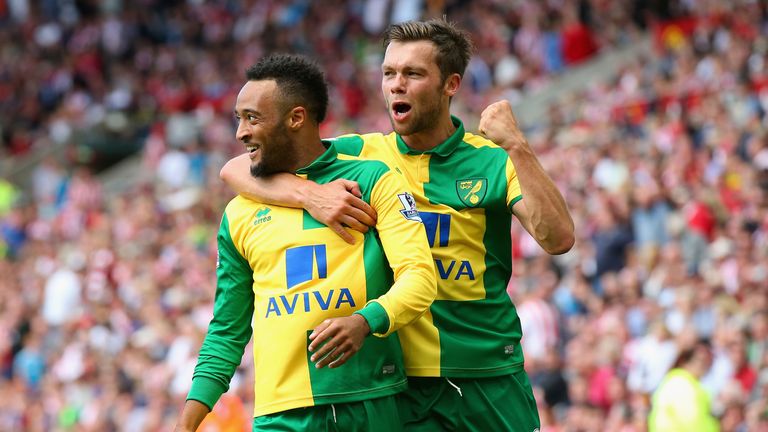 I watched Norwich against Sunderland and they played really well and got a good result. The week before they were unlucky against Palace as they had a few chances, missed them and then that was it.
Stoke came back against Spurs to get a draw but I think they will be a bit open without Ryan Shawcross and Norwich will have a go. There will be goals in this.
PAUL PREDICTS: 2-2 (14/1 with Sky Bet)
Sunderland v Swansea (Saturday, 3pm)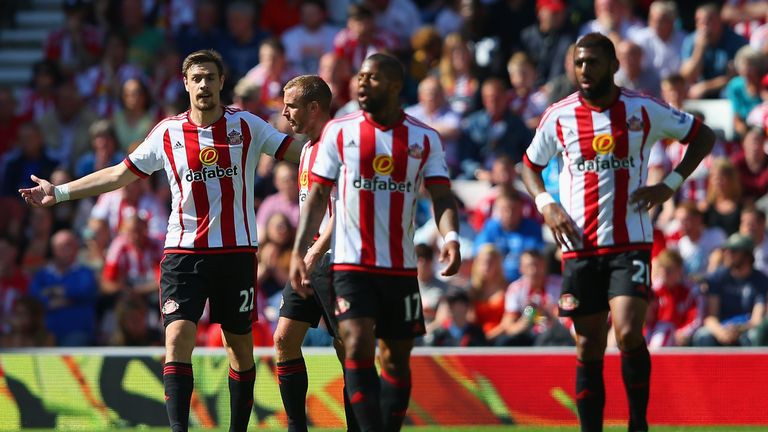 This is the biggest cert ever. I can't see anything else but a Swansea win. I have watched both of Sunderland's games and they cannot turn around that quickly.
They have been all over the place and they are playing against a team who were better than Chelsea, slaughtered Newcastle and will now absolutely rip Sunderland apart.
The only way Sunderland can get out of this maybe is with a 0-0 but they have been all over the place. I can't see anything other than a Swansea win, this is the nap of the weekend and if you want to win the Super 6 you have to have this as an away win.
No doubt about this one.
PAUL PREDICTS: 0-3 (18/1 with Sky Bet)
West Ham v Bournemouth (Saturday, 3pm)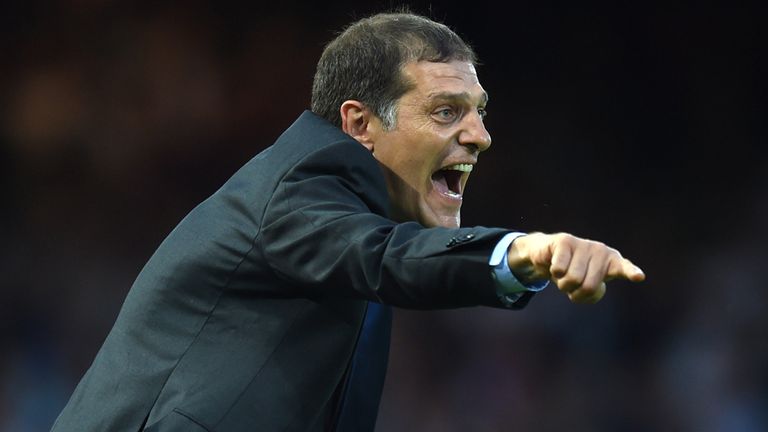 West Ham had a good start with the win against Arsenal but it's different when you are expected to win at home.
Bournemouth were free-flowing in the Championship but haven't scored any goals so far in the Premier League, so they need to fix that quickly.
I think they will score this weekend but won't get anything out of the game as West Ham will just nick it.
PAUL PREDICTS: 2-1 (8/1 with Sky Bet)
West Brom v Chelsea (Sunday, 1.30pm, live on Sky Sports 1)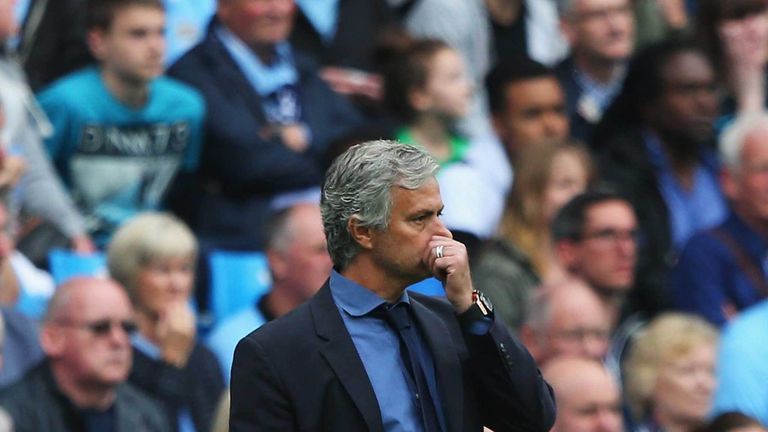 Chelsea have to win this game. If City win at Everton and Chelsea lose then it's all over. People will say, 'don't be silly it's only three games into the season', but the difference will be eight points.
It's a must-win game for Chelsea. There's no way West Brom will be as open as they were against Man City but I think Chelsea will get the win.
Pedro is a massive signing for them and they have to get the season started this weekend. I still think they will be there or thereabouts at the end of the season.
PAUL PREDICTS: 0-2 (6/1 with Sky Bet)
Everton v Manchester City (Sunday, 4pm, live on Sky Sports 1)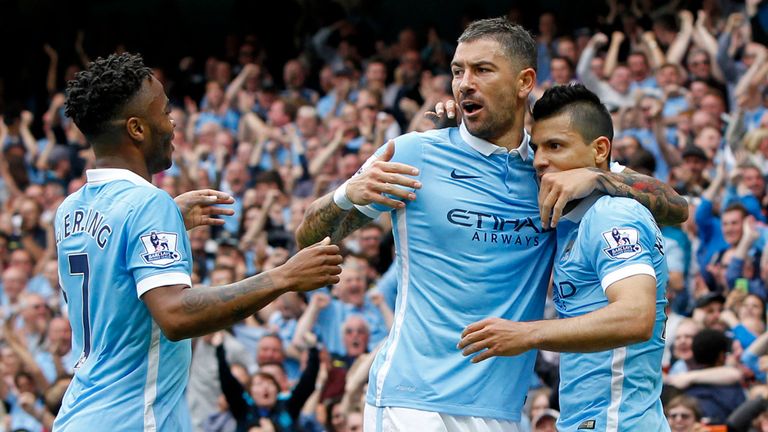 Everton looked good against Southampton and pulled off the shock result of the weekend, which I don't think many people saw coming.
But Man City have looked very good so far. I know it's only two games in but I don't see Everton living with Man City if they play like they have done so far.
Everton is a tough place to go but Watford went there and made chance after chance and I think Man City will as well. I don't know how Everton are going to live with Aguero.
PAUL PREDICTS: 0-3 (12/1 with Sky Bet)
Watford v Southampton (Sunday, 4pm)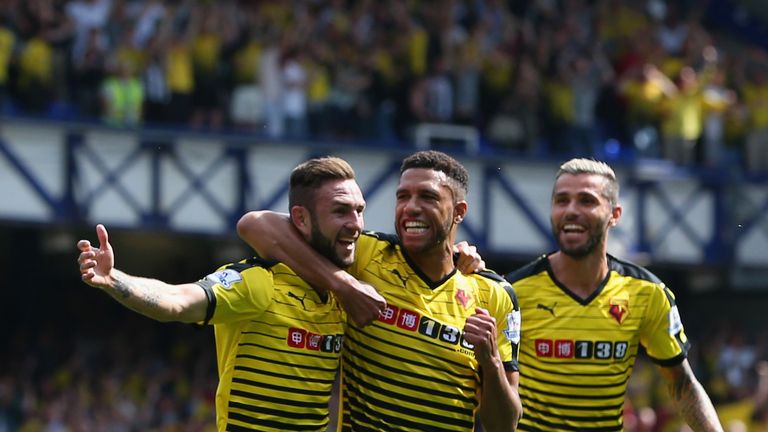 Southampton's defeat at home to Everton was the shock result last weekend – I did not see that coming at all.
Watford have done alright with two draws so far and could have beaten West Brom.
I think it will be another draw for Watford, which will be a good result. If you had asked me last week before Saints lost, I would have gone for Southampton, but that loss to Everton has to knock the stuffing out of them a bit.
Saints punched above their weight last year and had such a great season, which is why it's such a shock them losing to Everton so heavily.
PAUL PREDICTS: 1-1 (9/2 with Sky Bet)
Arsenal v Liverpool (Monday, 8pm, live on Sky Sports 1)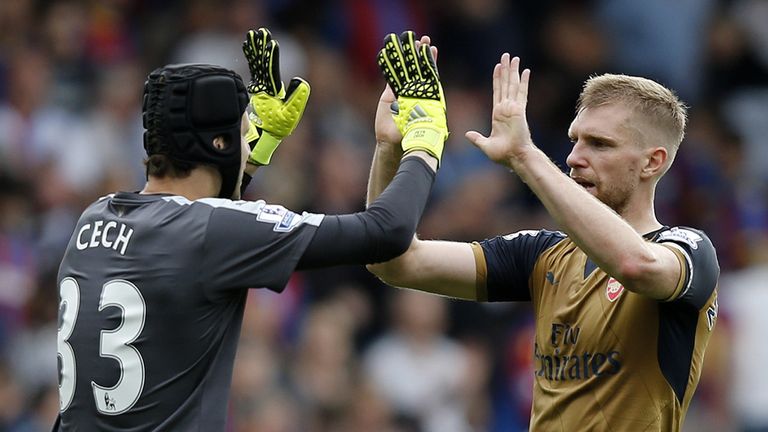 Liverpool have managed to get a couple of wins but I don't think they have been great. Arsenal, in patches, were unbelievable against Palace then all of a sudden it's 1-1 – they should have been about 8-0 up then they were drawing.
I'm going to go for an Arsenal win. Being at home gives them a big advantage and they will just edge it. It will be a difficult game for Liverpool to get anything out of from what I've seen so far.
PAUL PREDICTS: 2-1 (7/1 with Sky Bet)
Live Ford Monday Night Football


Think you know better than Merse? Take him on at Super 6 for the chance to win £250,000