Have Chelsea benefited from Champions League and Europa League qualification failure?
By Adam Smith
Last Updated: 14/02/17 11:29am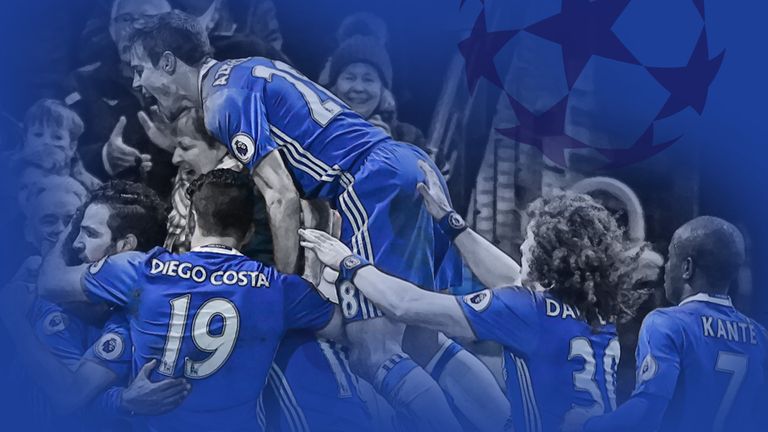 Chelsea are eight points clear at the top of the Premier League, but did their failure to qualify for the Champions League or Europa League last season help their title charge?
"In some ways it's good, in other ways maybe not," Blues 'keeper Thibaut Courtois told Chelseafc.com when asked whether Chelsea's lack of European competition was an advantage.
"The other year, when we were champions, we had European football so I don't think it makes a big difference."
But is Courtois correct? Or does missing out on European football boost Premier League form?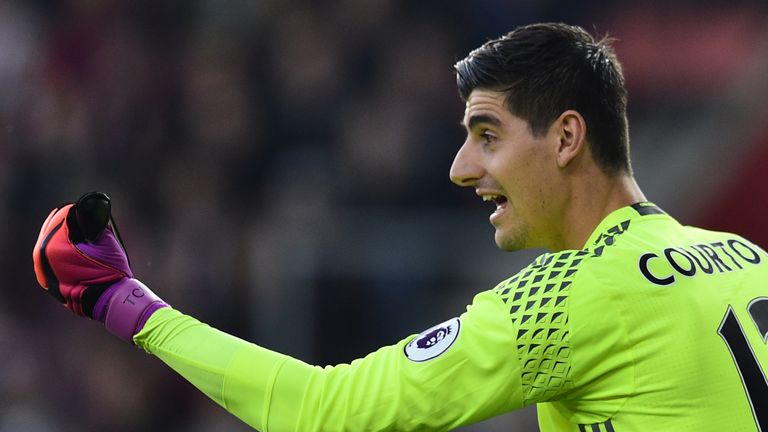 Over the last 10 years, the current top six teams in the Premier League have improved their league position by three places, on average, when they've not been playing in Europe. That's a significant rise.
League position without European football, compared to previous season with (current top six clubs)
| Team | Season without Europe | League position | Improvement on previous season in Europe |
| --- | --- | --- | --- |
| Liverpool | 2011/12 | 8 | -2 |
| Liverpool | 2013/14 | 2 | +5 |
| Man CIty | 2009/10 | 5 | +5 |
| Man Utd | 2014/15 | 4 | +3 |
| Tottenham | 2009/10 | 4 | +4 |
Tottenham, for example, can point to claiming their first top-four finish in 21 years in 2010 when they didn't have any continental competition.
Spurs claimed 70 points that season, 19 more than the previous campaign when they were in the UEFA Cup.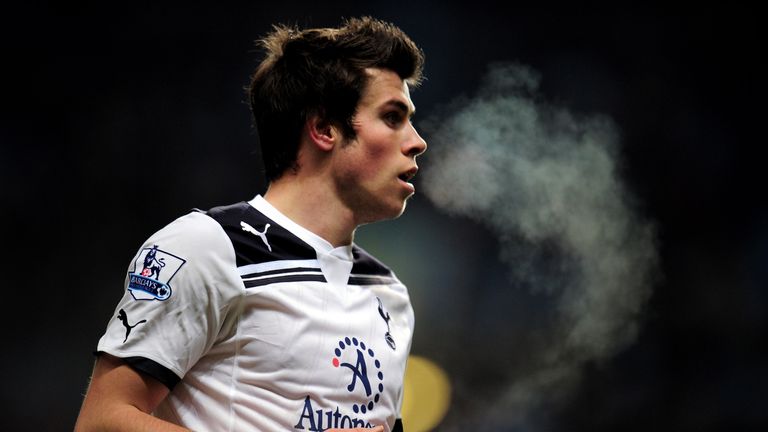 Similarly, Manchester United missed out on European qualification for the 2014/15 season and went on to finish fourth in the league - a considerable improvement from seventh the previous season.
A lack of European football was also attributed to boosting Liverpool's title tilt in 2013/14, when their points total of 84 dwarfed their hauls of 61 and 62 in the seasons before and after, when they were involved in the Europa League and Champions League.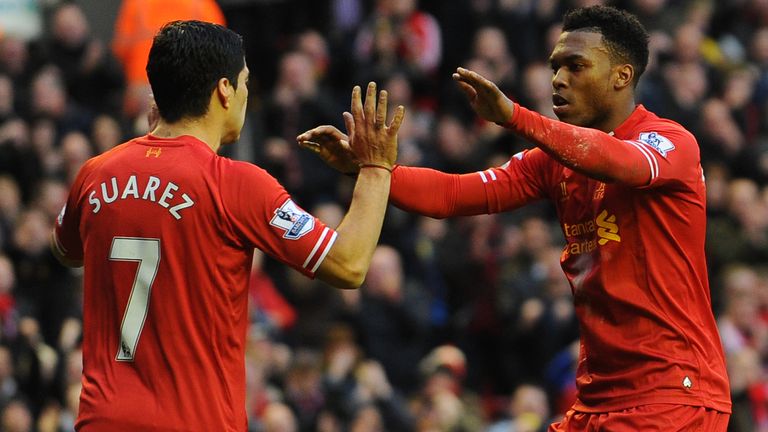 Just last season, Leicester won the Premier League with no European football distracting them from their domestic duties.
It's been argued the added workload of Champions League fixtures has contributed to their struggles this season.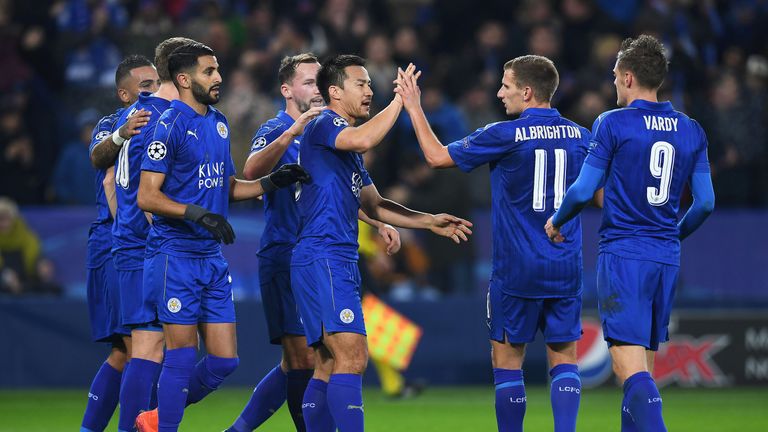 In fact, of the Premier League's current top six, over the last 10 years, Liverpool are the only club to have finished in a lower position without European football than a previous season with. And that happened just once, in 2011/12.
Why could European football be a hindrance?
The increased number of fixtures is often cited as the main issue.
With European games to contend with and the travelling involved, teams are supposedly sapped of energy for Premier League matches and left with less time to prepare for domestic opposition.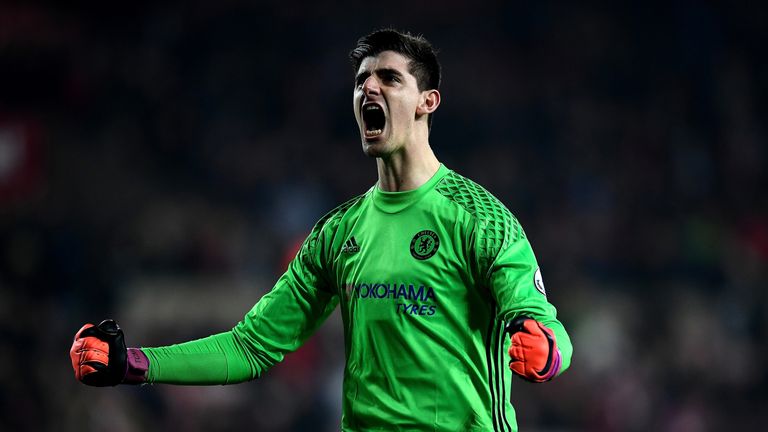 But that's a theory dismissed by Courtois.
"Everybody wants to play in Europe and if you're in the rhythm of playing a game every three or four days, sometimes you can play better, even though it's harder at the end of the season," he explained.
"We have a lot of people on the bench who want to play and maybe haven't had as many minutes as they deserve, and if we had European football they would have played more minutes."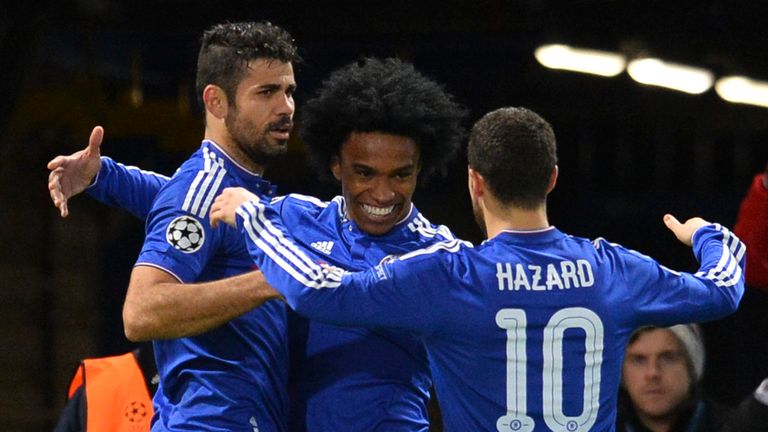 Out of the top six clubs, Chelsea have played the fewest games with 30 - excluding the Checkatrade Trophy - while Liverpool, who also missed out on Europe this season, have played the second fewest with 34.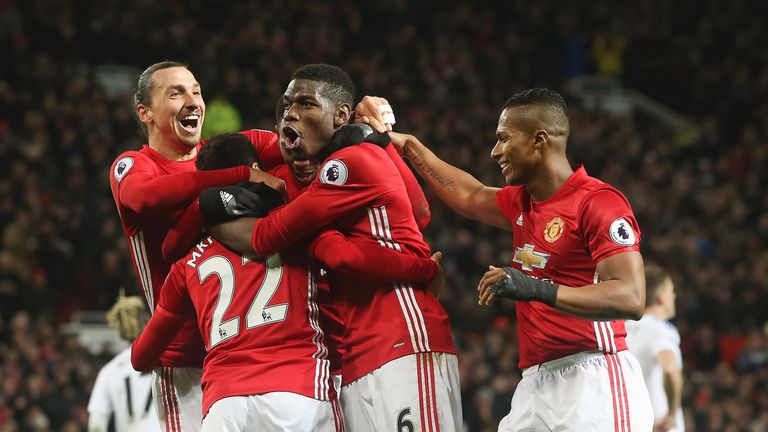 In contrast, Manchester United's Europa League exploits have extended their fixture tally to 39 this season - more than any other top six club.
Top six clubs' number of games played 2016/17 (all comps)
| Team | Games played |
| --- | --- |
| Man Utd | 39 |
| Man City | 37 |
| Arsenal | 36 |
| Tottenham | 35 |
| Liverpool | 34 |
| Chelsea | 30 |
European football could also add decisively to the workload during the run-in - should Tottenham, Arsenal, Man City and Manchester United progress to the latter stages of their respective competitions.
United could still face another 28 fixtures, more than twice the number of out-of-form Liverpool who only have a guaranteed 13 games left after exits from the EFL Cup and FA Cup.
Chelsea only face a maximum of 18 more games if they progress in the FA Cup, so the Blues' workload could be considerably lighter than all of their rivals except Liverpool during the crucial latter stages of the season.
Top six clubs' maximum number of games remaining 2016/17 (all comps)
| Team | Max games remaining |
| --- | --- |
| Man Utd | 28 |
| Tottenham | 27 |
| Arsenal | 25 |
| Man City | 25 |
| Chelsea | 18 |
| Liverpool | 13 |