Five stats to tell your mates from Boxing Day's Premier League football
Last Updated: 26/12/17 7:25pm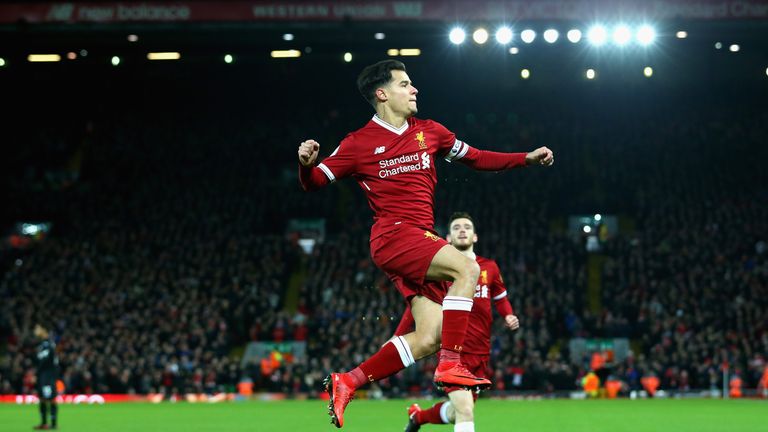 With the help of Opta we pick out five stats to impress your friends with from the Boxing Day Premier League football...
Manchester United grabbed a point at home to Burnley, thanks to a double from sub Jesse Lingard, who fired in an injury-time equaliser.
However, despite Burnley's disappointment at missing out on a famous victory at Old Trafford, Sean Dyche and his men can at least add another point to their total and reflect on the fact they have the best record in the Premier League away to Big Six sides this season, with six points won.
Earlier, Harry Kane had set a new Premier League record for goals scored in a calendar year.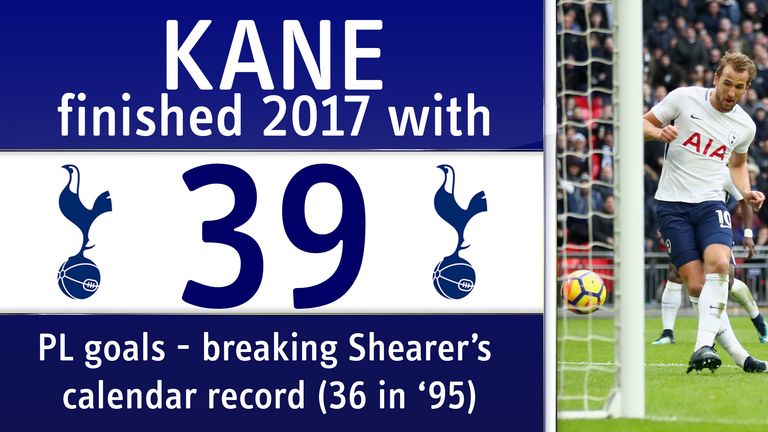 The Tottenham striker scored his second hat-trick in a row to take his 2017 tally to 39 in the league, surpassing Alan Shearer's 1995 total of 36.
Tom Ince was celebrating on Boxing Day, too, after scoring in Huddersfield's 1-1 draw at home to Stoke.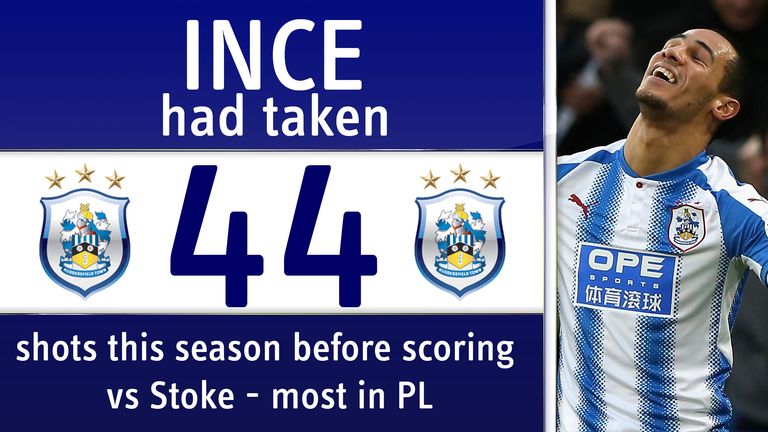 Ince had taken 44 shots this season without scoring - the longest run in the Premier League this season - but eventually found the net with a close-range finish against Mark Hughes' men.
Alvaro Morata is no stranger to finding the net, though, and he headed in his 10th Premier League goal of the season. His supplier was a familiar figure, too.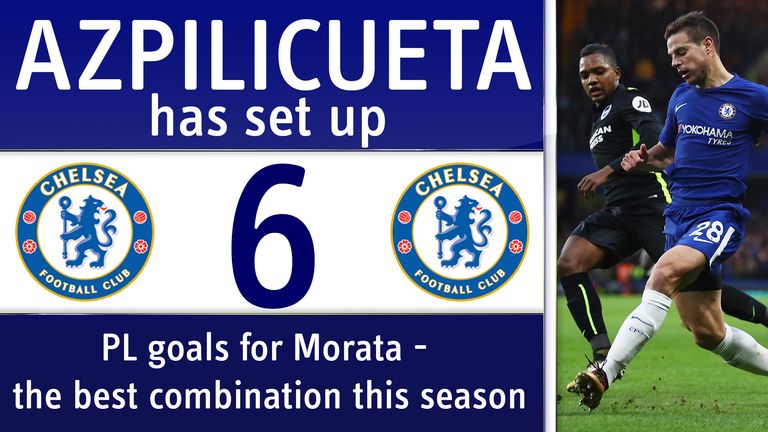 Cesar Azpilicueta has now set up six of Morata's goals this season. That's the best combination between two players in the Premier League in this season.
Philippe Coutinho then lit up Anfield with yet another long-range stunner, this time in Liverpool's 5-0 win over Swansea.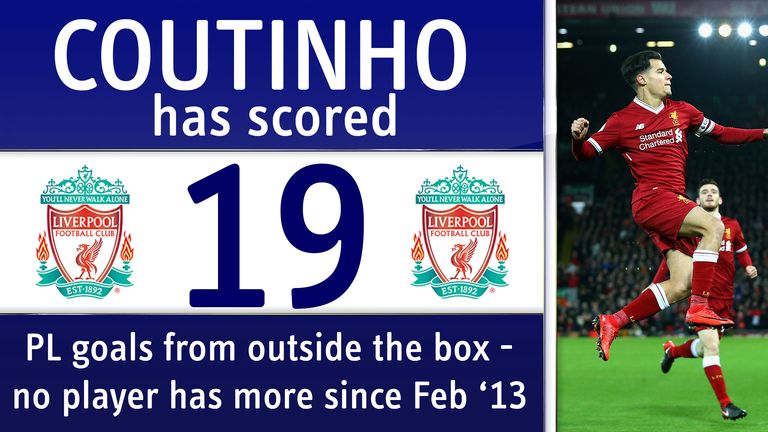 Since the Brazilian made his Premier League debut in February 2013, no player comes close to the 19 goals he has scored from outside the box. Next best is Christian Eriksen of Spurs with 15.