Alexandre Pato says he is keen on a move to England amid rumours of interest from Premier League clubs.
The former AC Milan forward endured an injury-hit spell towards the end of his stay in Italy and returned to his native Brazil to join Corinthians in 2013.
However, the 26-year-old is now injury-free and, having scored 26 goals in 59 matches during a loan spell with Sao Paulo, is ready to return to European football.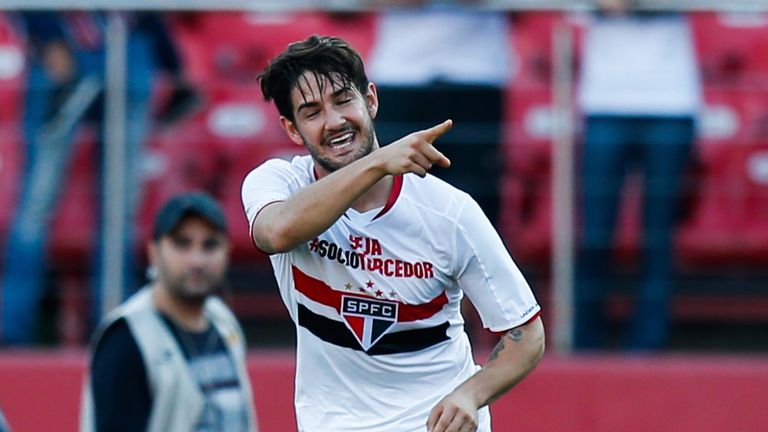 Corinthians are reportedly ready to sell the Brazil international in January, with Manchester United, Chelsea and Liverpool said to be among the interested parties.
"Before I came to Italy to play for Milan in 2007, I saw in the papers that my name was mentioned in connection with some English clubs," he said in interviews with the Mail on Sunday and Sunday Telegraph.
"I was told Chelsea were interested but my dream was to play with Ronaldo. When Milan called my manager, I wanted to go there to make my dreams of playing with Ronaldo and [Paolo] Maldini come true.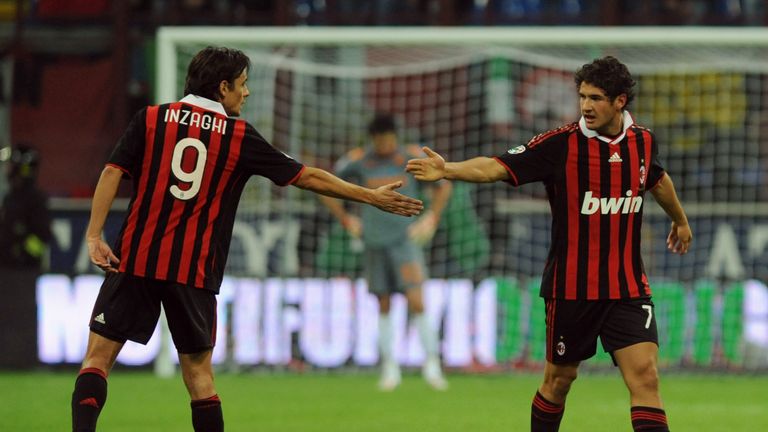 "But one day I knew I would like to come to England because I think the Premier League is the number one in the world. It is very competitive. I like the emotion in the English league. You look at the TV and you see the stadium and the fans."
He added: "My dream is to come back to Europe. I think it has to be to a club that plays to be champions; that challenges and has ambition."