Jens Lehmann says Arsenal forward Alexis Sanchez "would fit in" at Bayern Munich.
Speculation surrounding Sanchez's future at Arsenal is rife, with his contract up at the Emirates next summer.
However, Lehmann also admitted Sanchez is not the typical wide player Bayern are seeking this summer, and says his decision making on the pitch can improve.
Former Arsenal goalkeeper Lehmann told Sky in Germany: "He would fit in at Bayern, although he is not the typical wide player they are seeking.
"He likes to cut inside, I have seen players that make better decisions on the pitch, but perhaps he can learn that.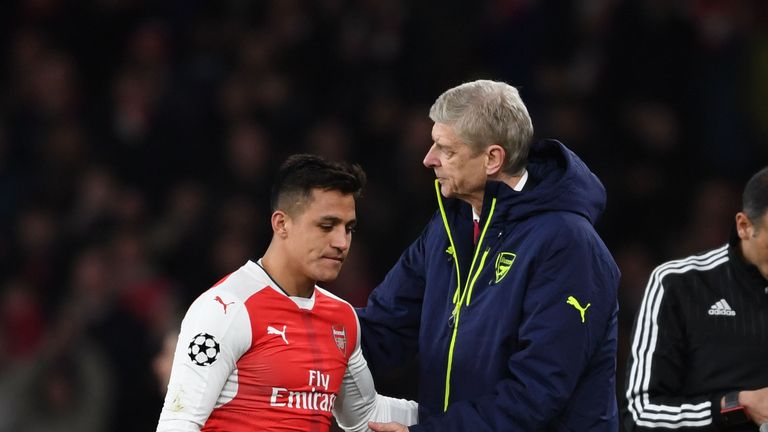 "He is a street footballer, you notice that when he is on the pitch.
"Playing him in a system is not so easy but it would be nice to see him in the Bundesliga."
Chile international Sanchez has scored 24 goals in all competitions for Arsenal this season and has been used both out wide and in a centre forward position.
Sky customers can now upgrade to Sky Sports for the Premier League run-in and an unmissable summer of sport. Upgrade now!