Paul Merson joins us for his penultimate predictions piece of the season as the Premier League draws to a close.
The magic man is predicting easy wins for champions Chelsea, Manchester City and Arsenal, and believes Jose Mourinho will put a strong side out to go to Southampton ahead of their Europa League final next week in Stockholm
See what Merse has to say in his midweek predictions below...
Chelsea v Watford, Monday Night Football 8pm, live on Sky Sports 1
I would like to think Chelsea are going to win this game. I know they've won the league, all wrapped up and the season is over, but they've still got two games at home.
Watford have hit a brick wall since hitting 40 points, and they're of course staying up.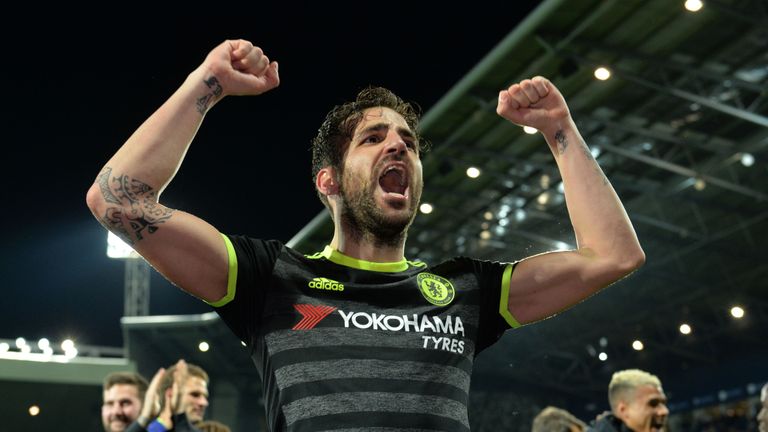 I'm going three-nil to Chelsea, I just think Cesc Fabregas will fly and I don't know how they'll stop him delivering. He's been superb in the second half of this season.
PAUL PREDICTS: 3-0 (7/1 with Sky Bet)
Live Monday Night Football


Arsenal v Sunderland, Tuesday 7.45pm, live on Sky Sports 2
I watched Sunderland against Swansea on Saturday, and I must say it wasn't very good. The last home game of the season and they didn't perform at all.
I'm going for a comfortable Arsenal win. They're on good form, but whereas in the past it has counted for squeezing in the top four, it looks to be all for nothing at the moment.
Alexis Sanchez is on fire, and he has a track record or tearing these sorts of teams apart. I can't see anything but an easy Arsenal win.
PAUL PREDICTS: 4-0 (7/1 with Sky Bet)


Man City v West Brom, Tuesday 8pm, live on Sky Sports 1
West Brom did well against Chelsea, they tend to be competitive in big games. You look at Man City, they were fortunate with the late Riyad Mahrez penalty, but I can't see them not winning here.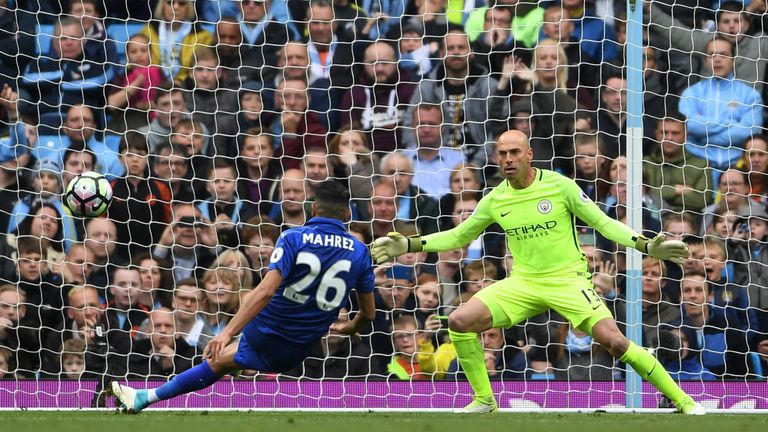 You realise now what a huge miss that Mahrez penalty was, if it had stood, Arsenal would be a point behind. A win at the Etihad on Wednesday pretty much secures them a top-four spot.
They looked dangerous in the first half on Saturday with Leroy Sane, David Silva and Yaya Toure all pulling the strings in different ways in midfield. I can see a relatively comfortable win.
PAUL PREDICTS: 3-0 (5/1 with Sky Bet)


Southampton v Man Utd, Wednesday 7.45pm, live on Sky Sports 1
Man Utd just keep playing game after game! That's what happens when you're successful.
I think Mourinho has to play the team that will play in the Europa League final. It's no good resting all of the players for two weeks' time, everyone will be rusty by Stockholm.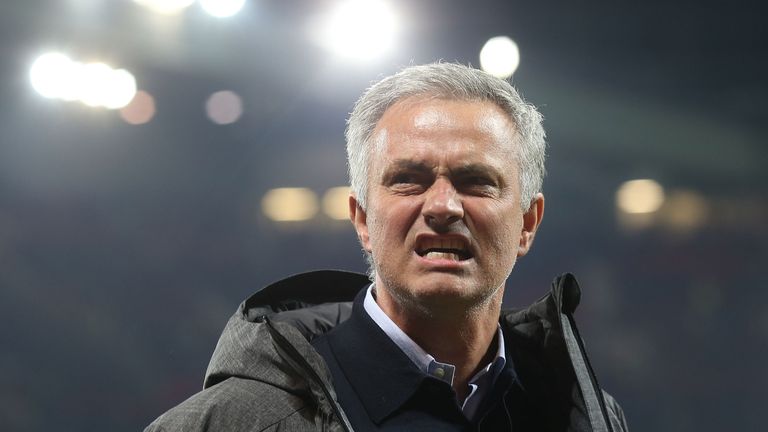 I think he'll be putting his cup final team out, and if he doesn't do it this game, he surely won't do it for the Palace game on the last day. You can't let players go two weeks without a game before a cup final like that.
I think his Europa League team will beat Southampton. Claude Puel is under a bit of pressure; they finished seventh last year, but what would you rather: finish seventh and not look like doing anything, or finish 12th and get into a cup final which they should have won? Football is all about moments, I'd rather be in the cup final. I think he deserves another chance.
PAUL PREDICTS: 1-2 (9/1 with Sky Bet)


Leicester v Tottenham, Thursday 7.45pm, live on Sky Sports 1
I think this will be a good game. Leicester have done alright, and I really think Craig Shakespeare should get the job.
The players like him, and if another manager comes in, I really don't see how he's going to stay there, as the new manager will see him as a threat.
They nearly got a result at City, and I think there will be plenty of goals in this game. Leicester have a go, and Spurs will go for it too. They looked impressive again against Man Utd, and these are two sides with a lot of confidence.
PAUL PREDICTS: 2-3 (22/1 with Sky Bet)