Wayne Rooney, John Terry, Ross Barkley, Romelu Lukaku, Kyle Walker... Sunday Supplement debate PL stars's futures
Last Updated: 21/05/17 12:57pm
The Sunday Supplement panel debate the futures of some of the Premier League's biggest names.
The start of the summer transfer window is drawing ever closer, and with the last round of Premier League fixtures taking place on Sunday, there's already intense speculation surrounding the futures of some of the English top flight's biggest stars.
In the final Sunday Supplement of the season, Oliver Holt of the Mail On Sunday, Sam Wallace from the Telegraph and Jonathan Northcroft from the Sunday Times discuss five of the biggest Premier League stars currently linked with moves away from their respective clubs.
Wayne Rooney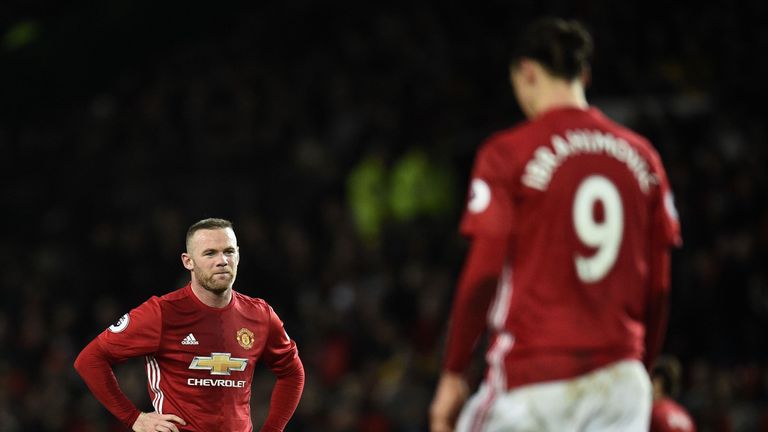 OH: We don't know whether this will be his last game for Manchester United, whether he'll be involved in the Europa League final on Wednesday or next season. I don't think he will be at United next season.
His time has come to an end. The obvious place for him is the United States in my opinion because of the good quality of life there. The standard is improving all the time, I'm not sure he'd settle somewhere like China for instance.
John Terry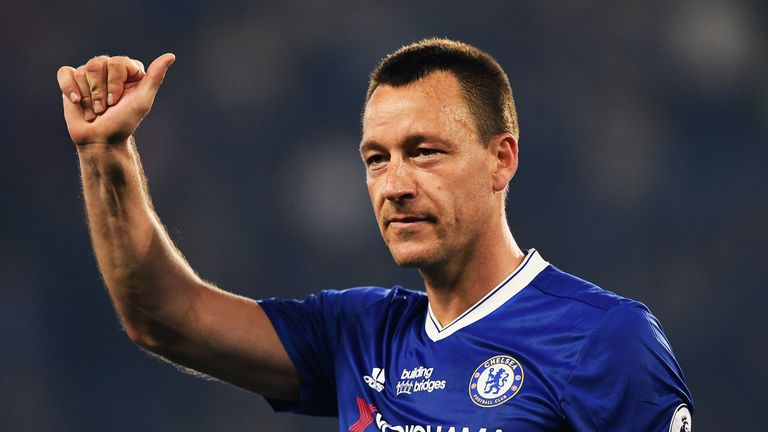 SW: If he's looking at the managers that want to sign him like Eddie Howe and Tony Pulis then these are good managers. They don't waste their transfer budget. They have to be careful with who they sign and bring in.
He's barely played this season. He always wanted to play every game so he'd probably be quite keen to play. He's played behind some great holding midfielders such as Claude Makelele, Michael Essien and N'Golo Kante.
It's a different kettle of fish when you're playing a different side and Conte didn't think he was suitable to play in a back three. I think he'll want to play on. For a player to be naturally wanted, it can change a players' mind very quickly.
Ross Barkley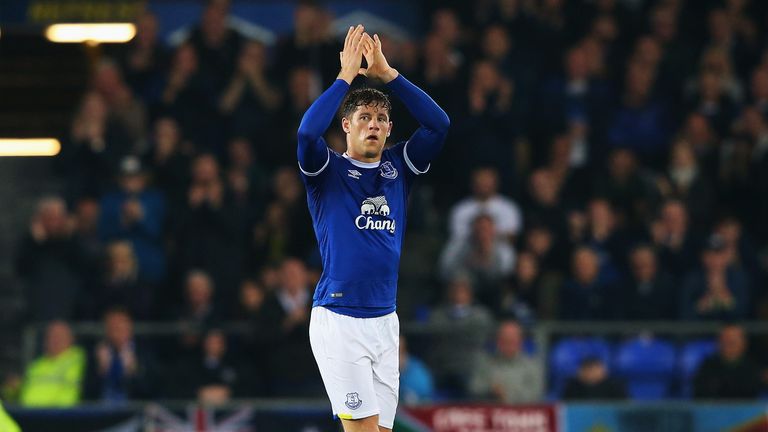 JN: I suspect it will be [his last game at Everton] because there's a stand-off between him and manager Ronald Koeman. It's going to be hard for them to continue working together. I don't think there's personal issues.
Koeman probably rates him OK but not as highly as others. Koeman is not going to stand for players having power as a top player he was himself. It will come down to whether someone will come in for Barkley.
Romelu Lukaku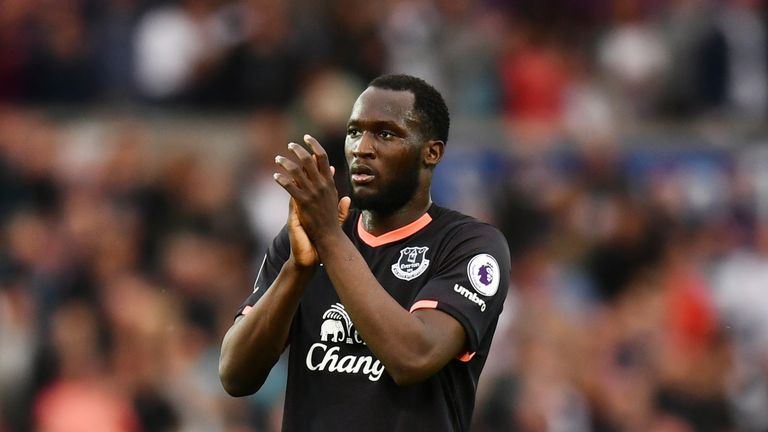 JN: He's got the dream of making it at Chelsea which he wasn't able to fufil the first time around. A bit like Barkley it's going to depend on big offers firming up. I think he will go because he will get that interest and he's very ambitious. And, like Barkley, Koeman will want it done early.
SW: Chelsea have in mind getting a good fee for Costa and that is mitigating against the extraordinary fee they would have to pay for Lukaku. The best laid plans don't always come together.
Kyle Walker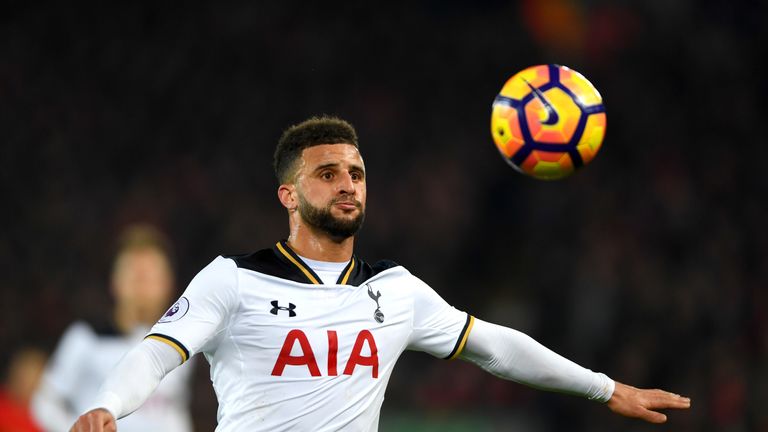 OH: There are certain players in that Spurs side that you will not sell and that they must not sell if they are to go one step better and win the title next season. Dele Alli and Harry Kane would be top of that list of players they must not sell.
Walker has had a terrific season but they do have Kieran Trippier and if they do get a big fee for him they could reinforce as well. There appears to have been a breakdown between him and manager Mauricio Pochettino so I could see him going.