The January transfer window is in full swing, but which of the Premier League's big summer signings have been successful?
We asked Soccer Saturday expert Matt Le Tissier to grade 20 of the most high-profile players to switch clubs last summer, giving each of them a mark out of 10 based on their performances so far.
Premier League clubs spent a record £1.4bn during the summer window with varying degrees of success as the likes of Ederson and Kyle Walker have helped Manchester City to pull clear at top of the table, while some significant buys are still to establish themselves as regular starters.
Le Tissier handed one player a perfect 10, but offered less glowing reviews for some other arrivals...
Mo Salah to Liverpool - 10/10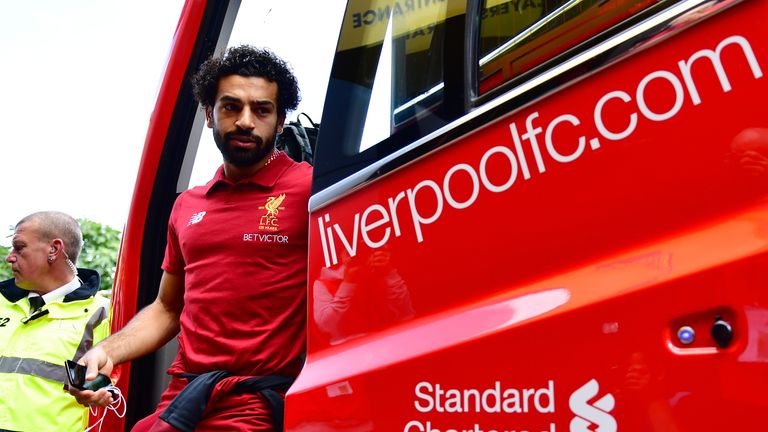 I don't think you could have asked for anything more and he's exceeded everybody's expectations. I'd put him up there for player of the season so far with 17 goals to his name already, although he has missed a few easy chances.
Ederson to Manchester City - 9/10
He hasn't had a huge amount to do but hasn't made many mistakes when he has been called upon, which requires great concentration. His distribution is one of the reasons he was bought and we have seen him start attacks with pin-point passing.
Kyle Walker to Manchester City - 9/10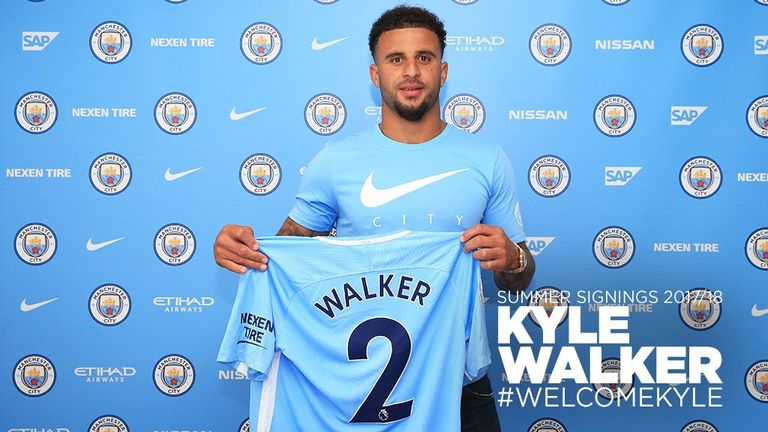 I think he's done well and is a player I like. He's not been fazed by the transfer fee and has been consistent on that right-hand side.
Nemanja Matic to Manchester United - 8/10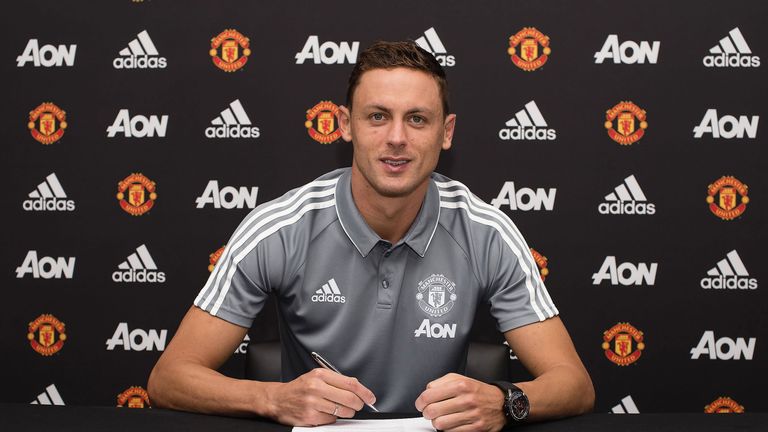 He's done pretty well, consistent and ever-present for United, doing exactly what Jose Mourinho expected from him.
Wayne Rooney to Everton - 8/10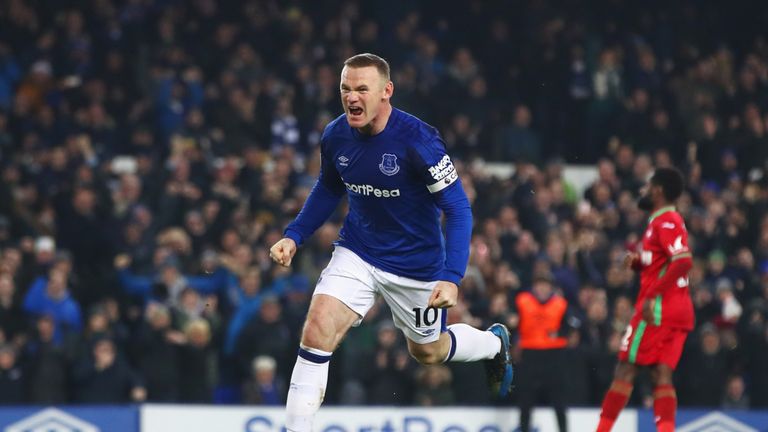 He's had a decent goals return, especially when you consider how few chances he's had, and I don't think many people would have expected him to be in double-figures come this stage of the season.
Romelu Lukaku to Manchester United - 7/10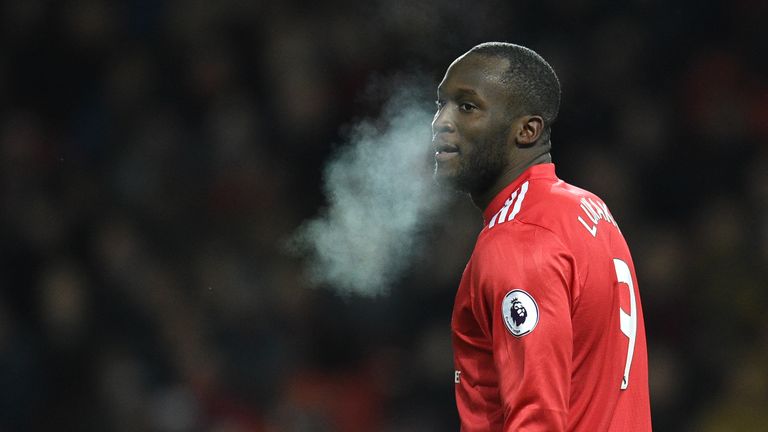 He did have a very good start but has tailed off a bit and his tally of 17 goals in all competitions is still a decent return. He's hopefully on his way back after some over-the-top criticism.
Alvaro Morata to Chelsea - 7/10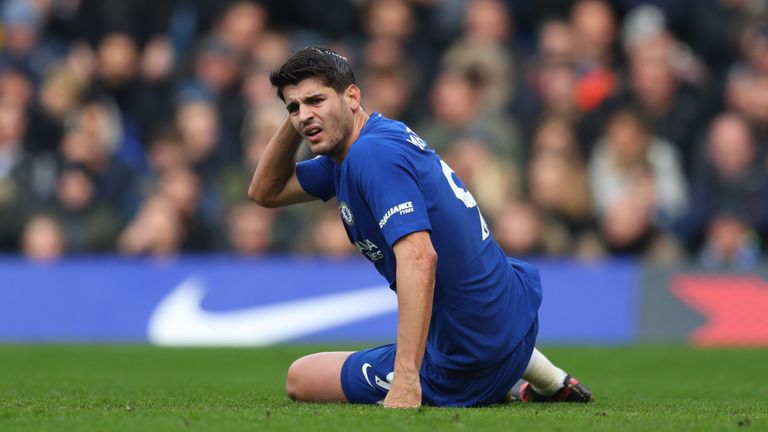 I'd probably say it has been pretty similar to Lukaku really when you consider he's had to adapt to a new league. He missed some sitters against Arsenal and does appear better scoring with his head than his feet.
Jordan Pickford to Everton - 7/10
I think he's been one of Everton's brighter lights, although he didn't cover himself in glory when Virgil van Dijk nodded in the winner last Friday. It is probably between him and Jack Butland for England's No 1 spot at the moment and he edges it for me.
Marko Arnautovic to West Ham - 6/10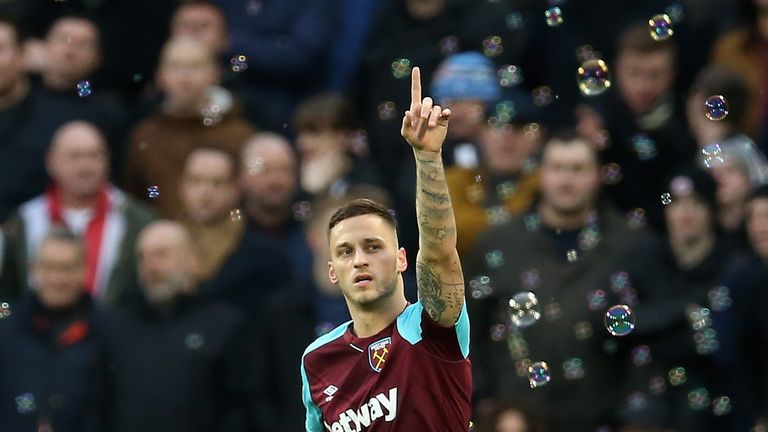 He's started to turn up over the last few weeks but he was pretty non-existent at the start of the season, so the consistency concern remains.
Javier Hernandez to West Ham - 6/10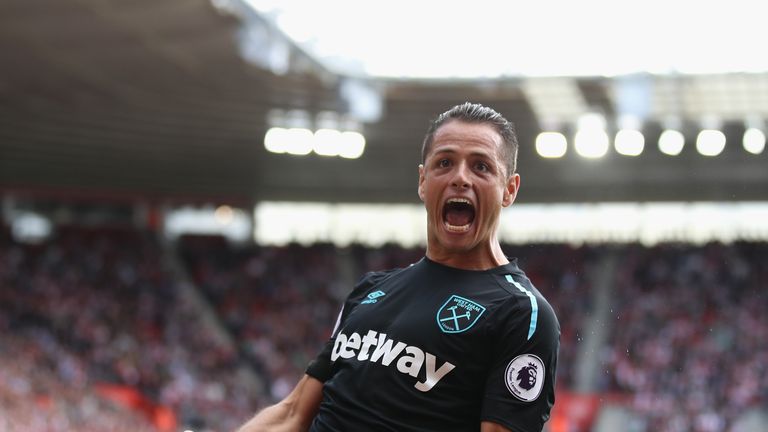 It has been tough for him in that West Ham team and, while he's chipped in a bit, more would have been expected when he signed.
Alexandre Lacazette to Arsenal - 6/10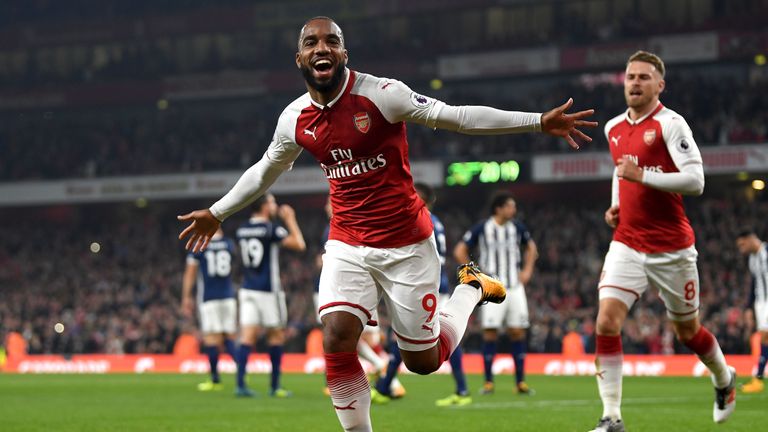 I don't think he's quite scored the volume of goals he should have done and I'd expect there to be more to come with room for improvement.
Sead Kolasinac to Arsenal - 6/10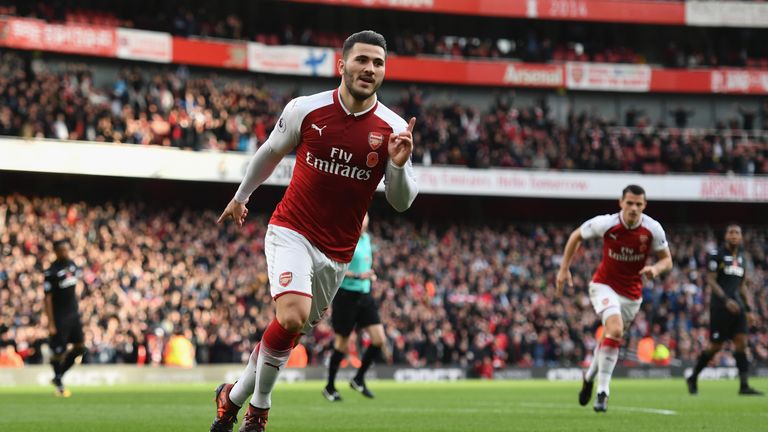 There are times this season where I've thought he's decent, but then others where I've questioned whether he'd ever kicked a ball before, so I'm going with a slightly generous six based on the better performances.
Tiemoue Bakayoko to Chelsea - 5/10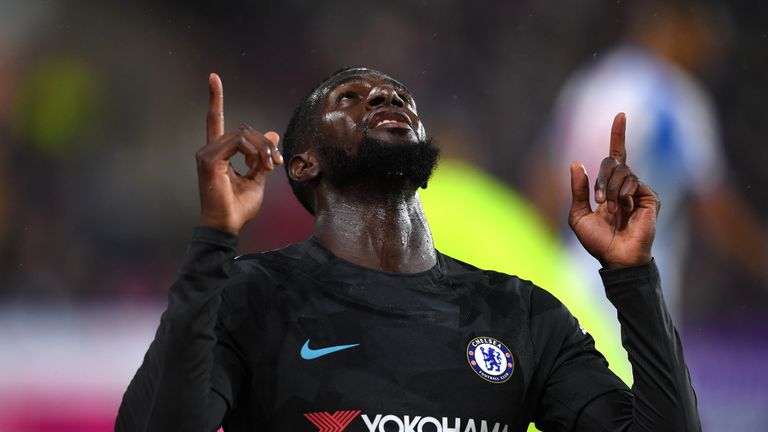 I've not been overly impressed by him. He's struggled a little bit and given the time it is taking him to adopt you might ask why Chelsea didn't give a younger player a chance.
Alex Oxlade-Chamberlain to Liverpool - 5/10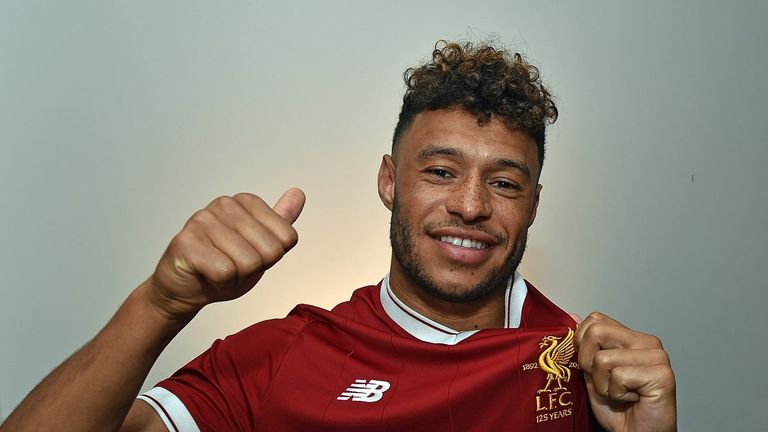 It's a difficult one because he's not really started many games. There's been a lot of substitute appearances but I think his opportunities will increase without Philippe Coutinho around.
Gylfi Sigurdsson to Everton - 5/10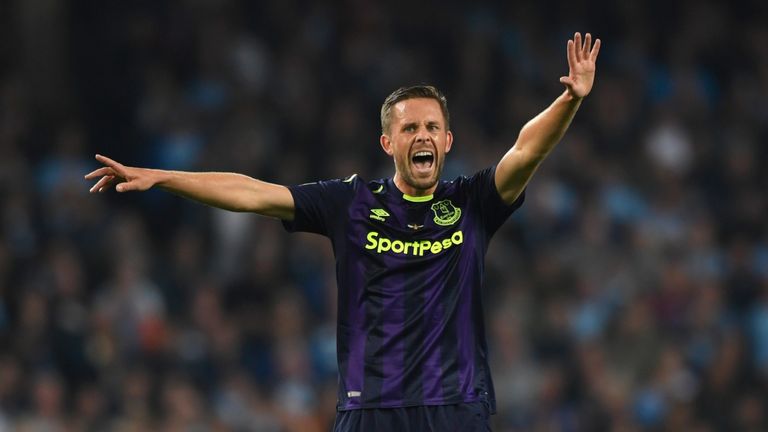 He's shown signs of improvement and there have been a few bright moments, but you would have certainly have expected more from him after the club broke their transfer record to bring him in.
Jermain Defoe to Bournemouth - 4/10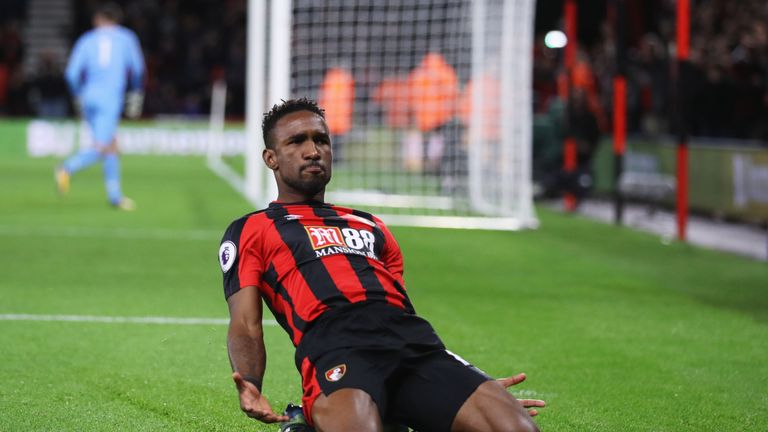 That has not been a successful one with the striker struggling to even force himself into the team on a regular basis. Bournemouth certainly would have expected more than three goals at this stage.
Victor Lindelof to Manchester United - 4/10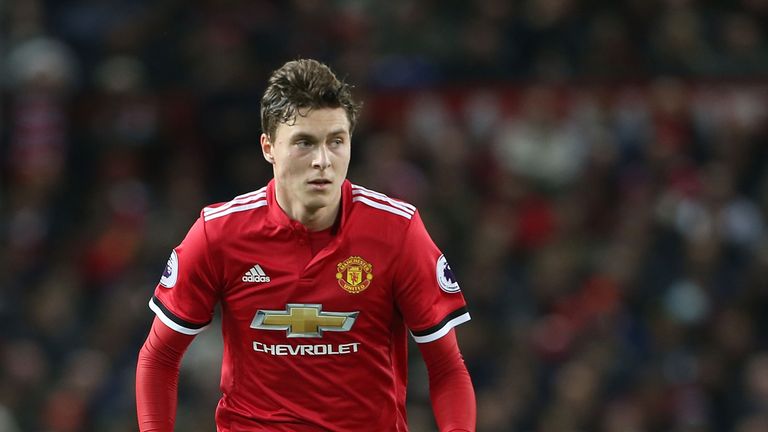 He's another one who has struggled to set the league alight but he's not played a great deal. However, it is always going to be tough to adapt going into a club like Manchester United at a young age.
Fernando Llorente to Tottenham - 4/10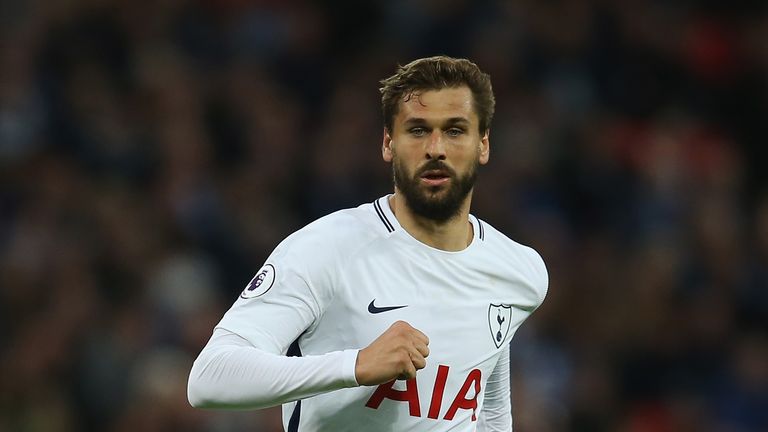 I don't think he's been a raging success but I think he was always going to be a fill-in for Harry Kane when he needed a rest and is a slight upgrade on Vincent Jansen.
Joe Hart to West Ham - 3/10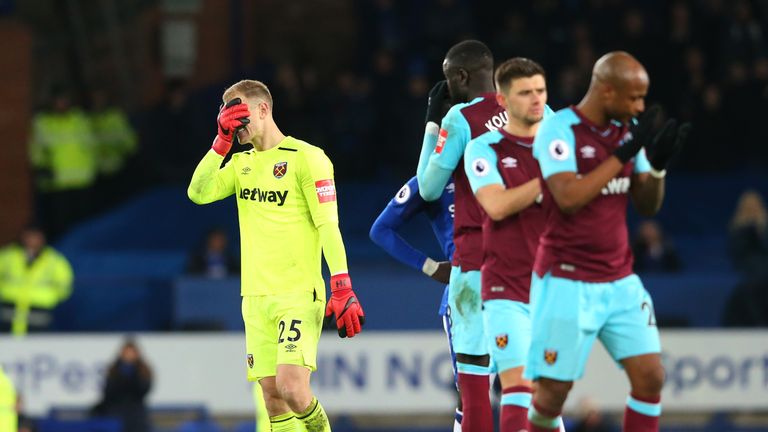 It hasn't been a particularly successful stint for Joe Hart and I think it is very difficult to justify being England No 1 when you're not even West Ham's.
Renato Sanches to Swansea - 2/10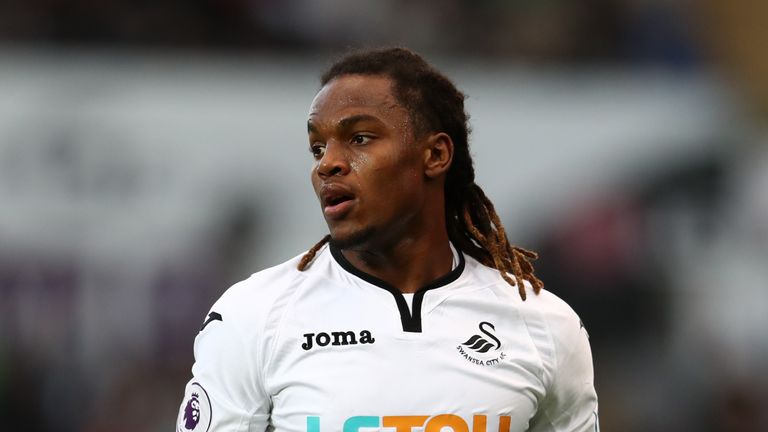 I've just seen nothing from him that looks like he's good enough for this league, but he's a young lad and perhaps it is a crisis of confidence which he can come back from.