Danny Mills says he would rather play under Manchester United boss Jose Mourinho than Liverpool manager Jurgen Klopp.
Liverpool head to Old Trafford on Saturday lunchtime, live on Sky Sports Premier League, to take on their fierce rivals, who they trail by two points with nine games remaining of the season.
Mills, formerly of Manchester City, said it would be his preference to work with the former Chelsea manager due to his man-management skills and because he would be more suited to his defensive-style of football.


"I'd rather play for Mourinho," said Mills, speaking on Premier League Daily. "I know he causes a lot of issues but there's just something about Jose [Mourinho].
"Maybe not this last season, or his last season at Chelsea but certainly in those early seasons. The way he managed people back then, the way he dealt with things and the way he's tactically astute, happy to make changes, backs his players.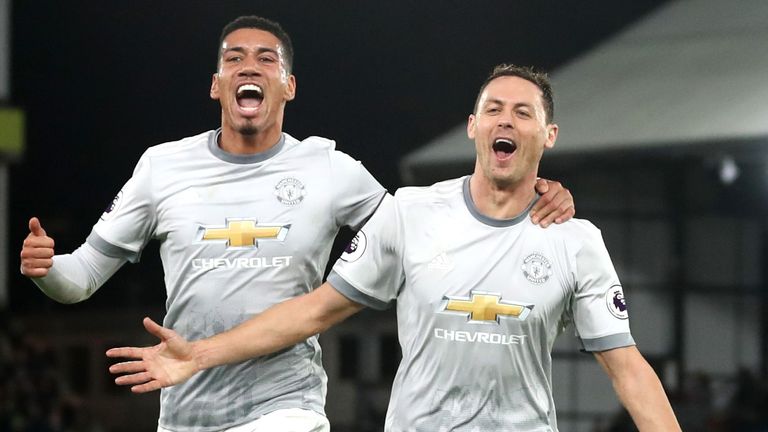 "He's probably more defensive which would've suited me. But there's just something about Jose, I know he bigs himself up as the 'Special One', we've been through all of that rigmarole several times."
When asked to explain his decision to overlook Klopp, he said: "He doesn't work on a lot of defence which would frustrate me a little bit, or it doesn't seem that way.
"It's personal preference - I know a little bit more about Mourinho than I do about Klopp and how he goes about things. I'm sure Jurgen Klopp is a fantastic manager and if he likes you, you have all of that enthusiasm.
"But if it was a personal preference I'd still go with Mourinho."