Jordi Cruyff sat down with Sky Sports to discuss his next move when his time in Israel comes to an end, and did not rule out a return to either Barcelona or England.
Cruyff, son of Dutch legend Johann and a former Manchester United midfielder himself, is currently manager of Maccabi Tel Aviv, but will leave the Israeli club in the summer after six years in charge.
During that time, the 44-year-old coach steered the club to back-to-back Israeli championships in 2013, 2014 and 2015.
There have been rumours that Cruyff could take a sporting director job at the Nou Camp, but he is currently keeping his options open, and had some positive words to say about the Premier League.
Regarding the Barcelona rumours, Cruyff told Sky Sports: "I think in the last 12-18 months there has always been that rumour coming up. Previously, in other years, there has been talks, maybe not in that role specifically.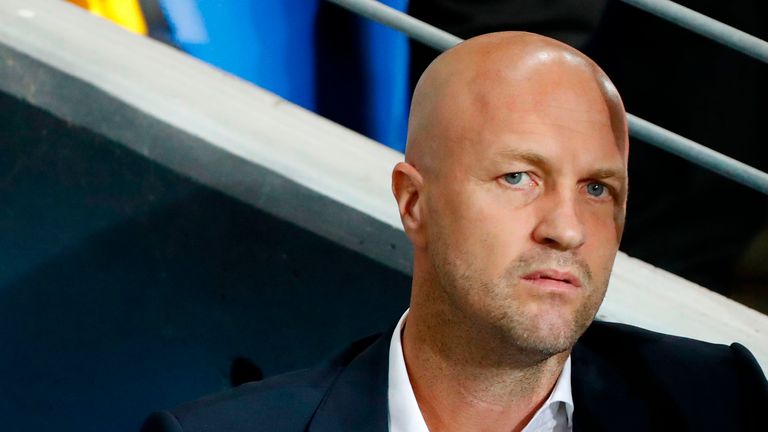 "We'll see what's going to happen because it's a club near my heart, but sometimes that's not enough reason to make a decision like this.
"Timing has to be right, and we're not really in a situation to give a clear answer on that. We'll see, so far it's only rumours."


Cruyff, who spent four years at Old Trafford between 1996 and 2000, also said there has been some interest from England in the past, but he is waiting for destiny to decide where he ends up.
"I think England is probably one of the top two, three places any professional wants to work, for sure. It has an amazing attraction for anybody working in football.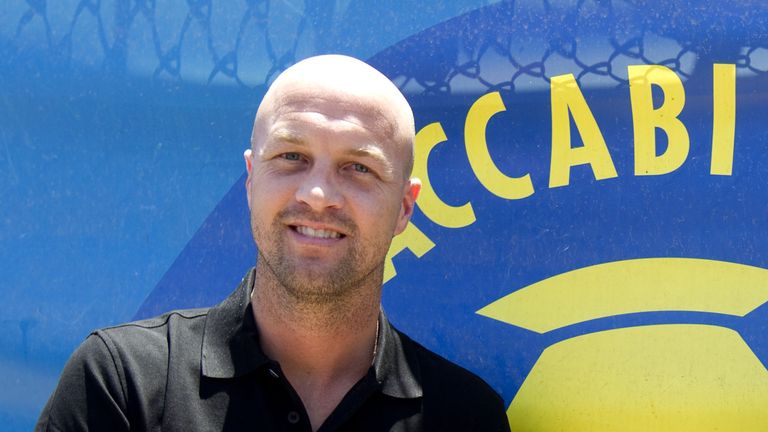 "It's an especially a difficult league, for sure, but it's a league with a lot of potential. Now we see a tendency of foreign owners, foreign managers, also clubs with sporting directors.
"So England is opening up to how the work is being done outside of England. It's coming together. For sure it is interesting, and if an interesting project comes up, for sure I will listen to it.
"There have been talks in the last year, some interest here and there. I think it is all about projects, and I also think England has been a bit more open to foreign managers, and also you see the introduction of the figure of a sporting director."
Despite spending the last six years as a manager, Cruyff could move into a director role at a top European club, and he admits he enjoys the idea of both jobs, insisting that building up the philosophy and culture of a club is important for success.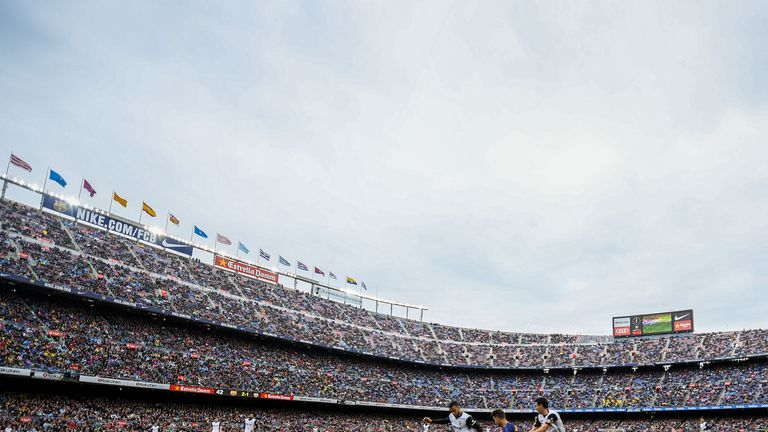 "I must say I enjoy both sporting director and head coach. They are different, even though they are related in trying to achieve success for the club.
"I do think it's important the coach understands the club idea, the club structure, club philosophy, and you don't want to move too far away from that.
"It's a question of working together, not who has more power or anything. In the end, the power is with the one who makes the line-up.
"For myself, I haven't really figured out what I like more, I like them both. I will let destiny decide, and when something gives me the right feeling I will go for it."
Watch the full feature interview with Jordi Cruyff as Manchester City host Huddersfield on Super Sunday at 1.30pm, with coverage starting at 12.30pm on Sky Sports Premier League.