Liverpool v Manchester City: Who would you rather play for, Jurgen Klopp or Pep Guardiola?
Liverpool face Manchester City at Anfield on Renault Super Sunday
Last Updated: 03/10/18 5:05pm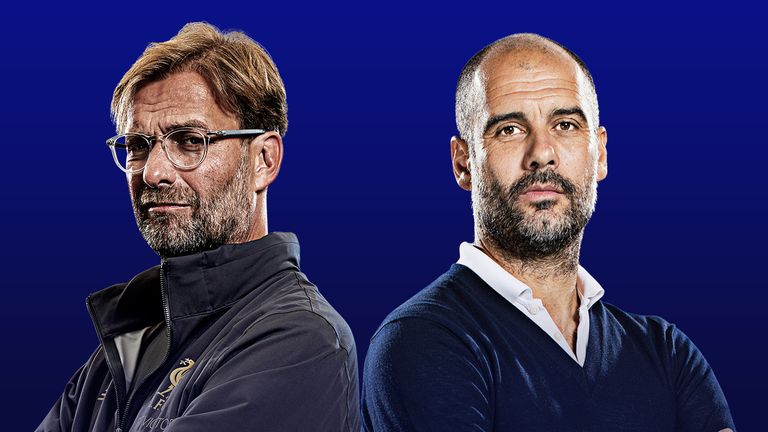 Liverpool and Manchester City meet in a top-of-the-table Premier League clash at Anfield on Sunday afternoon and we asked the experts who they'd rather play for, Jurgen Klopp or Pep Guardiola...
Klopp and Guardiola will go head to head for the 12th time as managers when City travel to Anfield to face Liverpool on Renault Super Sunday.
It is a rivalry that started in the Bundesliga and is now developing in the Premier League, with Klopp having won seven of their previous meetings compared to five wins for Guardiola.
But which of the two managers would you have liked to have played under? The pundits give us their verdicts…
Liverpool-Man City: Best defence?
Matt Le Tissier
I'd say Pep. I met him recently and was really impressed, he also said he was a fan! Both teams are positive in attack and I love watching both but I think City have more flexibility with the formations and can change that around more. For me, Pep edges it.
Charlie Nicholas
No debate for me - Pep. I love Klopp's personality, but what spoils it for me is the way he called out Shaqiri on the pitch after the Chelsea cup loss - there was no need to do that to him like that. I didn't like that.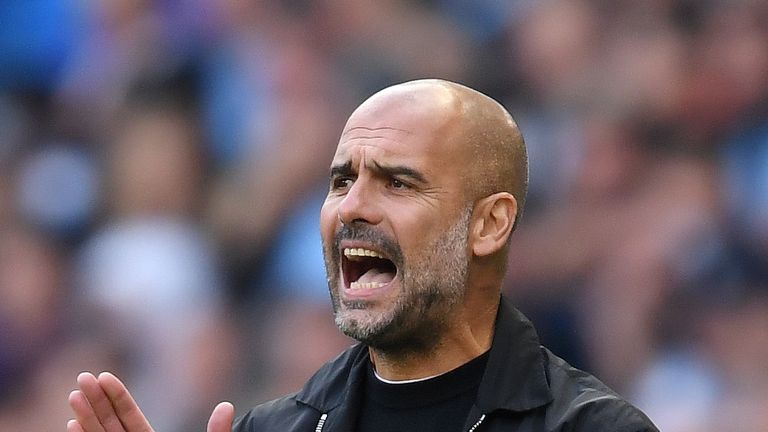 Klopp has done great at Liverpool and is excellent. However, if I wanted to be developed to my best both physically and mentally then Pep is the man to do that. I also watched Barca in person many times when he managed them as I spent a lot of time in Spain. Without doubt they were the greatest team, playing the greatest football I've ever seen. So he wins this for me.
Phil Thompson
Klopp. Both are fantastic managers and I'd want to play for both, but I can only choose one, then it is Klopp. Why? As an ex-Liverpool player I understand how important it is for a manager to understand the culture and the history at Liverpool and Klopp does. That is so important. I'm not saying Pep doesn't do the same at City, but from that Liverpool point of view, Klopp's understanding and charisma just wins it for me. But it's a tiny difference between them.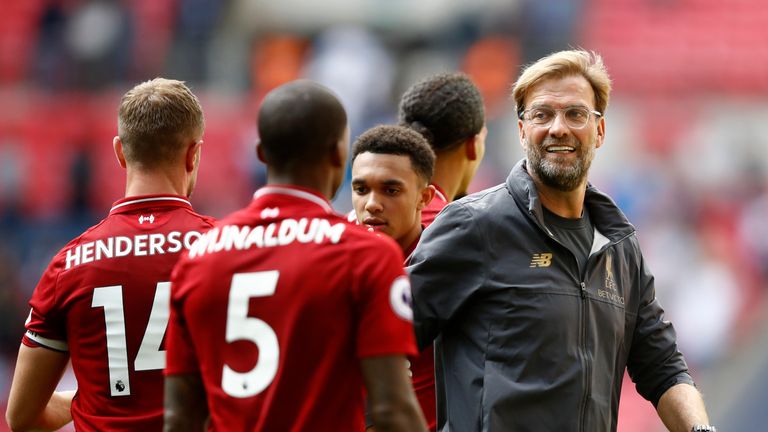 Paul Merson
They are both great as a forward-thinking player, they would let you go and express yourself. But I am just going to go Guardiola and I say just as I know people say, 'well he had Lionel Messi [at Barcelona]'. But we have all seen managers have good players before and not get results, so I would just go for Pep.
Alan Smith
I'd like to have played under both, to be honest. Both would improve an individual but probably Pep would improve you a little bit more. You might not always enjoy playing for Pep but I think he would push you hard. You would improve a great deal and maybe an experienced player would even learn things that he thought he wouldn't learn. So perhaps Pep but I would have loved to have played under Klopp also. He's a man that inspires players but Pep edges it slightly for me.