Liverpool v Manchester City: Why isn't Mohamed Salah firing on all cylinders?
Liverpool face Manchester City at Anfield on Super Sunday
Last Updated: 05/10/18 5:43pm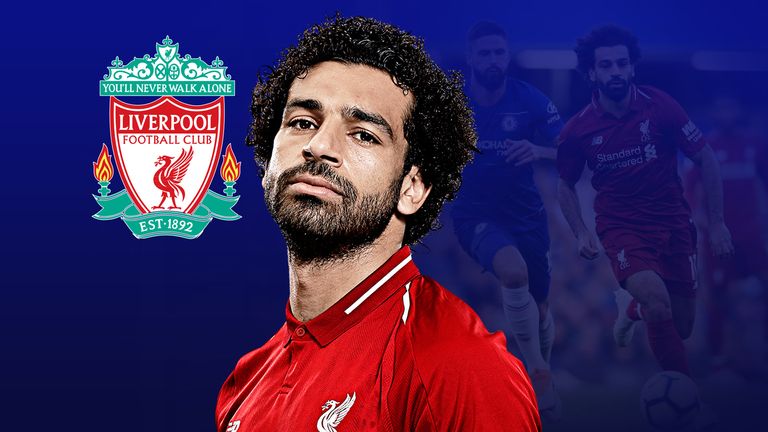 Liverpool and Manchester City meet in a top-of-the-table Premier League clash at Anfield on Sunday afternoon. Ahead of the Renault Super Sunday clash, we asked the experts why they think Mohamed Salah isn't firing on all cylinders...
Liverpool-Man City: Best defence?
The Egyptian scored 44 goals for Liverpool last season, scooping both the PFA Player of the Year Award and the Golden Boot as he helped his side reach the Champions League final.
But he hasn't quite hit the heights so far this season, scoring three goals in his first nine games this term.
So, heading into the Super Sunday clash on Merseyside, why isn't Salah firing on all cylinders? The pundits give us their verdicts…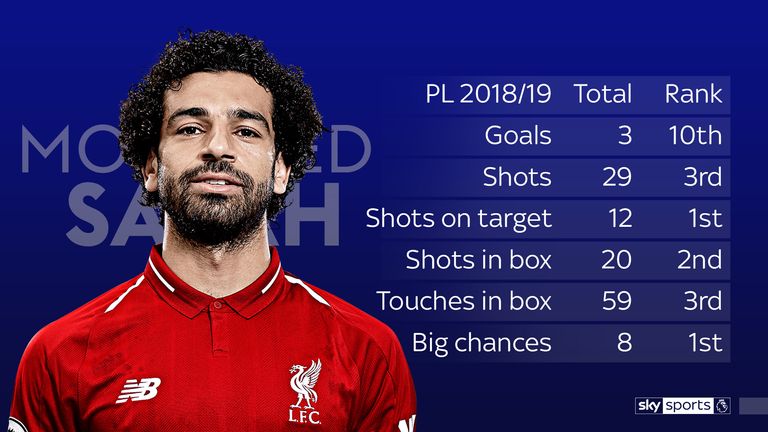 Jamie Carragher
He's not in great form, but I don't really think he's in bad form either. I think a little bit too much has probably been made of Salah's form. He is only one goal down on last season. I hope Klopp is saying this to him about the goals he scored last season: if he doesn't get over 40 goals, it doesn't mean he's had a bad season. Ian Rush was Liverpool's greatest ever goalscorer and he only got 47 in one season. He never got 47 again, he would score 25 or 30 goals a season. If Salah gets 25 goals a season then he's had a great season.
Matt Le Tissier
His start to this season is not too dissimilar to his start of the last one. He missed chances there and needed a few games to fully get into the stride of things. He has got a couple of goals and it's not like he is on a major drought at the moment. I don't think it's a major concern.
Charlie Nicholas
People forget he missed a lot of chances last season, but kept going and nicked lots to stay ticking over, it's that little bit that's not happening now for him. Last season we maybe expected 15-20 goals from him and he was unknown. He surprised us all, and now we expect more and teams know more about him. So this season is maybe going to be like what we expected in his first, 15-20 goals, but I'd expect him to surpass 20. He's probably being too selfish at the moment, as he feels that pressure to keep scoring, meaning he's shooting rather than passing, and defenders and keepers know what's coming. But he will still score plenty this season, no one should worry about that.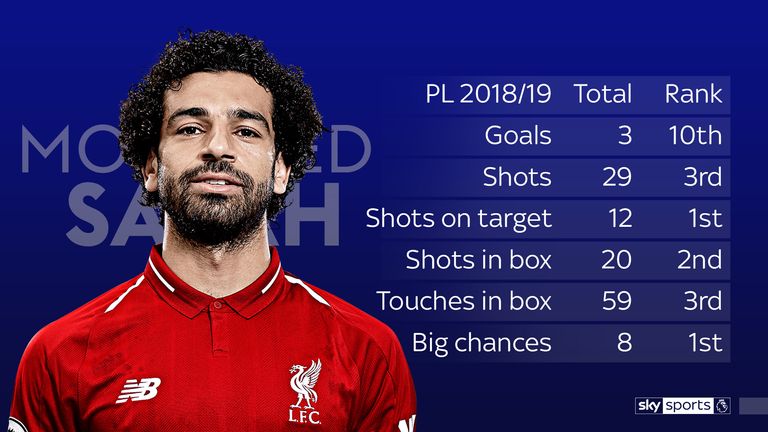 Phil Thompson
It's actually no different to last season, the difference is the world is watching from the start this time. Last season Liverpool fans saw him miss lots of chances, and it's the same this year. So they aren't panicking. The difference is this year the world expects more from him and you can tell in his face that pressure is telling on him. He's just snatching at chances. But it will come - it won't surprise me if he scores a hat-trick or more in a game soon.
Paul Merson
He was never going to do what he did last season, but he would have been disappointed getting injured going into the World Cup. He got his country [Egypt] there and he was going to be the star, but he was only 50 per cent fit and that would have affected him.
You are going to the World Cup as one of the best players in the world and you get injured, so he would have been down about that. The other thing is he has had chances - it is not like he is not involved in the game and he has gone missing and we are asking, 'Where is Salah?' He could probably have had 10 goals, so it is only a tweak away…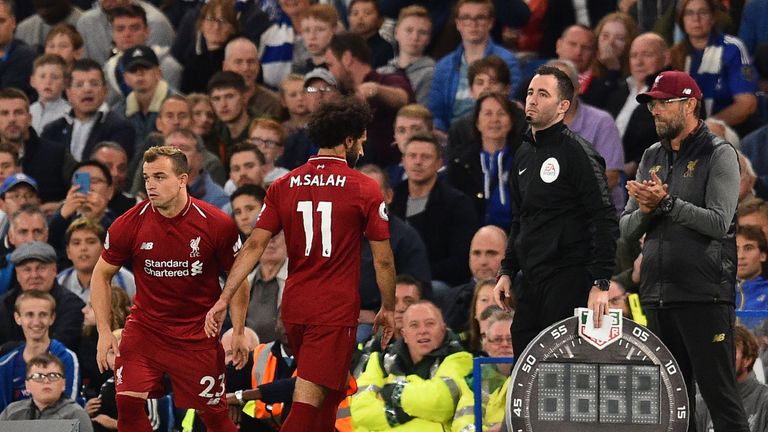 Ian Wright
He's doing what he did last season, he started last season in the same way but just took more chances. He's not scoring as many goals, but I wouldn't say he's playing any worse. He's still trying things, taking people on in certain areas and scoring the odd goal. Last year he was scoring all of his chances, this year he's missing some, but he's still playing well.
Pressure is all part of being a top player and having the season he did last year, it comes with the territory, so I don't think he'll be worried about it. I think Liverpool have got a long, hard season coming up - there's a lot of pressure on their players, it's still six or seven games in, and I think we'll see the best of him as the season goes on.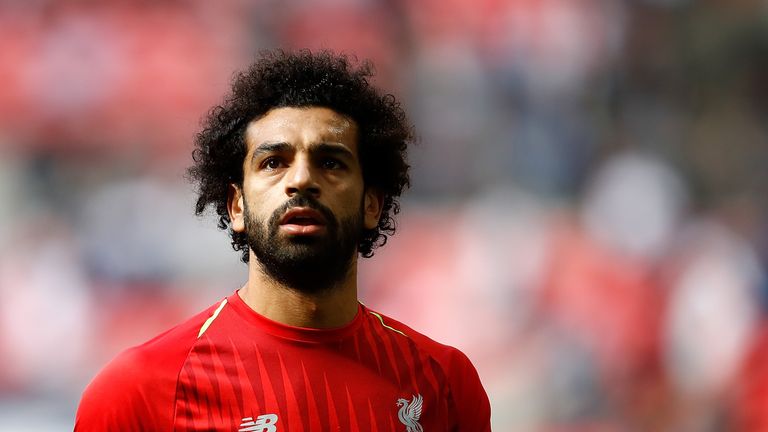 Alan Smith
I don't think he was ever going to reach the levels he did last season. I think that was unrealistic to expect. There's not really too much wrong with his game but his finishing is certainly lacking the sharpness of last season. Maybe it's just a natural reaction from how things went for him last season.
However, he is still causing teams lots of problems but he's just not quite the player he was last term. He might become that player again soon but I don't think he will reach those level he hit last year. He has got the luxury of Liverpool winning at the moment and that's the main thing. It gives him time to hit top form again.