What do Chelsea and Manchester United need to be Premier League title contenders? We ask the pundits ahead of their clash live on Sky Sports this weekend.
Between them, the two clubs have won 18 of the 26 Premier League seasons, although United are out in front with 13 to the Blues' five.
But it is Chelsea who are in the best position for another trophy this season - currently second in the table on goal difference - while Jose Mourinho's side sit in eighth on 13 points, already seven behind the three joint league leaders.
With the pair meeting at Stamford Bridge in the Premier League on Saturday live on Sky Sports Premier League, we ask our pundits what Chelsea and United need to add to challenge for the title...
Matt Le Tissier
I think all Chelsea are shot of is a 20-goal forward. Alvaro Morata's not showing enough confidence and Olivier Giroud looks like a 15-goal man at best. What they could really do with is a player like Diego Costa up front! That must be frustrating for Chelsea knowing they let a player like him leave.
If you look at United on paper they should challenge but I just don't think Mourinho has any trust in his centre-backs and he doesn't know what his best pairing is. He seems disappointed with the players he brought in as he would expect more from them.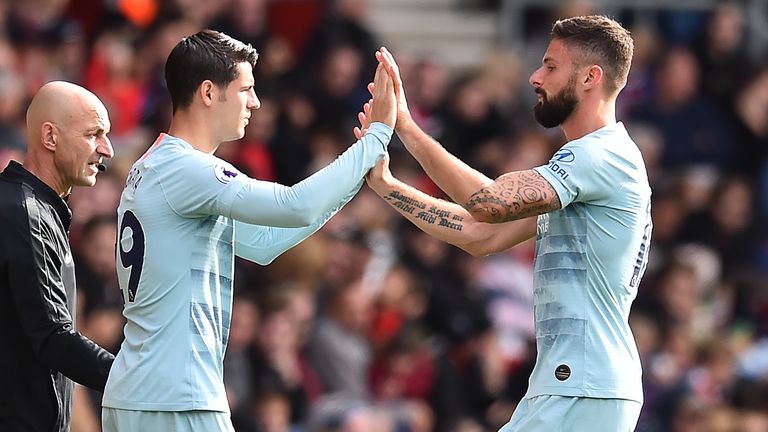 Paul Merson
Manchester United are a million miles away. In your wildest dreams, you couldn't sit down and start thinking about what they need to win the Premier League, they're so far off. It's not one player or two players. The back four are all over the shop, and they've got one forward in Romelu Lukaku. People say Marcus Rashford can play up front, but you can't miss the chances he is at the moment, I'm sorry.
Mourinho needed a centre-half in the summer, and that's been proven. They're letting in goals left, right and centre. He knew what he wanted. They've had to use Victor Lindelof who doesn't look good enough for the Premier League, and certainly not United. The fact they're 100/1 to win the league tells you everything. Looking at the moment, if they get into the top four, they've had a good season. And that's not them. That's not right.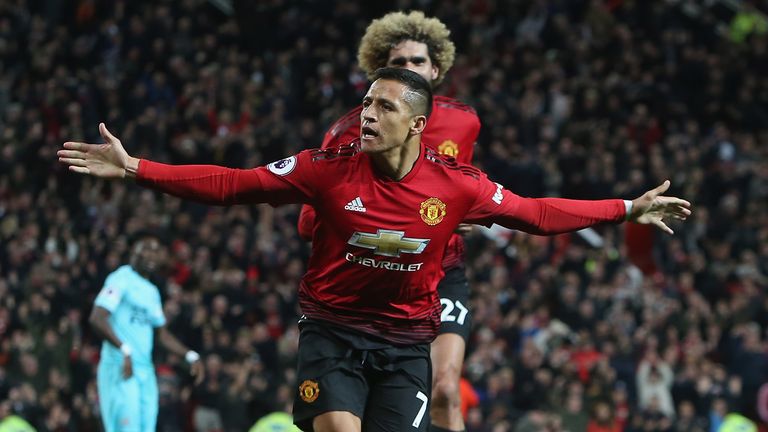 I think it would be a shock if Chelsea won the league. It's because they are so reliant on Eden Hazard. To do it week-in, week-out, against the big teams in the big games, I think they'll get found out at the back. They've not had too many big games, but Arsenal could have put seven past them at Stamford Bridge, and that's being kind. They were good chances they could have put away, too.
Giroud and Morata aren't going to score the goals to put them out of sight in games. At the start of the season, we'd have said if Chelsea can get in the top four, it's a good season, and I think that's still the case.


Charlie Nicholas
Chelsea need a goalscorer. Morata and Giroud don't look like the types to score 20-plus goals so they need someone to pick up the slack when Hazard's goals dry up when he's being blocked off every week by the opposition. The defence is also a question mark.
If Chelsea beat United than I may just be able to say they're in the title race, but there's a few too many question marks for me.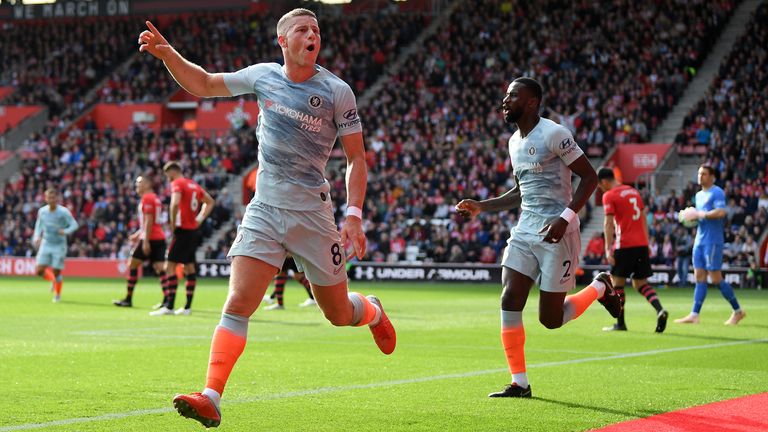 United finished second last year so they've got loads of quality, they just can't fit it in and if Mourinho can't than who can? They've got too many midfielders looking for the same places. I'm not convinced by the centre of their midfield and he's tried every solution at the back but just can't find the answer.
They're way, way off and if they lose this game, it'll be all the questions about him losing his job again. Even if he keeps his job, and they're playing like this, I can see four or five players being moved on in January.
Phil Thompson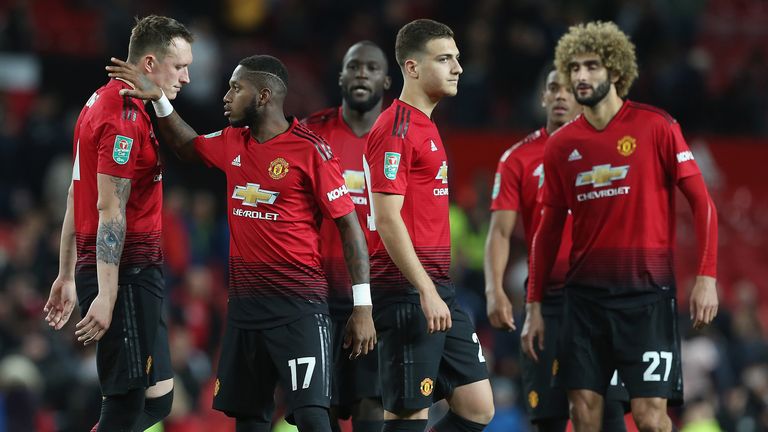 United need all round consistency throughout the team, you can feel it missing so much, but particularly defensively - they're just not right. Even if they manage to bring someone in in January, it will be too late so that will probably cost them a run at the title.
You just feel Chelsea have overachieved a bit this season so far and it's a credit to Maurizio Sarri for getting them to where they are now. They've played Liverpool but their start has largely been quite easy. This game will be a big test because they'll be expected to win it because of how Manchester United have played so far this season so how they deal with it will be the key.
Watch Chelsea v Man Utd live on Sky Sports Premier League from 11.30am on Saturday.