Premier League clubs agree to pay £5m bonus to outgoing chairman Richard Scudamore
Last Updated: 15/11/18 4:33pm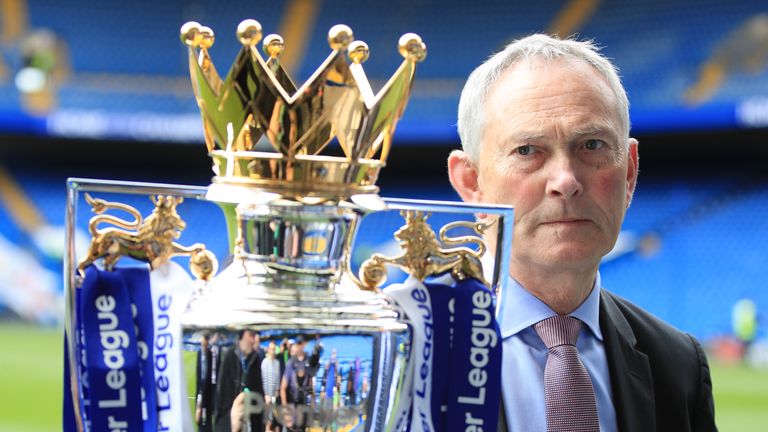 Premier League clubs have agreed to pay a £5m bonus to outgoing chairman Richard Scudamore over the next three years.
Scudamore, who is stepping down from the position after almost 20 years in charge, will be kept on in a consultancy role.
Susanna Dinnage has been confirmed as his successor, joining from media organisation Discovery where she has been the global president of the Animal Planet channel, and will begin her new role in January 2019.
The decision regarding Scudamore's payment package "was made by the Audit and Remuneration Committee and the Non-Executive Directors, supported and endorsed by the clubs", a Premier League statement read.
The Premier League said the payments were in consideration of three important areas. "It was vital that a comprehensive set of non-compete clauses were extended, to ensure the best possible protection for the future of the Premier League," the statement read.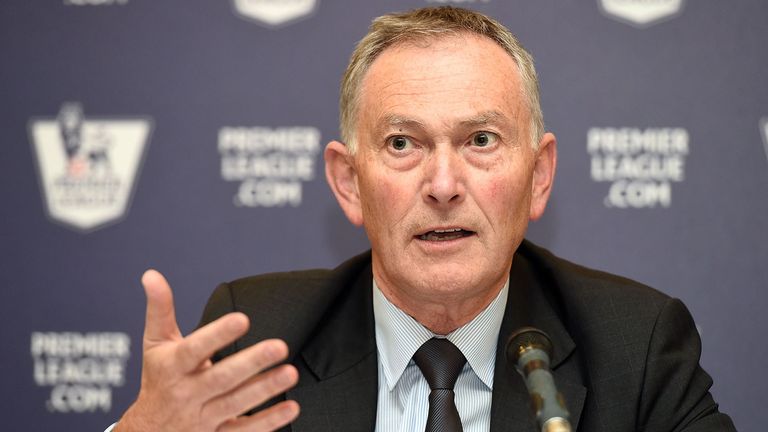 "It was agreed that it is crucial for the League's ongoing success that Richard's unique knowledge and experience remain available in an advisory capacity.
"The payments are in recognition of the outstanding work Richard has carried out over the last 19 years."
Earlier on Thursday, Premier League clubs had been urged not to agree to the £5m payment by the Football Supporters' Federation.
When announcing his departure, Scudamore paid tribute to the "enormous commitment" of broadcast and commercial partners across the world in steering the Premier League's success.
"That number will run into hundreds, they have all contributed to our story and I would like to thank them enormously," he said. "However, I am sure they will forgive me for singling out Sky for special recognition.
"Back in 1992 they were the catalyst for the start of the Premier League journey and have backed us all the way since, joining forces to see off regulatory and other challenges throughout whilst setting global standards in broadcasting excellence that others have strived to replicate."
The Premier League also released a statement on Thursday to announce that the top-flight clubs have agreed in principle to introduce Video Assistant Referees (VAR) to the competition in 2019/20.