Ashley Cole says he is still affected by the backlash which surrounded his move from Arsenal to Chelsea in 2006.
Cole, who joined Arsenal aged nine, transferred across London with suggestions that his move was financially motivated.
The 38-year-old admits the fall-out from the £5m switch, which saw William Gallas join the Gunners, still "hurts" after growing up at the club.
"It's still there," he said on Monday Night Football. "It hurts me because it wasn't just my fault. I didn't leave for no reason. I didn't go to Arsene Wenger and say 'today I want to leave' - there was more to it.
"It happens in football and I see it happen to a lot of other players. It's life.
"I moved on and they moved on, but I do feel sometimes a bit sad because it was my club and I played there since I was nine. To have that ill-feeling from the fans still is hard sometimes."
Cole insisted he has no regrets leaving the Gunners to join Chelsea, where he went on to have eight successful years.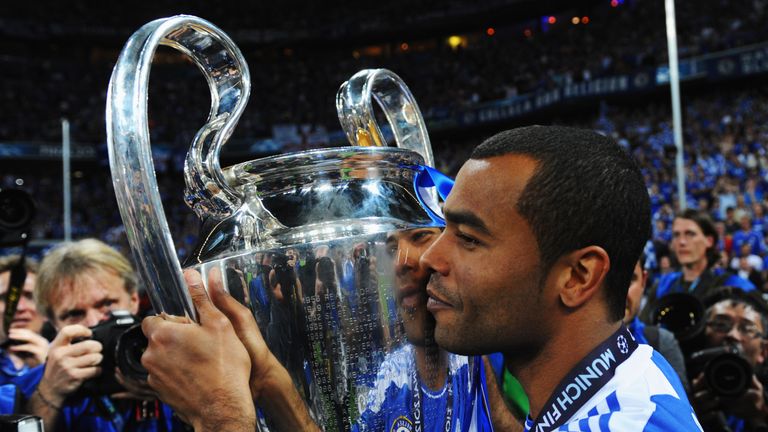 He added: "I was young, naive, stupid, but it was something I felt I had to do.
"The way I acted I was a little bit stubborn at the time. Maybe I should have sat down with a few more people at the time and gone through it with an ice-cool head.
"I was a bit hot-headed and didn't realise what I was doing at the time but I don't regret it. When I look back now I think it was something that was maybe meant to happen."
Cole fondly recalled his time at Arsenal and said his breakthrough years at the club were made easier by having team-mate Robert Pires and Thierry Henry in front of him.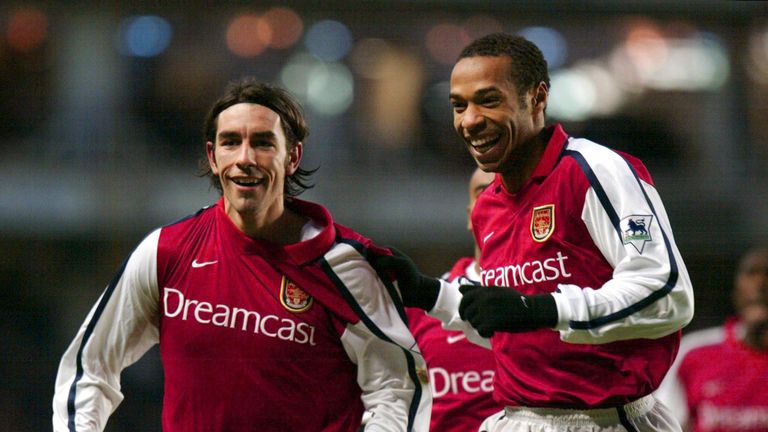 He said: "It was great. I had Henry that would peel out to the left wing and then Robert [Pires] would get inside and I would overlap, or if I was underlapping we had that kind of connection.
"He [Pires] was an international at the time so he made that transition easy for me. It was a pleasure to play with him.
"We didn't do team training in patterns. It was 'play what you see' and I always liked to make that run in behind. I always seemed to be alone in the box and so I would put a ball across and let them tap it in."