Study shows Premier League players involved in World Cup have suffered more injuries this season
By Sky Sports News
Last Updated: 06/02/19 3:50pm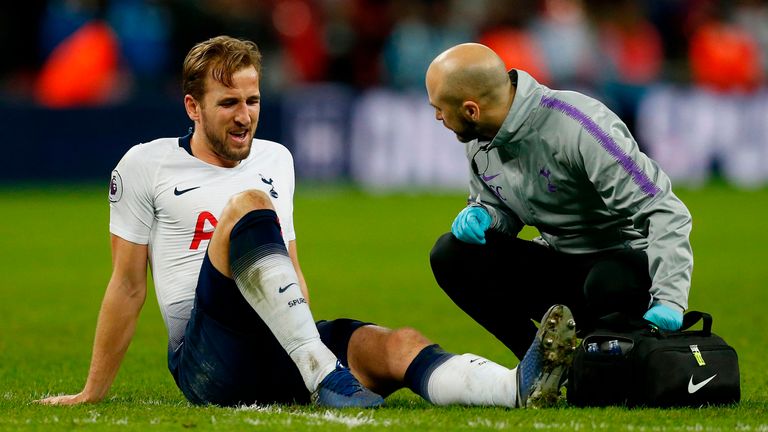 The number of injuries suffered by Premier League players who were involved in last summer's World Cup has increased by 44 per cent, according to a new study.
International insurance broker JLT looked at all Premier League players who played in Russia and analysed how many games they have missed because of injury since the tournament, including games played up to January 23.
The study found 112 of those players had suffered injury absences this season, where an absence cost the player a game rather than just missed training sessions.
That was compared with the same Premier League players during the first half of 2017-18, when no significant tournament had taken during the summer, and the number of those who missed a game at some point was only 78.
A number of England's players, including Spurs team-mates Harry Kane and Dele Alli, and Liverpool's Trent Alexander-Arnold and Jordan Henderson, have suffered significant injury absences as has Manchester City's Belgium star Kevin de Bruyne.
By contrast Virgil Van Dijk, whose Netherlands team failed to make it to the World Cup, has been largely injury-free and already played 36 times for Liverpool in all competitions this season.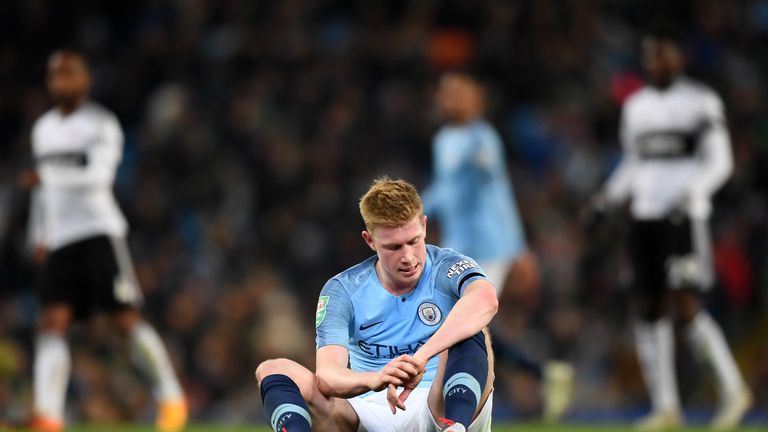 The study also looked at the injury records of all 20 Premier League teams in the first half of this season and it found that West Ham had the worst record, with on average more than seven players unavailable for each matchday.
Arsenal were next worst, with an average of six-and-a-half players injured and not selected, followed by Spurs, Manchester City, Watford and Manchester United - who have had on average just over four players injured and absent for each game.
That totalled up to more than 1,000 days absent within the West Ham squad, more than four times as many days as Wolves, who have the best injury record since August with less than 250 days missed.
Knee injuries remain the most regular sustained, with 75 over the course of the season so far, and they also take the longest average time to recover from at 63 days.