Chelsea boss Jose Mourinho reckons Arsenal have spent enough to be Premier League title challengers next season – but his London rivals have spent far less than him in the past three years.
Mourinho – who led Chelsea to the title last season – claimed Arsenal boss Arsene Wenger can have no excuses in 2015/16, following the recent big-money transfers of Mesut Ozil and Alexis Sanchez, as well as the £10m acquisition of the Blues' Petr Cech this summer.  
"If you add up the amounts clubs have spent in the last three or four years I think maybe you will find a surprise," he said.
"If you put Ozil plus Sanchez, plus Calum Chambers, plus Mathieu Debuchy, you will find a surprise.
"It's a fantastic squad with good players, fantastic goalkeeper, they are more than ready to be a title contenders.
"Get a calculator. That is the easiest thing, it leaves no space for speculation. If you want to be honest, objective and pragmatic it is the easiest job for a manager to do."
We took his advice, got our calculator out and, with the transfer figures provided by the Press Association, came up with these totals…
Chelsea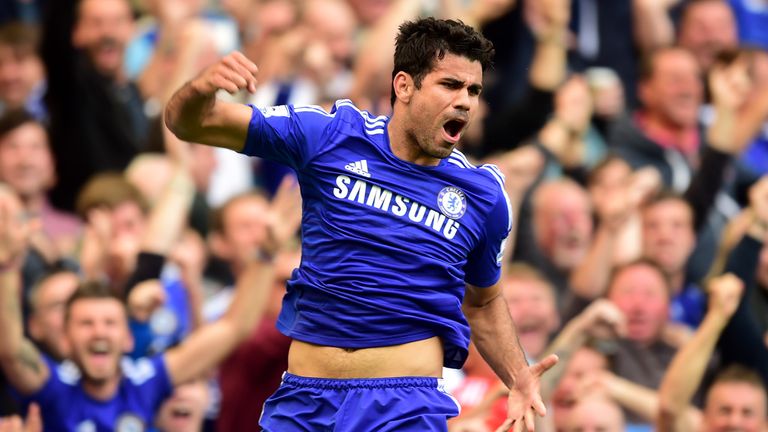 2013/14: Andre Schurrle £18m, Marco van Ginkel £8m, Cristian Cuevas £1.7m, Willian £32m, Isaiah Brown £209,000*, Christian Atsu £3.5m, Nemanja Matic £21m, Mohamed Salah £11m, Kurt Zouma £12.5m.
2014/15: Cesc Fabregas £30m, Diego Costa £32m, Mario Pasalic £3m*, Felipe Luis £15.8m, Loic Remy £8.5m, Juan Cuadrado £23.3m.
2015/16: Asmir Begovic £8m, Nathan £4.5m*, Danilo Pantic £1.25m*.
Total: £234.259m.
Arsenal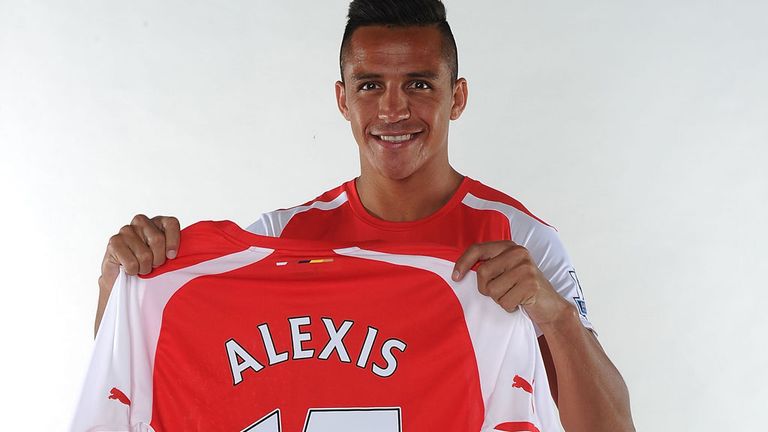 2013/14: Mesut Ozil £42.5m, Matt Macey £100,000*.
2014/15: Alexis Sanchez £35m, Mathieu Debuchy £12m, David Ospina £3m, Calum Chambers £16m, Danny Welbeck £16m, Krystian Bielik £2.4m, Gabriel Paulista £11.2m.
2015/16: Petr Cech £10m.
Total: £148.2m
*Reported fee
While Arsenal have clearly added expensive players to their squad in recent seasons, the spending at the Emirates works out as less than two-thirds of the sum splashed by Mourinho's Chelsea since 2013/14.
There is still time for both clubs to increase those totals, with the transfer window not closing until September 2 but, for now, Chelsea remain the big-spenders between these two teams.