Zlatan Ibrahimovic 'still enjoying the stories' as he refuses to confirm Man Utd move
By Dev Trehan
Last Updated: 09/06/16 12:29am
Zlatan Ibrahimovic has called for patience from fans waiting on a decision about his future but admits he is still enjoying media speculation about his next destination.
The former Ajax, Barcelona and Juventus striker has been heavily linked with a move to Manchester United after announcing last month he is leaving French double winners Paris Saint Germain.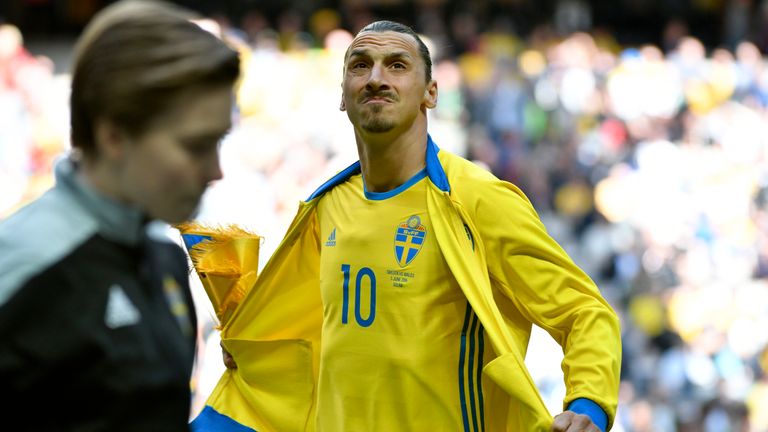 On Monday, Ibrahimovic promised to make a big announcement on Tuesday, which the 34-year-old said would "be this summer's big bomb."
But the Swede was clearly teasing everyone as the only announcements he made related to his new line of clothing called A-Z Sportswear.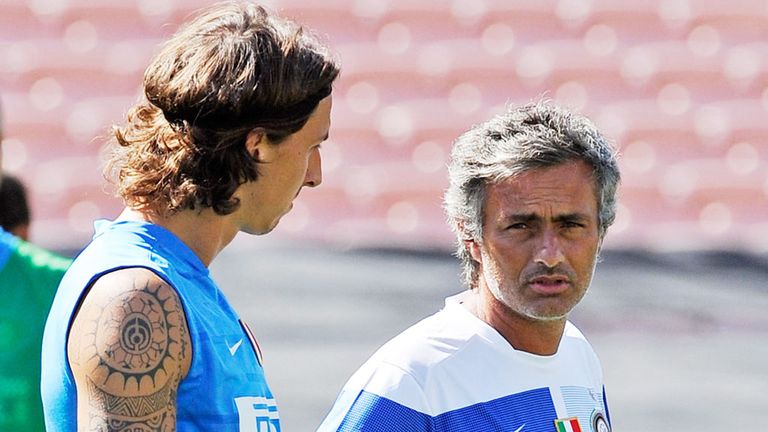 But during a Facebook Q&A that followed in Paris, Ibrahimovic was asked by one brave football supporter whether he could "announce and confirm" if he would be going to Manchester next season.
"There is no confirmation," replied the Swede, who mistook the supporter for a journalist.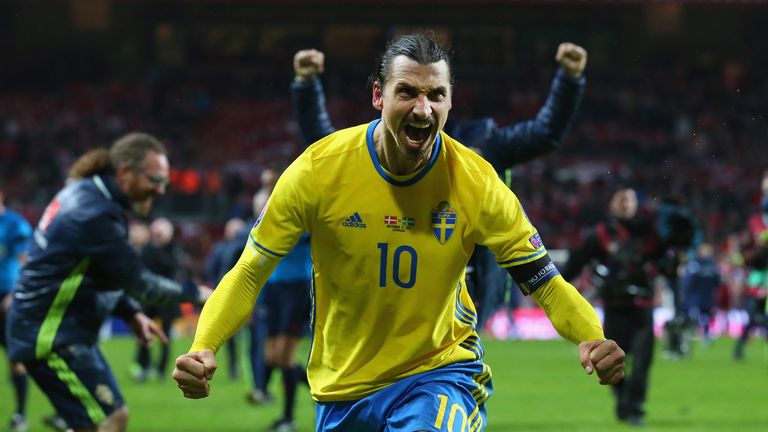 "You are a journalist, no? There is no saying 'yes' or saying 'no' so you will have to have patience.
"I want you to keep wondering where I will go, keep making stories because I enjoy when these stories go out. When I feel tired I will let you know what my next destination is."
Earlier Ibrahimovic said: "My future is A-Z. They will be wearing A-Z in Manchester also."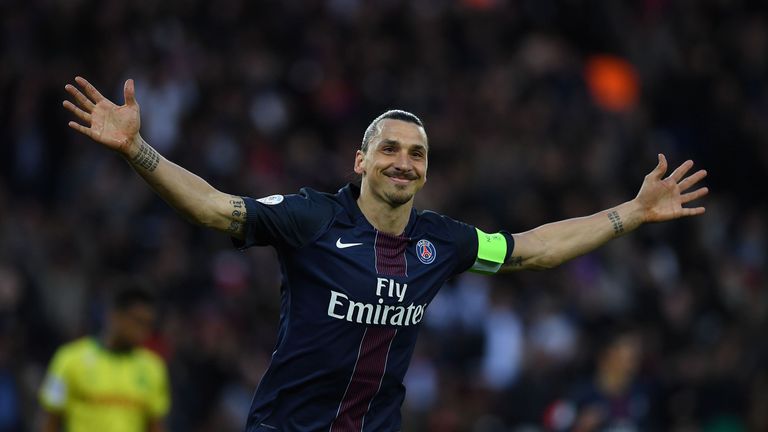 Ibrahimovic guided PSG to four championships in a row, winning the Ligue 1 Player of the Year award a record three times.
Despite not being able to help PSG win the Champions League the Sweden captain said it was the right moment to call time on his career in the French capital
"If I wanted, I could've stayed five more years," he added. "There comes a point where you've done everything. Mission accomplished."