Jose Mourinho tried to sign Paul Pogba for Chelsea in 2015, the player's agent Mino Raiola has revealed.
France star Pogba signed for Mourinho at Manchester United in a world-record £89m deal this summer and Raiola believes United's gain is every other top club's loss.
Real Madrid also wanted Pogba but were soon priced out of the move along with "five or six other clubs" according to Pogba's representative.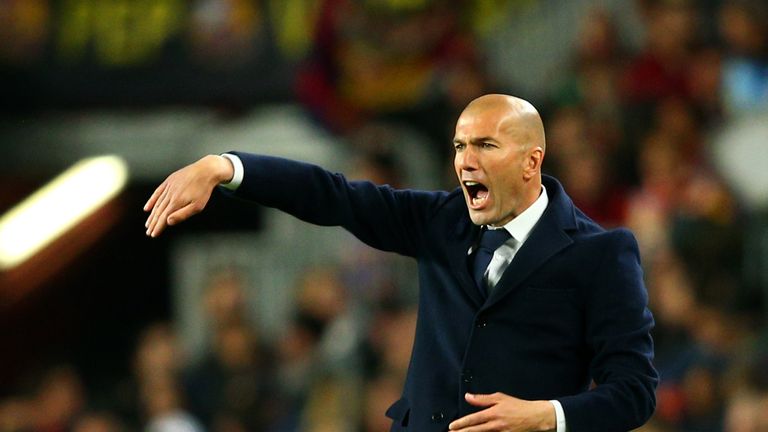 Raiola said: "Mourinho already wanted to bring him to Chelsea last summer, but it was not the right time.
"Zidane wanted him at Real Madrid, but five or six other clubs were after him too. Manchester United now are stronger thanks to Pogba, but Real Madrid are not."
Pogba was part of the France team that lost in the Euro 2016 final to Portugal, as reports of United and Real Madrid's interest and a possible departure from Juventus intensified.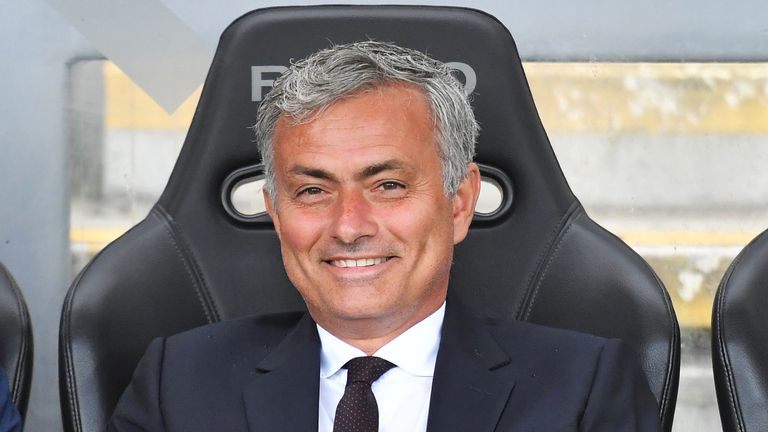 But Raiola insists he did not speak to his player about a potential transfer during the tournament in France. 
"I never spoke to Pogba about the transfer market when he was taking part in Euro 2016, then he went on vacation because he was very disappointed by the final," he said.
"So I went to meet him in Miami to get him up to speed. He explained to us what he wanted. Manchester is his home."