Jose Mourinho is adamant Henrikh Mkhitaryan will succeed at Manchester United and insists he does not need to rush the Armenian into the starting line-up.
Mkhitaryan is yet to start a game so far this term, coming off the bench in the three so far - the Community Shield victory over Leicester and the Premier League wins against Bournemouth and Southampton.
Many expected the reigning Bundesliga Players' Player of the Year to walk straight into United's team but Mourinho says Mkhitaryan's inability to do so to date is merely an indication of the wealth of talent attacking midfield talent at his disposal.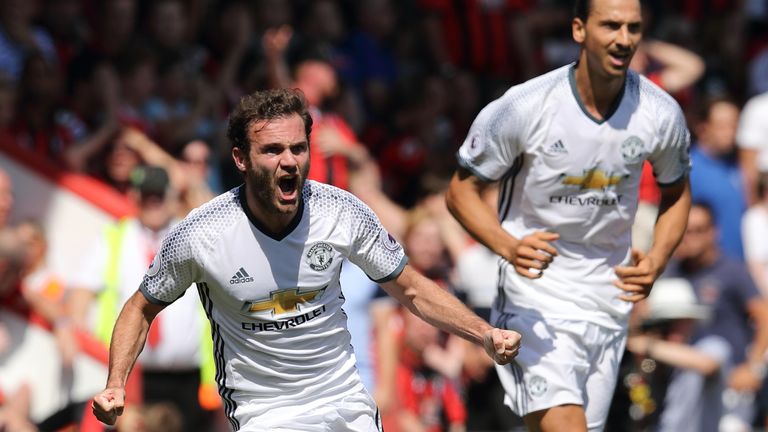 "It's difficult but if Mata is on the bench, you tell me I want to kick him out and want to sell him," Mourinho said.
"If I don't play Martial it's because he is in crisis, or if I don't play Ashley Young, it's because I don't like Ashley Young. If it's Memphis Depay, it is because he is on his way out...
"It is because I think the others [starting ahead of Mkhitaryan] are playing really well.
"When some managers buy players they play them for sure because they think about protecting themselves - 'I bought this player, I have to show the world I was right.'
"No - the first thing I think about is my team, not myself.
"Because I know he is a super player and I know for sure he will succeed, I am not in a hurry to say he plays every game now from the beginning, to show everyone how good he is. No.
"But he is ready to play and maybe he will play [in United's away league clash with Hull]."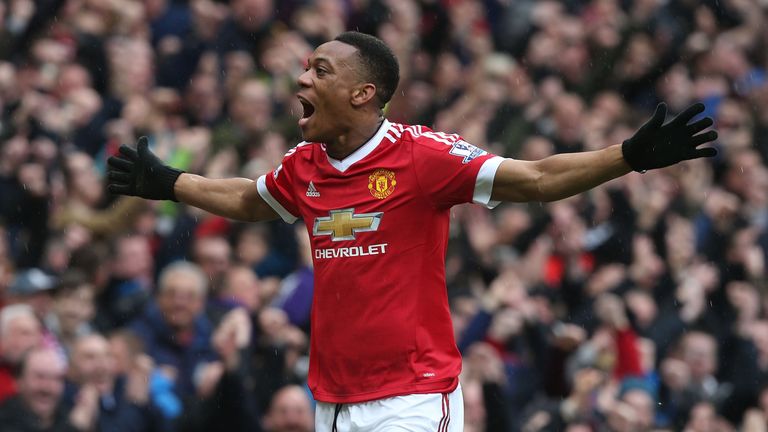 Mourinho is also backing forward Anthony Martial to come good this term after a relatively quiet start.
The France international was frequently the star performer last season in a United side that finished fifth in the Premier League under Louis van Gaal.
Mourinho said: "I think when a team is not playing especially well and in the middle of that average level somebody comes out of that, he goes immediately to the highlight.
"I think this is a different picture. Last season, no Martial, no three points. This season, no Martial goals and three victories. The team is okay. Other players are scoring goals.
 "I think he's performing more than okay. I wouldn't expect much more than that. He had no pre-season. He was the last one to arrive apart from Paul Pogba. Some guys take more time. I think he's doing fine.
"I think he's going to have a normal season. And for a guy of his qualities, a normal season is a good season so I think he will have a good season."